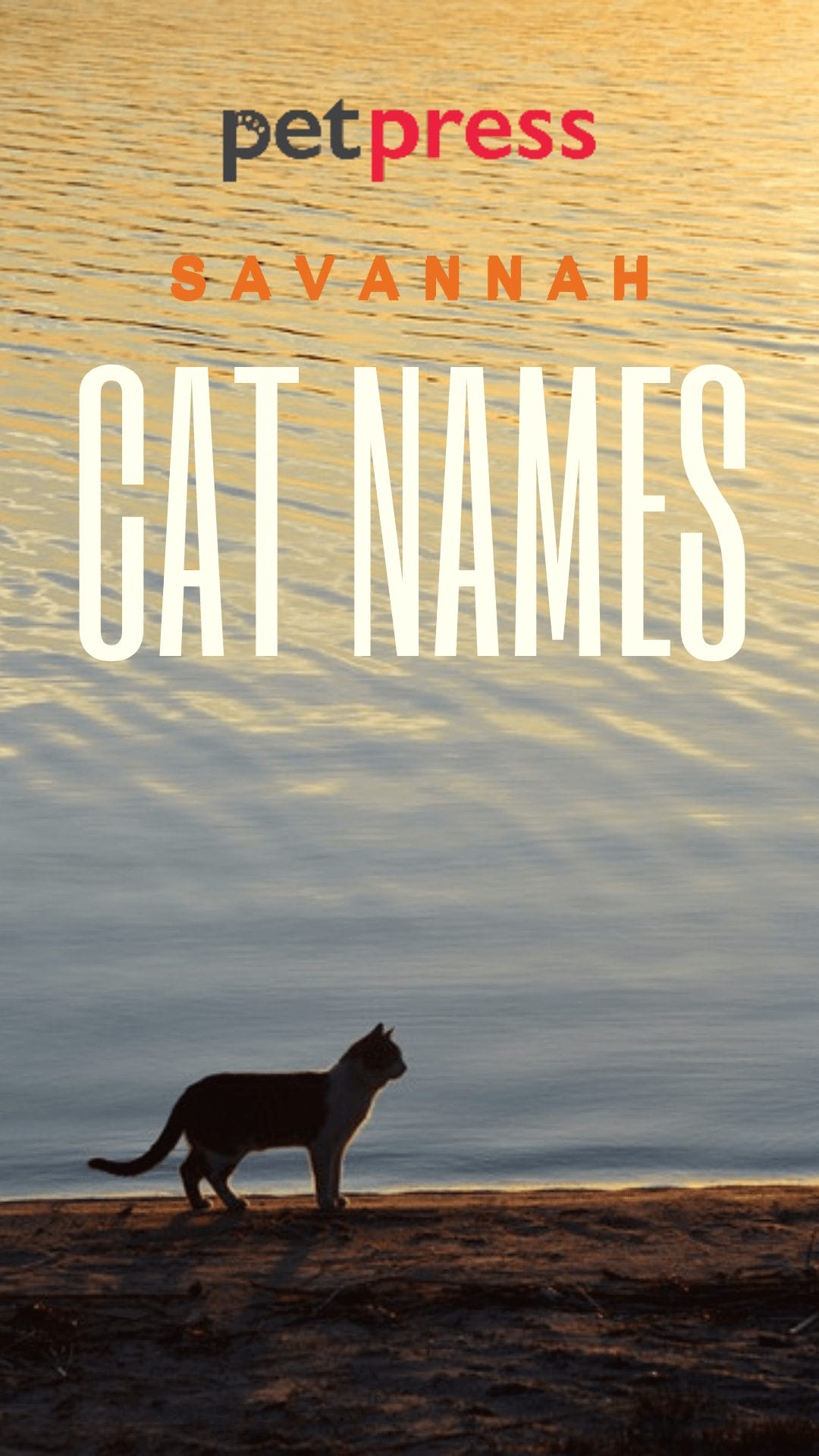 Savannah cat is a small – medium and hybrid cat breed between African serval cat and domestic cat. That's why this cat breed is considered as exotic cat breed since they have eyes with a boomerang shape.
If you have this cat breed as your pet, and are looking for a name, you should pick an exotic and unique name for this cat breed. And here are our ideas on savannah cat names.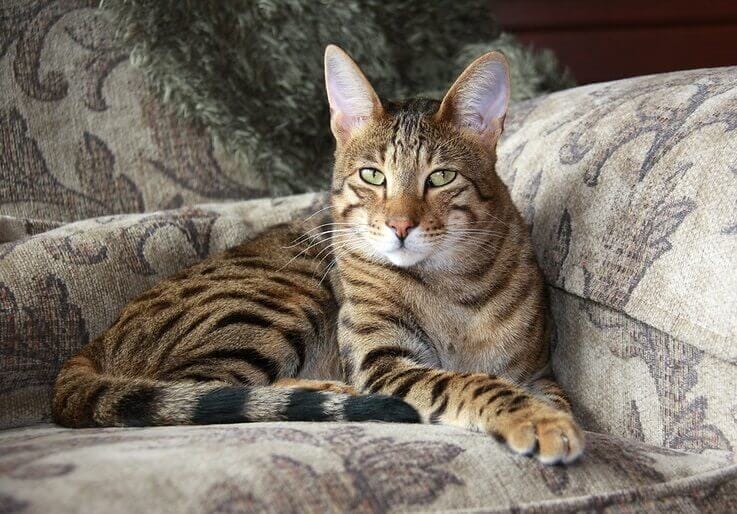 Male Savannah Cat Names
Hunter
Zeus
Spots
Azlan
Archer
Alex
Marble
Trapper
Thor
Sarge
Dynamo
Vulcan
Max
Scooter
Atlas
Rocky
Bongo
Tiger
Lynx
Pouncer
Yukon
Milo
Fang
Arthur
Bowser
Dart
Harley
Forest
Angus
Fidget
Smudge
Chief
Nemo
Coyote
Brutus
Leonidas
Speckle
Tank
Simba
Beanie
Noah
Jaws
Mufasa
Fox
Get more name ideas on best male Savannah cat names
Female Savannah Cat Names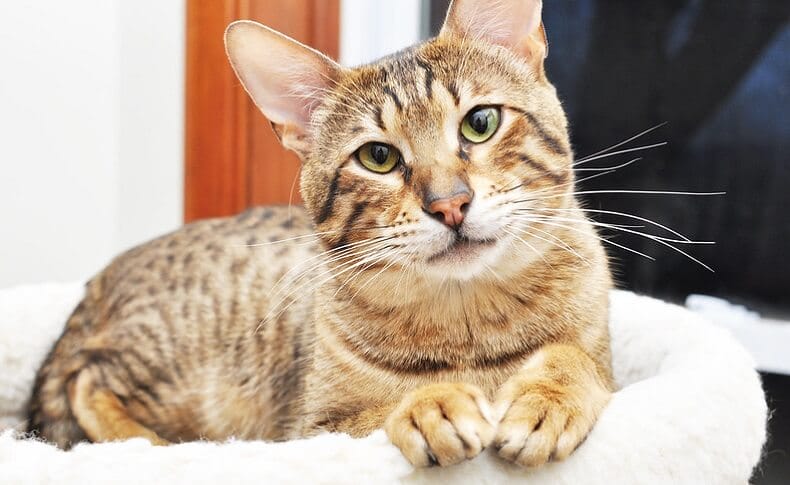 Alexa
Nala
Angel
Nibbles
Tesla
Avalon
Checkers
Dumpling
Olive
Bubbles
Sheba
Daisy
Peaches
Snickers
Lynx
Bunny
Muffin
Annika
Beth
Sapphire
Astras
Ayla
Taffy
Mia
Harmonica
Jasmine
Popcorn
Karma
Ivory
Sunshine
Blossom
Goosebump
Velvet
Cookie
Bella
Button
Deja
Patches
Pickles
Flower
Amore
Sarabi
Get more name ideas on best female Savannah cat names
African Savannah Cat Names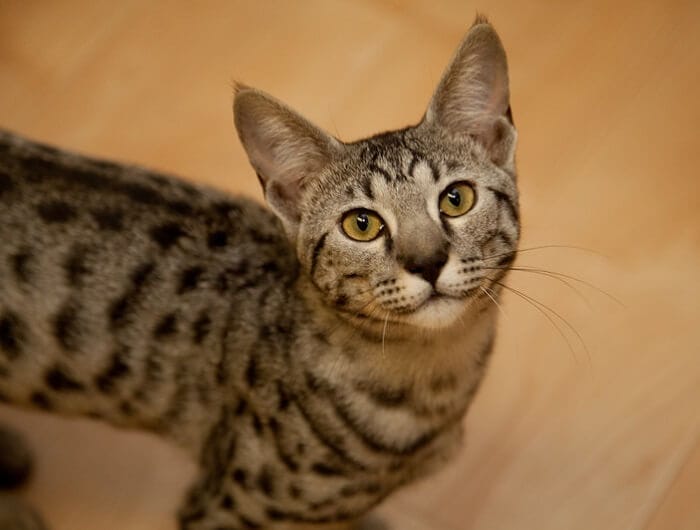 Sahara
Safari
Dayo
Mali
Leena
Yewanda
Shani
Nakato
Aza
Duma
Zambia
Amar
Tamika
Rufaro
Mala
Osumare
Victoria
Kenya
Hadiya
Adjoa
Eshe
Nata
Congo
Candace
Makeda
Nile
Mudiwa
Ramla
Chipo
Aysi
Liberia
Africa
Nia
Adisa
Bahati
Salina
Tafari
Furaha
Comfort
Chika
Nairobi
Spotted Savannah Cat Names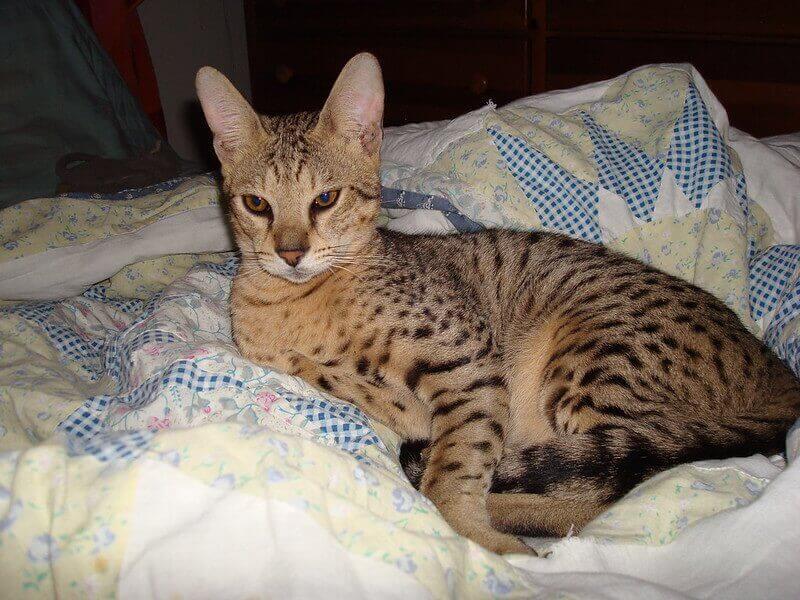 Flynn
Dot
Penny
Charlie
Fiona
Chutney
Mason
Pebbles
Harlequin
Bramble
Demi
Pepper
Maze
Prowler
Nicky
Mocha
Inky
Judy
Paprika
Checkers
Speckles
Splatters
Zelda
Nutmeg
Twinkle
Trail
Quest
Cosmo
Tracker
Prada
Ava
Leyla
Patches
Adele
River
Ashes
Timmy
Fang
Emily
Badger
Annie
Blizzard
Stella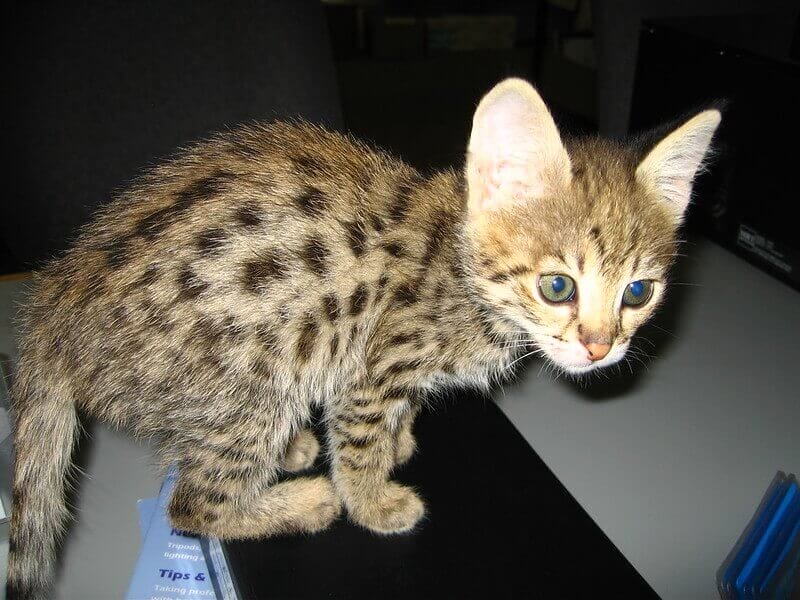 Trapper
Buttons
Splashes
Spot
Teddy
Raid
Camo
Louie
Boots
Snowball
Valley
Beth
Megan
Zephyr
Thicket
Peaches
Mittens
Spook
Fern
Scout
Brenda
Poacher
Archie
Frank
Socks
Bella
Spotty
Carly
Chester
Dice or Dicey
Mikey
Freckles
King
Hunter
Oscar
Chad
Dexter
Domino
Mia
Clash
Lola
Chase
Trixie
Bailey
Sammy
Ingrid
Sparky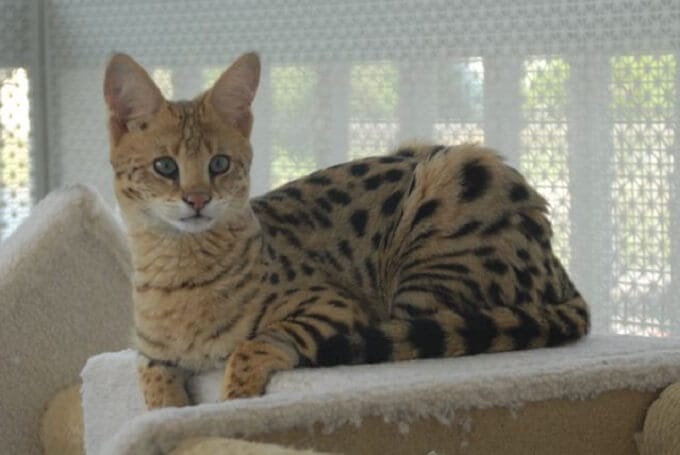 Phantom
Theo
Amie
Chloe
Cheetos
Ranger
Leopard (or Leo for short)
Toffee
Speckle
Leonard
Jess
Boomer
Scamper
Hero
Reggie
Smokey
Snickers
Bagheera
Wanda
Nala
Saber
Forest
Puzzles
Dapple
Evan
Dumpling
Dave
Cloudy
Ricky
Marbles
Dakota
Arnie
Blaze
Diana
Will
Dottie
Flake
Frisky
Cammi (short for camouflage)
Jasmine
Marble
Shikar
Oreo
Frankie
Flush
Karla
Logan
Finding a cute and perfect cat name could give you a headache since it's not easy as it seems. But no need to worry, since you can use our cat name generator for the easiest way to find a cat name.