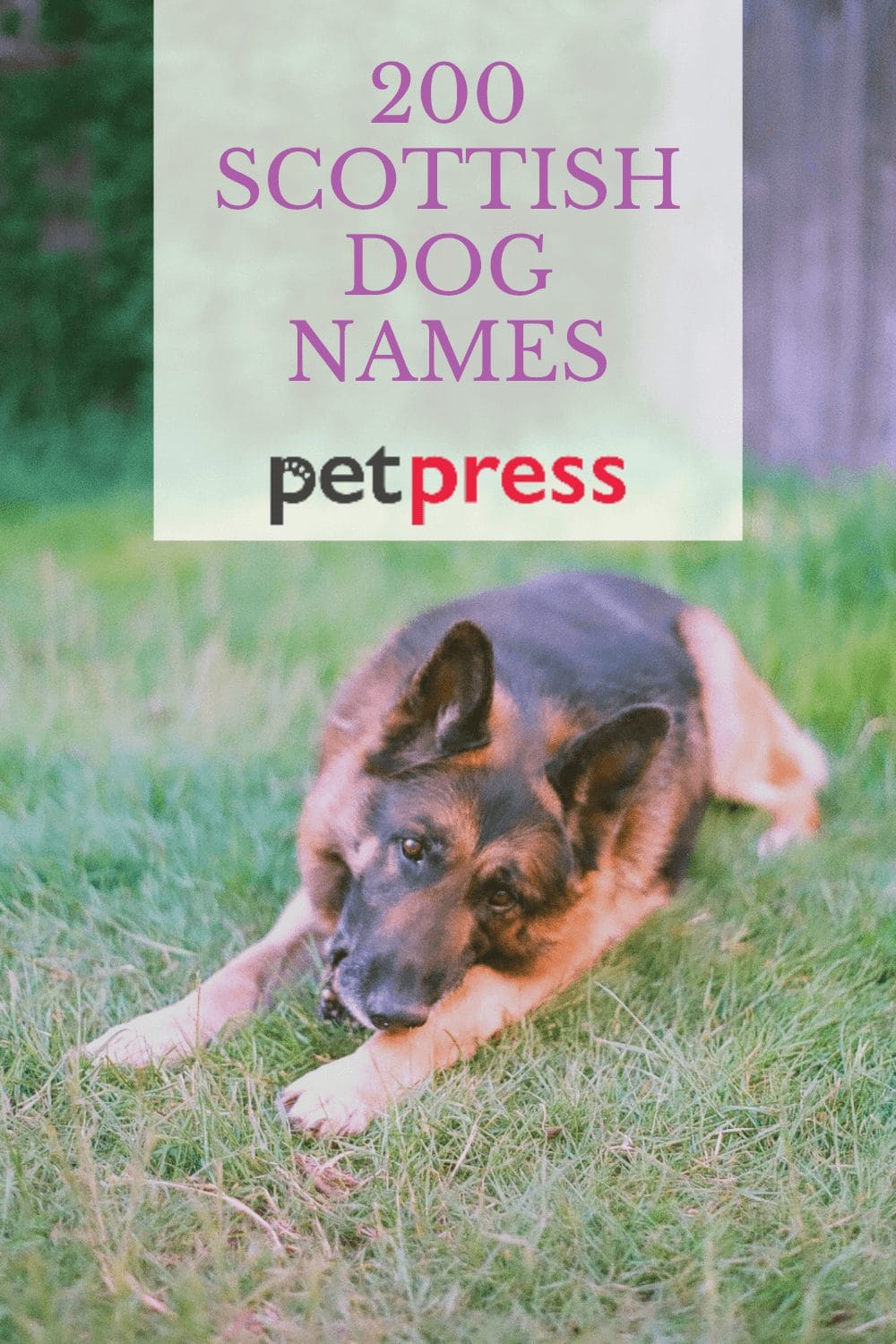 Scotland is the land of the brave and heroic warrior, history and heritage that is full of inspirations. It also has unique and distinctive names that reflect bravery and honor. You're sure to fall in love in Scottish names whether you are a Scottish not. So, scroll below our Scottish dog name ideas that  are gorgeous and will inspire you to name your lovely puppy. 
Male Scottish Dog Names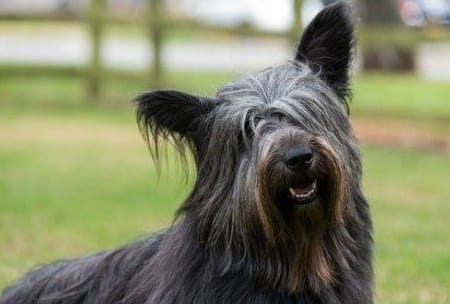 Duffy
    Alaister
    Lennox
    Ballard
    Ray (grace)
    Edwin
    Edward
    Remy
    Herman
    Alfred
    Jett (black gemstone)
    Sherlock
    Henry
    Clark
    Darrow
    Alford
    Barton
    Dougie
    Burt
    Sterling (Scottish currency)
    Fletcher
    Kyle
    Peaty
    Archie (bold or valuable)
    Wallace (William Wallace)
    Payton (royal)
    Duncan
    Connor
    Pal (small)
    Oscar
    Todd (fox)
    Finn
    Kelpie (Scottish water horse)
    Baker
    Edmund
    Maxwell
    Scottie
    Dave (loved one)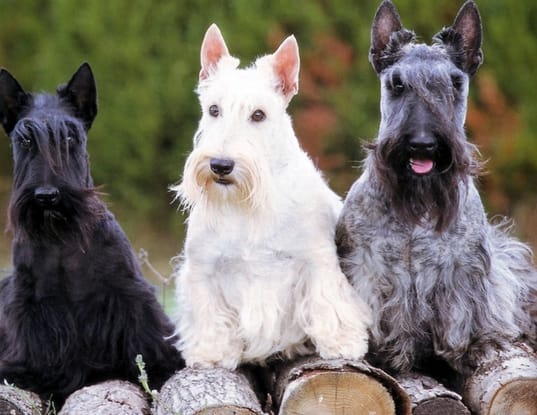 Drake
    Bryce
    Logan
    Bodie
    Duke
    Marcas
    Gordon (spacious fort)
    Scotch (malt whiskey)
    Coby
    Reynold
    Scott
    Bain
    Hector
    Frazier
    Magnus (great)
    Kirk
    Gibbs
    Toaty (tiny)
    Kenzie
    Goodrich
    Tartan
    Boyd (someone with yellow hair)
    Ralph
    Alan (rock)
    Campbell
    Ashby
    Ronald (mighty and powerful)
    Cameron
    Gilford
    Conway
    Blair (battlefield)
    Logan
    Haggis (Scottish pudding)
    Walter
    Calder
    Barclay
    Broc (badger)
    Donald (ruler)
    Ben (son)
    Quid (Scottish currency)
    Glasgow
    Hansel
    Collins
    Bernard
    Finley
    Angus (strong)
    Greg (vigilant or watchful)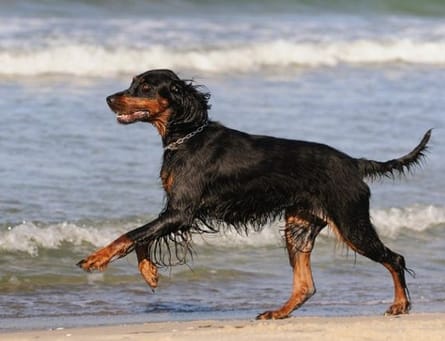 Eaton
    Watson
    Jack
    Brodie (muddy place)
    Forbes
    Grant
    Fraser
    Douglas
    Roy (red)
    Davis
    Graham
    Stewart
    Granger
    Colin (dove)
    Patton
    Fergus (man of vigor)
    Ramsey
    Alvin
    Gallagher
    Hunter
    Bagley
    Leslie (garden of holies)
    Oswald
    Denton
    Tavis
    Eric (eternal ruler)
    Croft
    Bruce (woods)
    Nevis
    Lucas (from Lucania)
    Clyde
    Stuart (guardian)
    Alpin (white)
    Herbert
    Neil (champion)
    Richmond
    Gibson
    Ashford
    Bard
    Aldridge
    Aston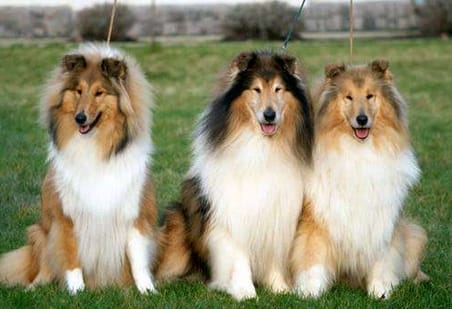 Female Scottish Dog Names
    Molly
    Edith
    Crichton
    Artis
    Whitney
    Adair
    Scotty (wanderer)
    Iona
    Abby
    Bonnie (pretty)
    Merida (Scottish princess)
    May
    Annabel (easy to love)
    Aileen (desired)
    Annabel
    Lesley
    Bramble (berry)
    Kerry
    Shona
    Nessa
    Hilary (cheerful)
    Nessie
    Heather (good luck)
    Dixie
    Rhoda (rose)
    Ellie
    Hydra
    Maggie
    Alpina (someone blond)
    Tyra
    Shannon
    Deidra
    Emmy (rival)
    Annabella (graceful, beautiful)
    Cori
    Annie (grace)
    Selkie
    Kinny
    Dacey
    Candy (honest)
    Teagan
    Fiona (white hue)
    Alice
    Caitlan
    Destiny
    Lara
    Allie
    Jessie
    Jinny
    Ally (peace, partnership)
    Ainsley
    Anice
    Aila (oak tree)
    Eva
    Kellee/Kelly
    Cassidy
    Alba (Gaelic word for Scotland)
    Logan
    Emma
    Bella (beautiful)
    Crissie
    Gretna (small village in Scotland)
    Nora
    Lassie (young lady)
    Davina
    Ada
    Fergie
    Calluna (Scottish flower shrub)
    Bonni
    Cora
    Cait
    Paisley
    Isla
    Sheena (God is gracious)
    Una
    Aggie
    Embra
    Jean
    Clutha (water goddess)
    Fia
    Bretta
    Flotta
When it comes to naming a dog, dog parents are always looking for something unique and has good meaning. And each country has its own uniqueness!. You can find more dog name ideas in many languages on our complete foreign dog names.