Siamese cats are known to be one of the oldest cat breeds on the planet as well as their distinctive color and appearance. Interesting fact: One of the earliest known owners of a Siamese cat was actually U.S. President Rutherford B. Haye's wife, Lucy—which means Siamese cats have a history in the White House, too. So you'll need to give a royal treatment if you actually own one. Wondering what are the best names for Siamese cats? Here is a compiled list of over 500 names for siamese cats which are cute, famous, and fit for both male and female cats.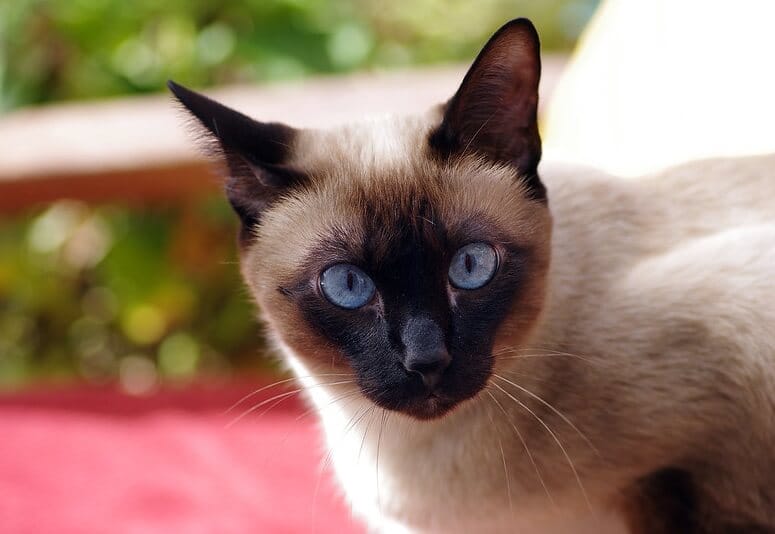 Male Siamese Cat Names
Nathan
Ethan
Heckle
Castiel
Fitz
Alvin
Jackson
Magnus
Grey
Cato
Houston
Elijah
Flossy
Dario
Luca
Roman
Elfin
Ellis
Elf
Donavan
Brett
Leon
Rowen
Isaac
Chatchai
Deon
Bryson
Nut
Hazel
Arjuna
Gaius
Collin
William
Lucas
Bryant
Graeme
Amari
Anson
Rory
Dawson
Isaiah
Katana
Theo
Flame
Ryan
Kai
Hippy
Armani
Devin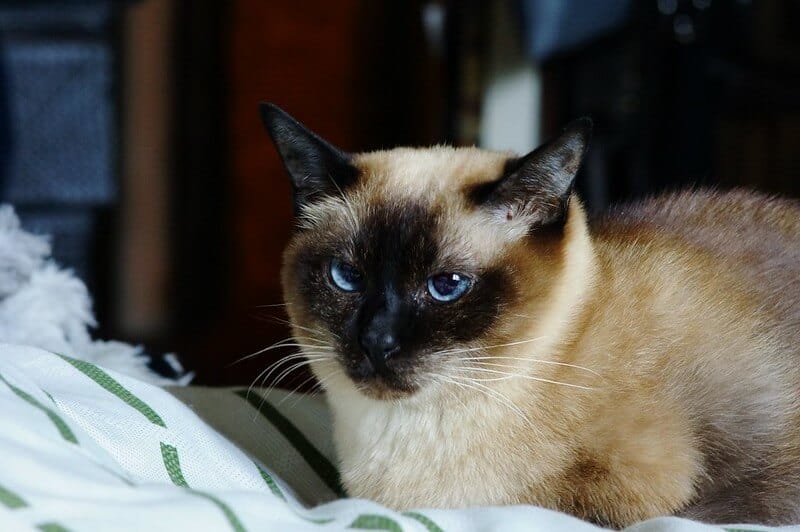 Buddy
Foster
Billy
Electric
Toby
Antony
Ayden
Dillan
Ian
Benz
Davin
Felix
Alexander
Hani
Mason
Amir
Pierre
Ashton
Encore
Freddie
Owen
Harrison
Luke
Chaim
Andre
Colton
Davion
Brycen
Clyde
Elliot
Levi
Devyn
Clay
Sirichai
Byron
Ames
Nattapong
Craig
Aiden
Kasper
Wyatt
Arnav
Harry
Hugo
Hunter
Andrew
Vester
Alonzo
Liam
Chad
Female Siamese Cat Names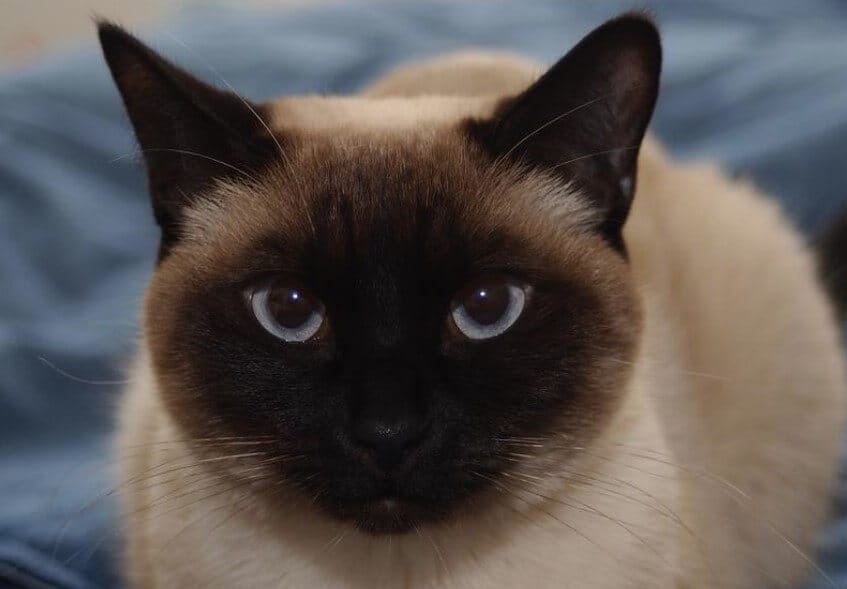 Adele
Luana
Luna
Tia
Niamh
Maya
Tianna
Wila
Sada
Kayden
Evie
Nahla
Jasmine
Gracie
Suda
Ruth
Sarah
Malee
Zinnia
Regina
Aria
Tess
Ova
Ava
Vita
Mya
Sophie
Giovanna
Lexie
Maggi
Tiffany
Camille
Rajah
Leyla
Eliza
Abi
Sariah
Sadie
Phoebe
Dara
Florence
Koko
Lulu
Agatha
Aimee
Rubi
Lorena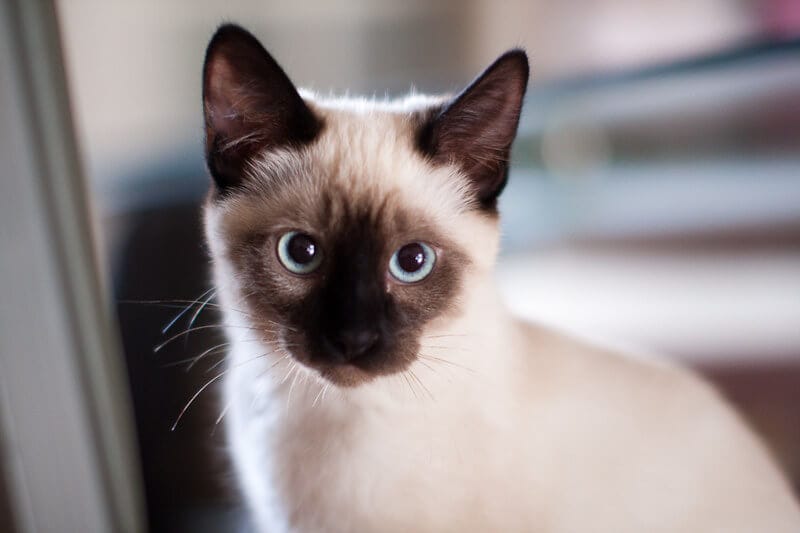 Yesenia
Kathleen
Arianna
Maribel
Faith
Katana
Karlie
Yasmine
Luz
Astrid
Lexi
Lyla
Reese
Rihanna
Mia
Ayana
Shaniya
Lilly
Marin
Jayde
Libby
Rachel
Willow
Devyn
Maisie
Audrey
Tove
Shaylee
Darcey
Lilianna
Ella
Samantha
Lottie
Chloe
Maria
Kimmy
Ratana
Jocelyn
Diza
Rebecca
Estelle
Meadow
Magnolia
Marlie
Ellie
Grace
Yareli
Isla
Millie
Penny
Mali
Cute Siamese Cat Names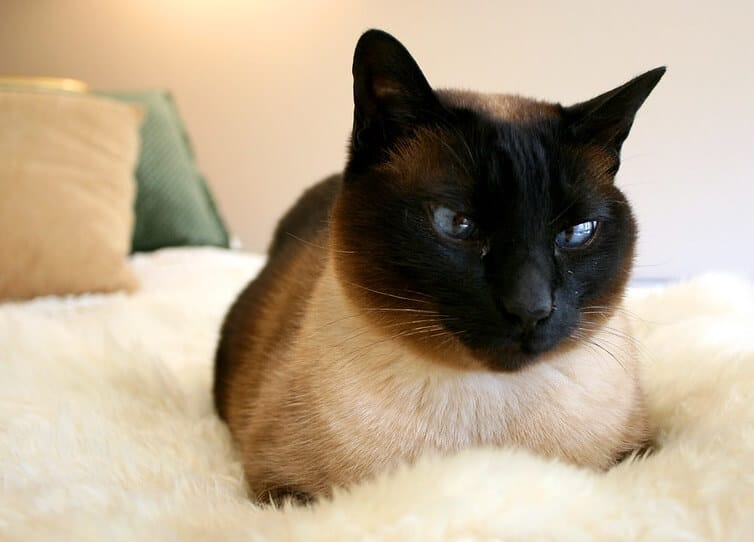 Oprah
Beanie
Grace
Hermes
Baby
Zeus
Skip
Peanut
Nutmeg
Armani
Tiffany
Precious
Sassy
Goldy
Regina
Sunny
Summer
Ash
Leon
Rosie
Sparkie
Hugo
Smokey
Pixie
Magnus
Penny
Luna
Flower
Elliot
Sandy
Winston
Merlin
Mia
Estelle
Trinity
Ellen
Jack
Dexter
Rosey
Maggi
Rihanna
Tango
Dusty
Charlotte
Bandit
Lotus
Zelda
Kasper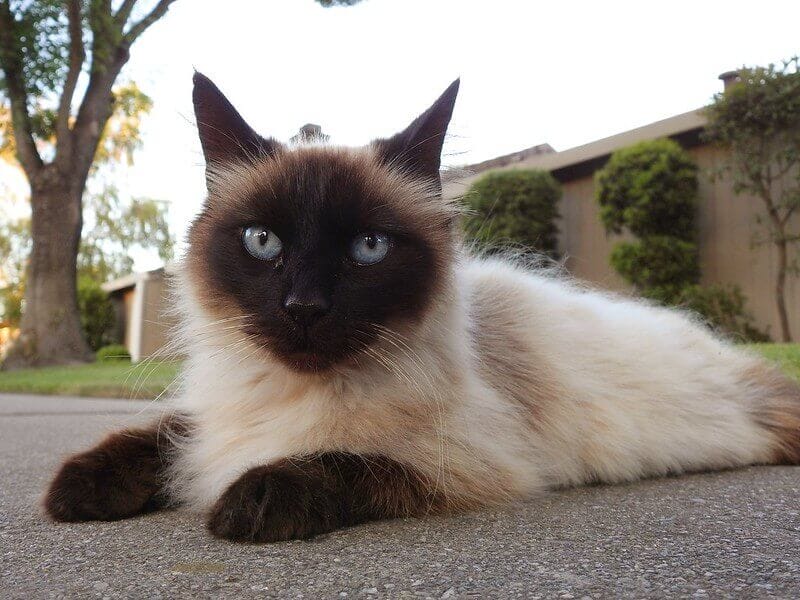 Indigo
Peaches
Tianna
Petal
Flame
Sasha
Blue
Bluebell
Mischief
Mimi
Iris
Agatha
Adele
Barbara
Willow
Dancer
Lynx
Sarah
Lucas
Leyla
Brutus
Felix
Brownie
Dory
Pandora
Buddy
Sammy
Moose
Angel
Lexi
Florence
Theo
Shadow
Finn
Annie
Charlie
Snickers
Socks
Jasmine
Samantha
Cleopatra
Minnie
Baby Blue
Binx
Sweet Paws
Loki
Cinnamon
Conan
Fig
Mittens
Mystical Siamese Cat Names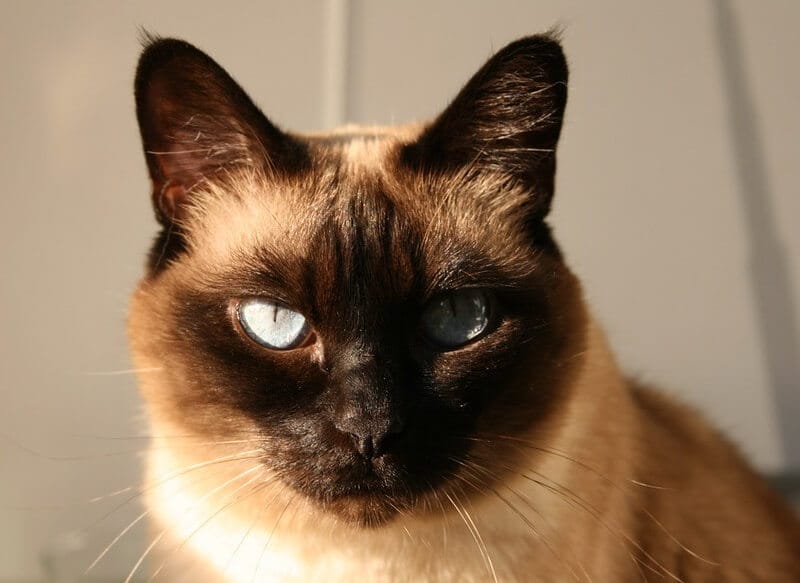 Athena
Tricksy
Medea
Grace
Aphrodite
Freya
Dina
Cassiel
Bastet
Zaria
Amun
Calypso
Wicca
Plato
Mystery
Maleficent
Zeus
Mystic
Sabrina
Pandora
Ursula
Wanda
Cleo
Odin
Samantha
Medusa
Gabriel
Mystique
Veda
Goth
Harmony
Raziel
Hades
Mantra
Cleopatra
Set
Merlin
Shazam
Lilith
Cassandra
Osiris
Persephone
Willow
Aura
Shiva
Spooky
Jade
Voodoo
Aries
Hex
Thor
Ariel
Oracle
Maia or Maya
Taboo
Hera
Angel
Loki
Astral
Charisma
Sekhmet
Glinda
Tabitha
Ra
Asha
Maggy
Triss
Charm
Trance
Karma
Wizard
Esther
Eisa
Pixie
Theodora
Diana
Whammy
Famous Siamese Cats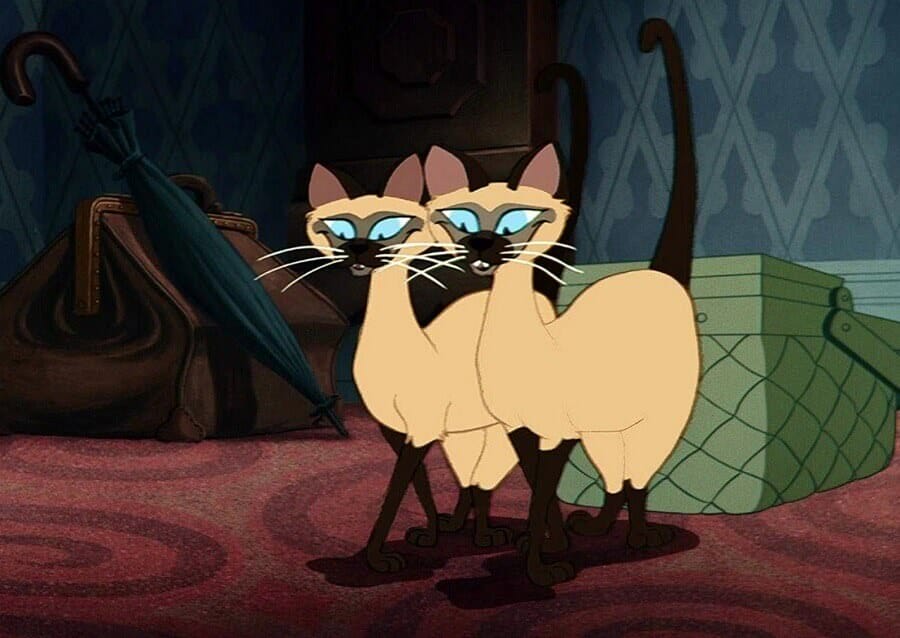 Si and Am (Lady and the Tramp)
Morgiana (Morgiana)
Yum Yum (The Cat Who… series)
Tao (The Incredible Journey)
Isis (Krypto the Superdog)
Kit (Charmed)
Pyewacket (Bell, Book and Candle)
Skippyjon or Skippy (Skippyjon Jones books)
DC (That Darn Cat)
Nermal (Garfield)
Shun Gon (The Aristocrats)
Ling Ling (Bewitched)
Koko (The Cat Who… series)
Sagwa (Sagwa, the Chinese Siamese Cat)
Names for Siamese Cats with Blue Eyes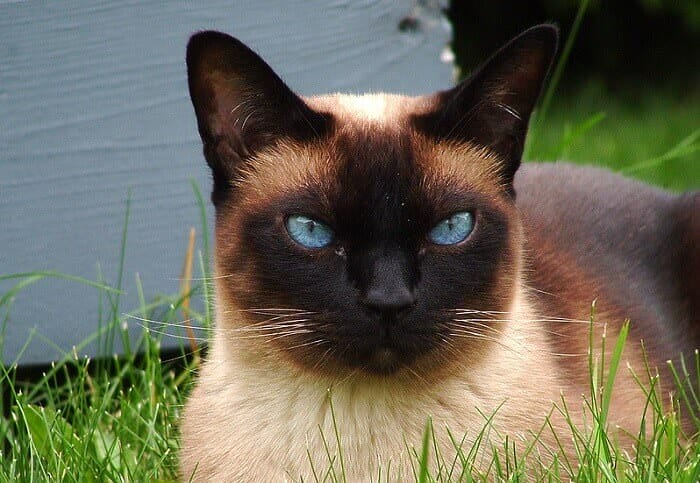 Lulu
Blue
Sinatra
Neptune
Wizard
Gem
Blueberry
Misty
Angel
Glory
Bluebell
Galaxy
Electricity
Sapphire
Frank
Sky
Lilly
Elsa
Lotus
Cornflower
Jasmine
Azure
Princess
Iris
Indigo
Lapis
Violet
Taylor
Benedict
Mordecai
River
Flower
Krystal
Thai Names for Siamese Cats
Dara (evening star)
Nan (a town in northern Thailand)
Isra (freedom)
Chanarong (warrior)
Hansa (supreme happiness)
Vanida (girl)
Chatri (brave knight)
Chaiya (victorious)
Mali or Malee (flower or jasmine)
Kittibun (famous fortune)
Kiet (honor)
Chariya (good manners)
Sunan (good word)
Virote (power)
Tida (daughter)
Apsara (angelic)
Sinn (treasure)
Kanya (young daughter)
Niran (eternal)
Sopa (very pretty)
Niran (eternal)
Ratana (crystal)
Sunti (peace)
Klahan (brave)
Ploy (precious stone or gem)
Kasem (happiness)
Egyptian Siamese Cat Names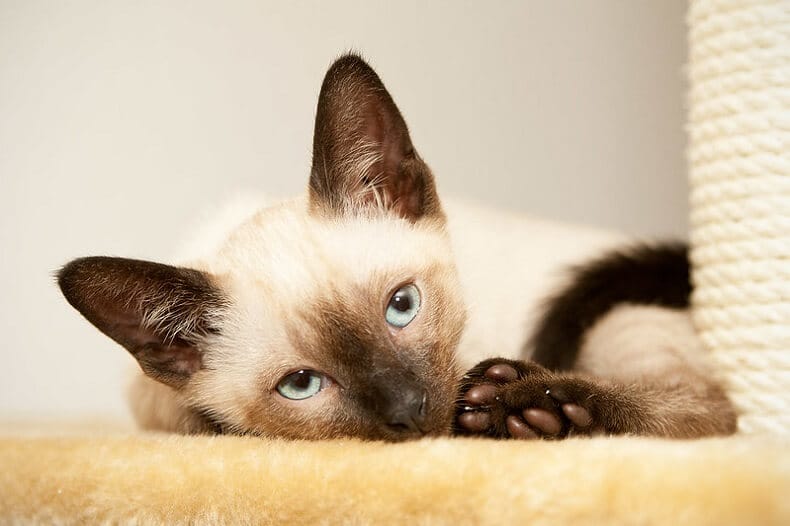 Nefertiti (beautiful woman)
Baraka (a blessing)
Cleopatra
Mie (Egyptian cat god)
Rameses or Ramses (one of the pharaohs)
Aisha (peaceful)
Amisi (flower)
Alu (childlike)
Kufu (one of the pharaohs)
Miu (gentle)
Shalam (Egyptian greeting)
Seti (one of the pharaohs)
Flame Point Siamese Cat Names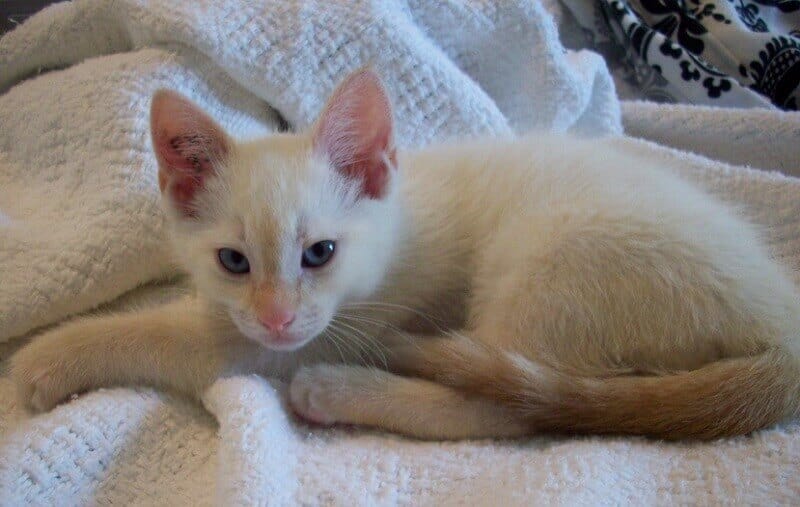 Penelope
Jasmine
Nitro
Oscar
Elliott
Albano
Sandy
Skye
Bruno
Flame
Abbey
Bubba
Rosey
Nutmeg
Samson
Mozart
Phoebe
Sunna
Waffles
Buttercup
Lotus
Manx
Socks
Artemis
Goldy
Flower
Flamer
Camilo
Stryker
Lynx
Cotton
Casper
Kingston
Trillian
Tommy
Nacho
Sushi
Snickers
Holly
Blue
Bombay
Fluffernutter
Timon
Joey
If you prefer the visual experience we hand selected our favourites from this list in this video.