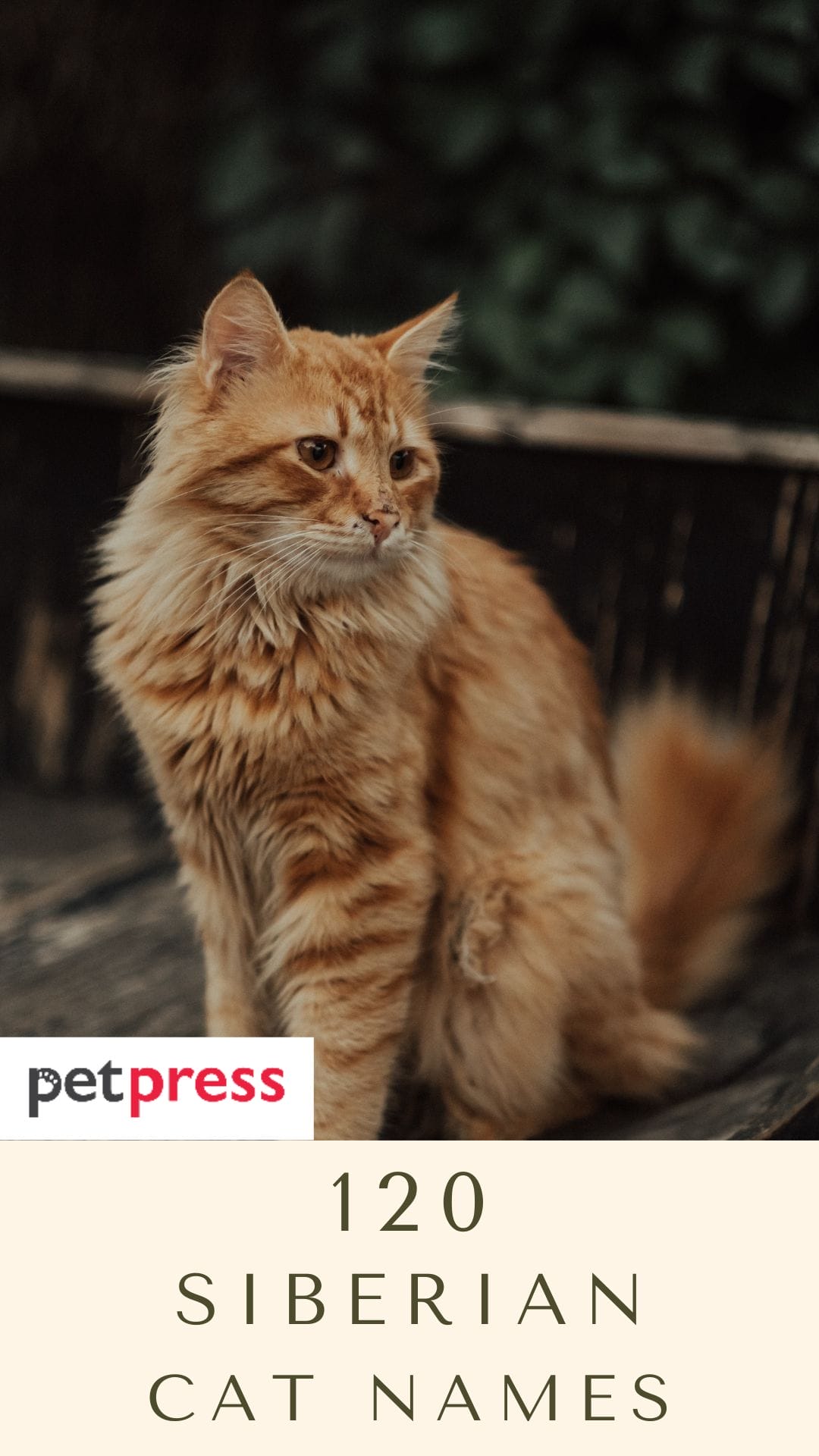 If you're a fan of Siberian cats, you know that they come in all shapes and sizes.
But did you know that they also have different names depending on their coloring and personality?
Check out this list of popular Siberian cat names to find the perfect name for your feline friend.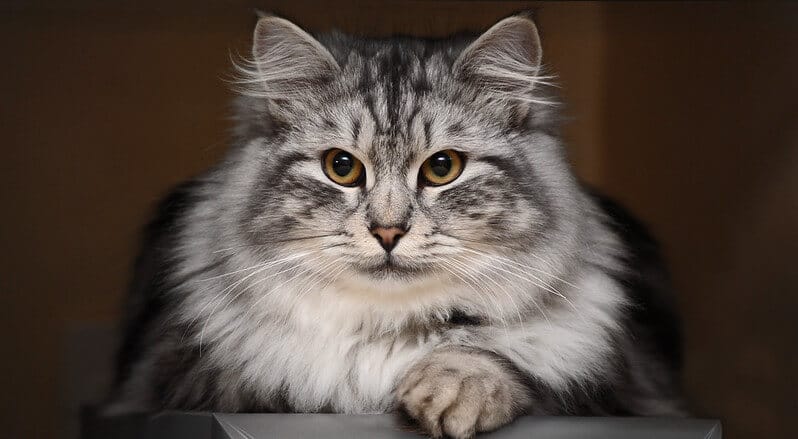 Male Siberian Cat Names
Caesar
Nikita
Hunter
Tiger
Ezra
Duke
Nikolai
Gideon
Maverick
Boris
Lucky
Simba
Scout
Keanu
Zeus
Kevin
Joseph
Flurry
Luigi
Check the full list of male Siberian cat names
Female Siberian Cat Names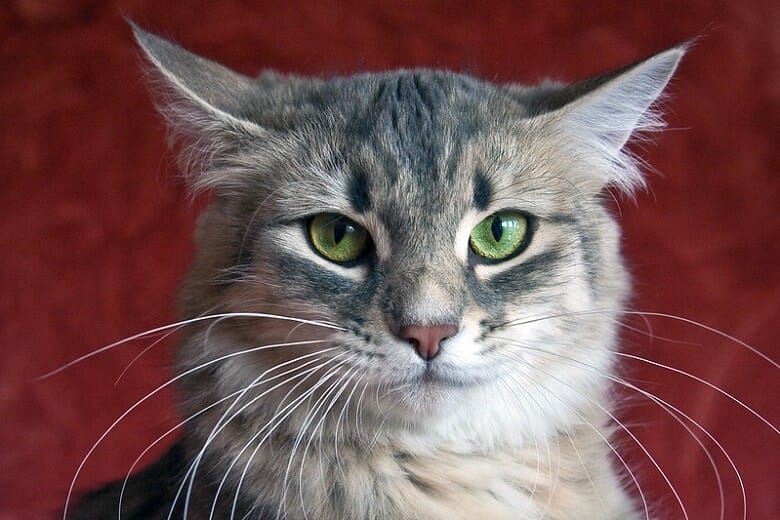 Chloe
Catherine
Zippy
Della
Eden
Asha
Charlotte
Gypsy
Valentine
Ellie / Ellen
Lena
Anubis
Cameo
Dakota
Erica
Bubbles
Clover
Bella
Biscuit
Check the full list of female Siberian cat names
Other Cool Siberian Cat Names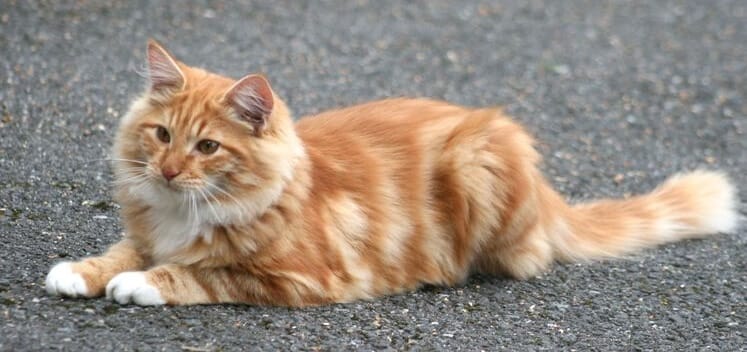 Rusty
Dusty
Ginger
Ash
Jagger
Sparky
Sadie
Casper
Archie
Cyril
Alice
Stewart
Shadow
Amber
Mercury
Alina
Jenna
Ziggy
Astra
Onyx
Cody
Dawn
Smoky (or Smokey)
Rufus
Heather
Stormy
Misty
Felix
Cookie
Kami
Jett
Dusky
Damien
Akira
Basil
Funny Siberian Cat Names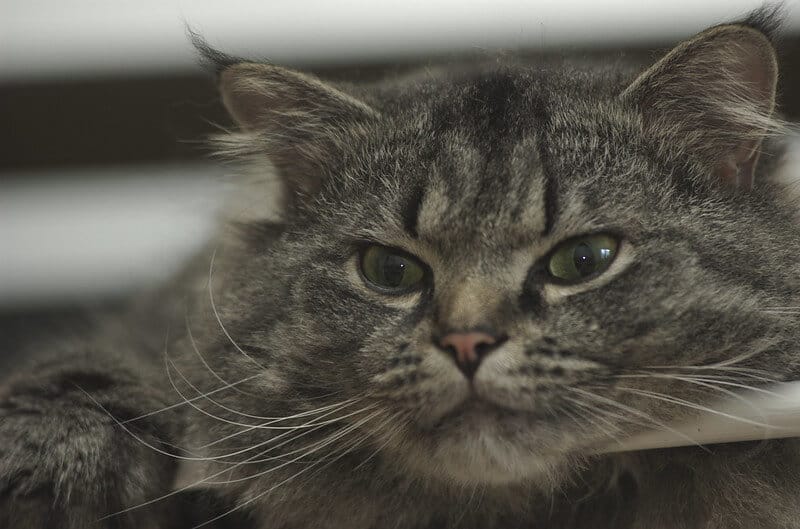 Fleas Witherspoon
Paw Mc Cartney
Wiggles
Cashmere
Longbottom
Cat Damon
Meowly Cyrus
Butthead
Catastrophe
Kitty Purry
Cat Middleton
Cindy Clawford
Fluff
Brad Kitt
Chowder
Catsup
Chickpea
Russian Siberian Cat Names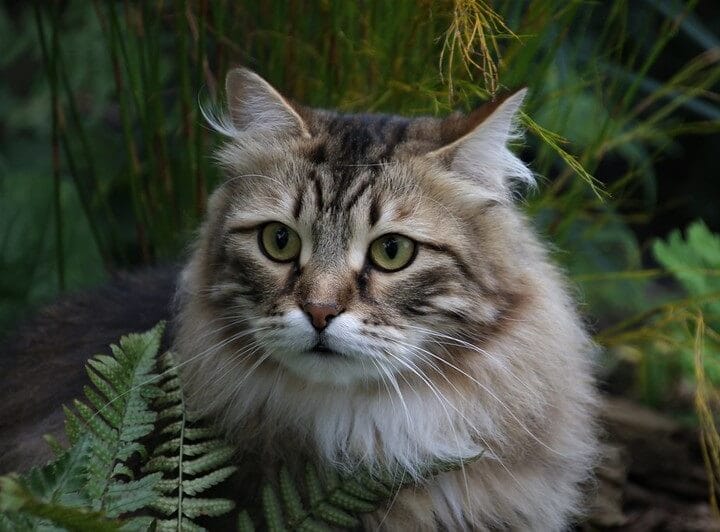 Boris
Anfisa
Nina
Grisha
Fedya
Anton
Feliks
Annushka
Arisha
Kuzya
Savva
Mila
Vladimir
Fima
Vasya
Misha / Mishka
Elegant Siberian Cat Names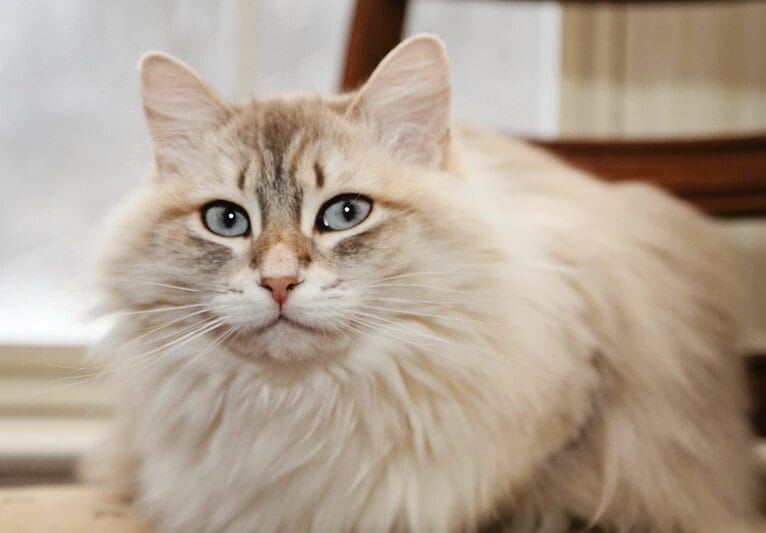 Malcolm
Pennington
Reginald
Theodore
Tobias
Basil
Frederick
Baron
Mortimer
Byron
Shakespeare
Humphrey
So there you have it, a comprehensive list of Siberian cat names to help get you started on your search for the perfect moniker for your new feline friend. If none of these appeals to you, don't worry – there are plenty more name ideas that you can find on our complete pet cat names.