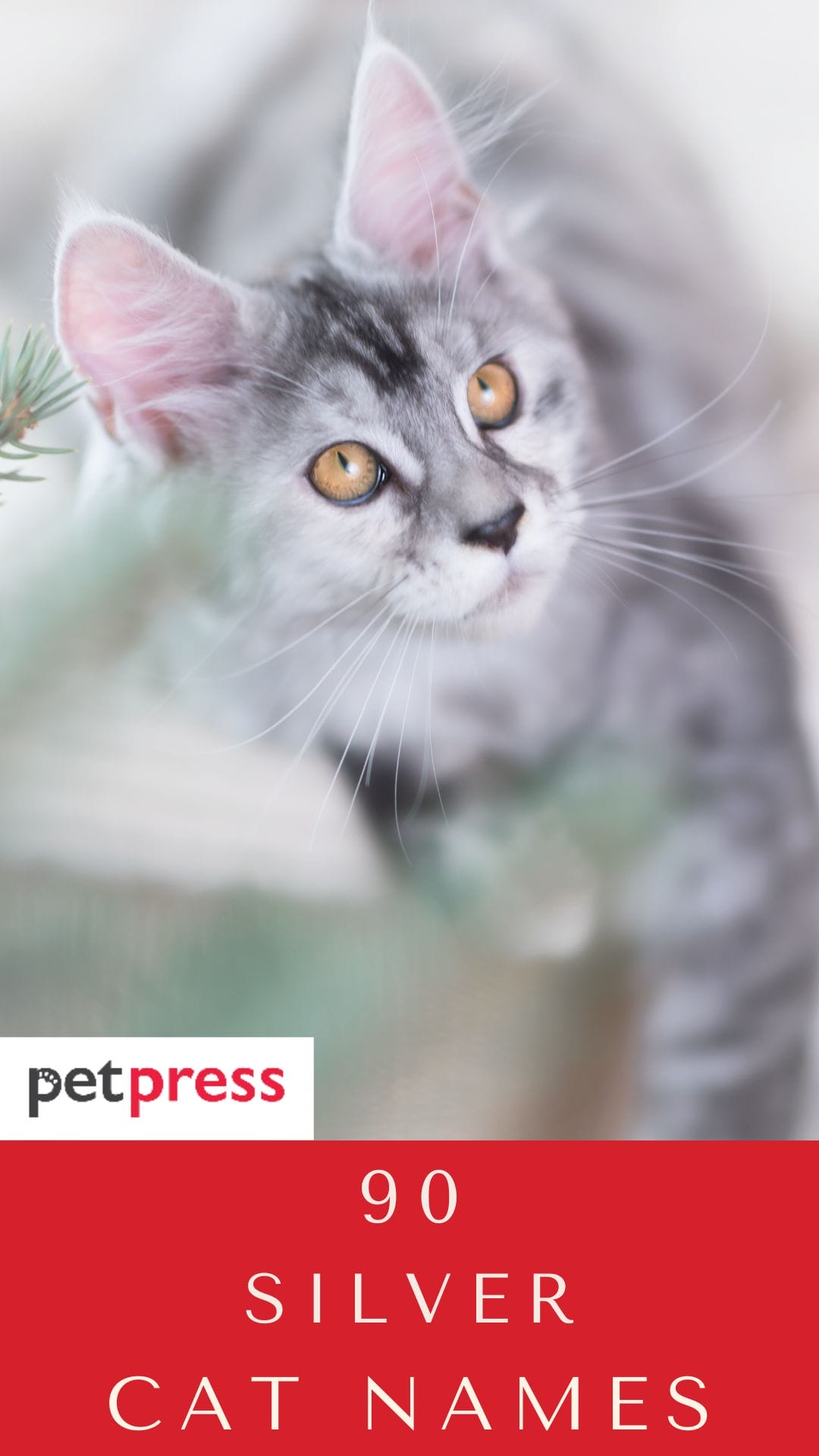 Do you have a silver kitty at home? If so, you may be looking for the perfect name for your new feline friend.
We've compiled a list of the best silver cat names to help get you started.
Whether your cat is as sleek and shiny as a piece of jewelry or has more of a metallic sheen, one of these names will be perfect for her!
Keep reading for our favorite silver cat names.
Male Silver Cat Names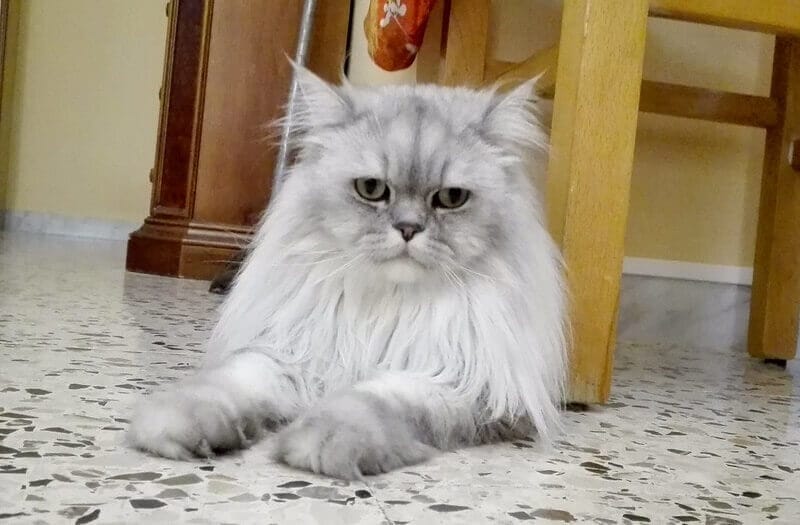 Ash
Pearl
Chrome (or Chroma)
Fidda (Maltese for silver)
Shady
Yuki
Graphite
London
Zelda
Cloudy
Morgan
Cinder
Pebble
River
Spirit
Stella
Sylvia or Sylvie
Silverpaw
Skylar
Silber (German for silver)
Zephyr
Fog
Selena
Mackerel
Sparkle
Gray Boy
Tinsel (silver Christmas décor)
Silver St. Cloud (Gotham)
Cindra
Lady Grey or Earl Grey
Venus
Argent (French for silver)
James Bond
Argentum (Latin for silver)
Ziggy
Female Silver Cat Names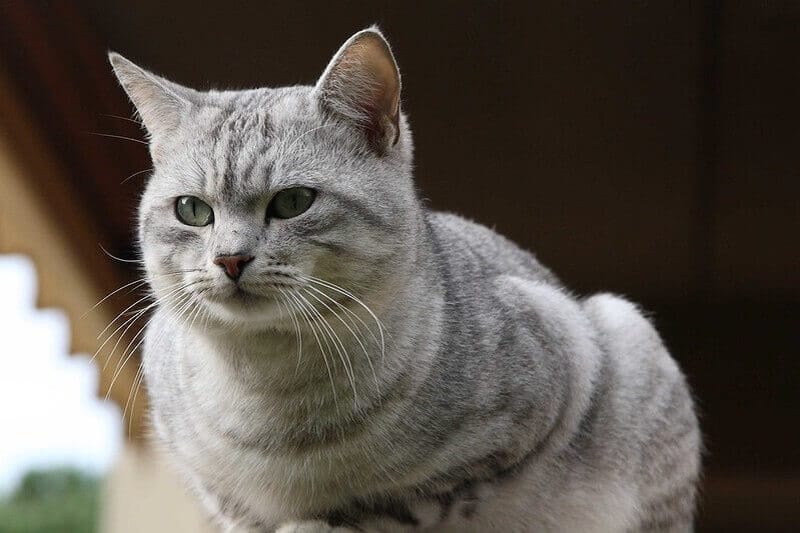 Mist or Misty
Silvertoes
Luna
Windy
Kai
Gin (Japanese for silver)
Silver Ghost
Quicksilver (X-Men)
Princess Elsa
Austin Powers
Sparkles
Arian (Welsh for silver)
Fleas Silverspoon (Reese Witherspoon)
Zorro
Ashton
Silverton
Slate
Silver Sable (Marvel)
Greystoke
Graycie
Angel
Plata (Spanish for silver)
Grey Ghost
Smoky
Moon
Sardine
Sylvester
Unique Silver Cat Names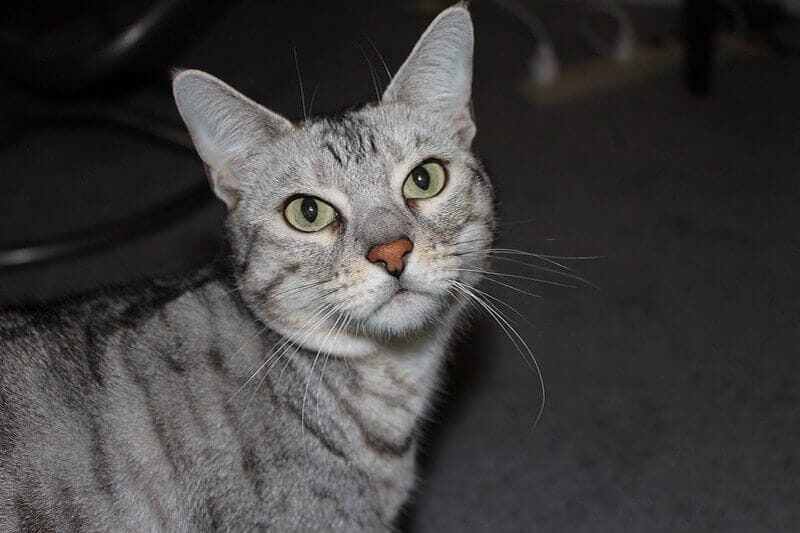 Silverman
Anchovy
Dusty
Cinder-Ella
Frost
Artemis (Greek goddess of the silver moon)
Silver Bell
Disco (silver mirrored disco ball)
Ashley
Silverbolt (Transformers)
Steel
Sterling
Merlin
Nickels
Ashey
Silver Surfer (Fantastic Four)
Foggy
Stormy
Silverbell
Shelby
Yin (Chinese for silver)
Shale
Crystal
Spoon (silver spoon)
Storm
Stony
Emily
Sandy
So there you have it, a list of silver and grey cat names to help you choose the perfect name for your new feline friend.
We hope you found this post helpful! If not, be sure to check out our grey cat names for more inspiration. Have fun picking out your kitty's new name!