Most of us know that cats sleep a lot.
Some people think this is because they are lazy, but the truth is they just need to catch up on their zzz's!
We've compiled a list of some funny sleepy cat names for you and your furry friend.
Take a look at these cute kitty monikers and pick one out as your new pet name. You can't go wrong with any of them!
Sleepy Male Cat Names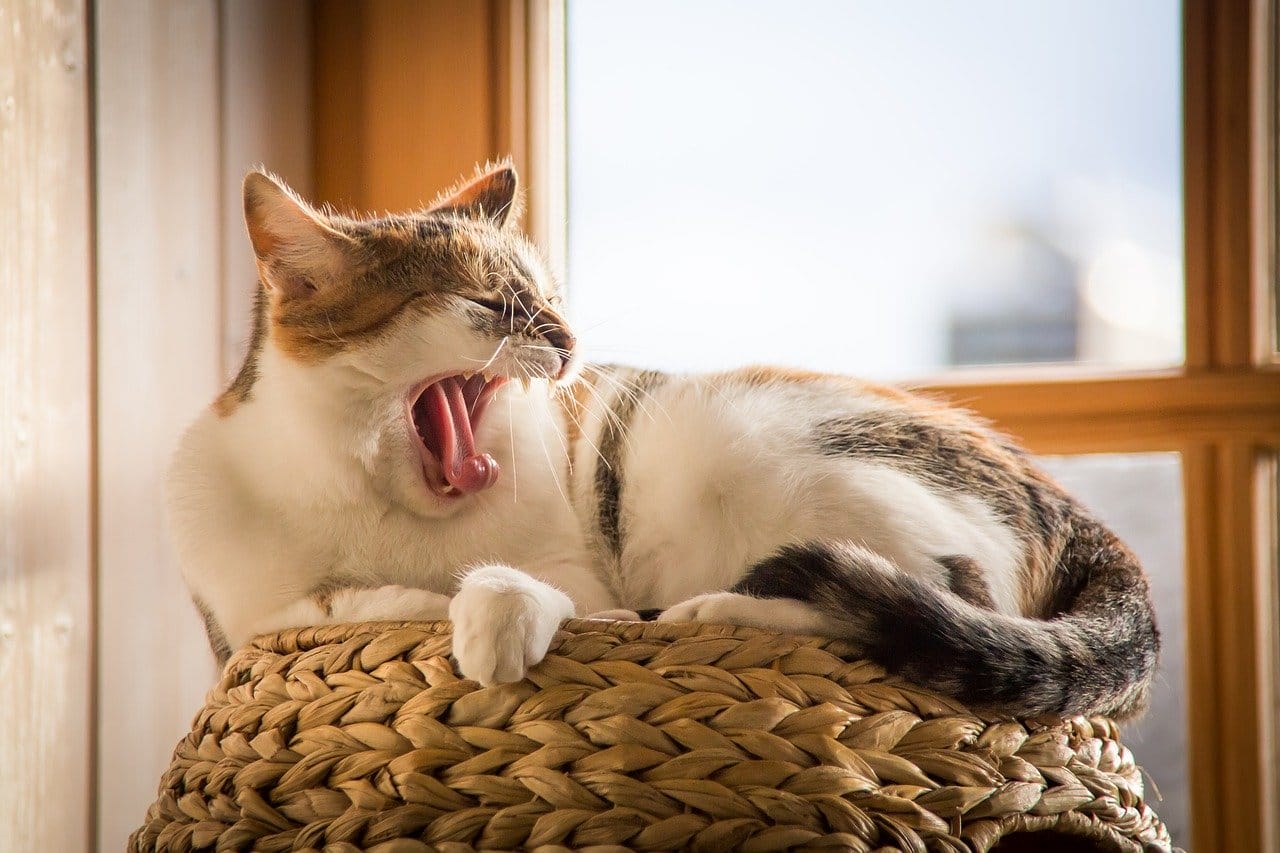 Bum
Lol
Piddle
Vacay
Sloth
Snoozer
Taper
Beans
Aloof
Stretch
Holiday
Bubba
Simmer
Slug
Solace
Napper
Snooze
Flash
Decaf
Mosey
Flex
Garfield
George
Dawdle
Stroll
Dozer
Sleepy Female Cat Names
Butterbean
Allay
Recess
Betty
Dreamy
Caesura
Siesta
Breezy
Sleepy
Serene
Chilly
Airy
Shabby
Chillin'
Dally
Easy
Softie
Lacuna
Apnea
Jaunty
Sleepy Unisex And Gender Neutral Cat Names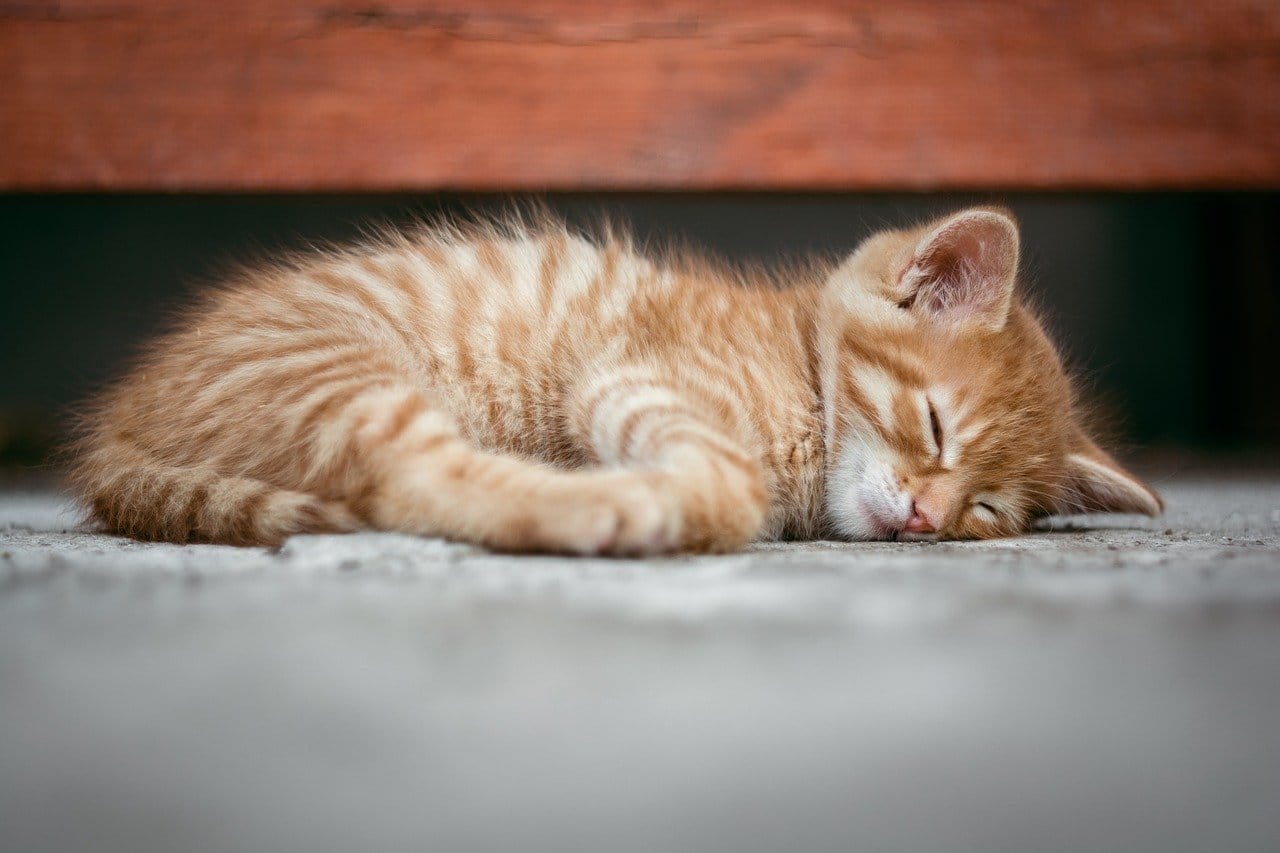 Laze
Toddle
Chill
Sleepyhead
Bobby
Idle
Mac
Weary
Mild
Mellow
Lull
Weekend
Wane
Hammock
Lax
Lounge
Marshmallow
Thor
Liberty
Butter
Slack
Buford
Lazybones
The names of cats are as varied and unique as the felines themselves. Whether you're looking for a sweet name or something more playful, we have plenty to choose from our playful and energetic cat names.