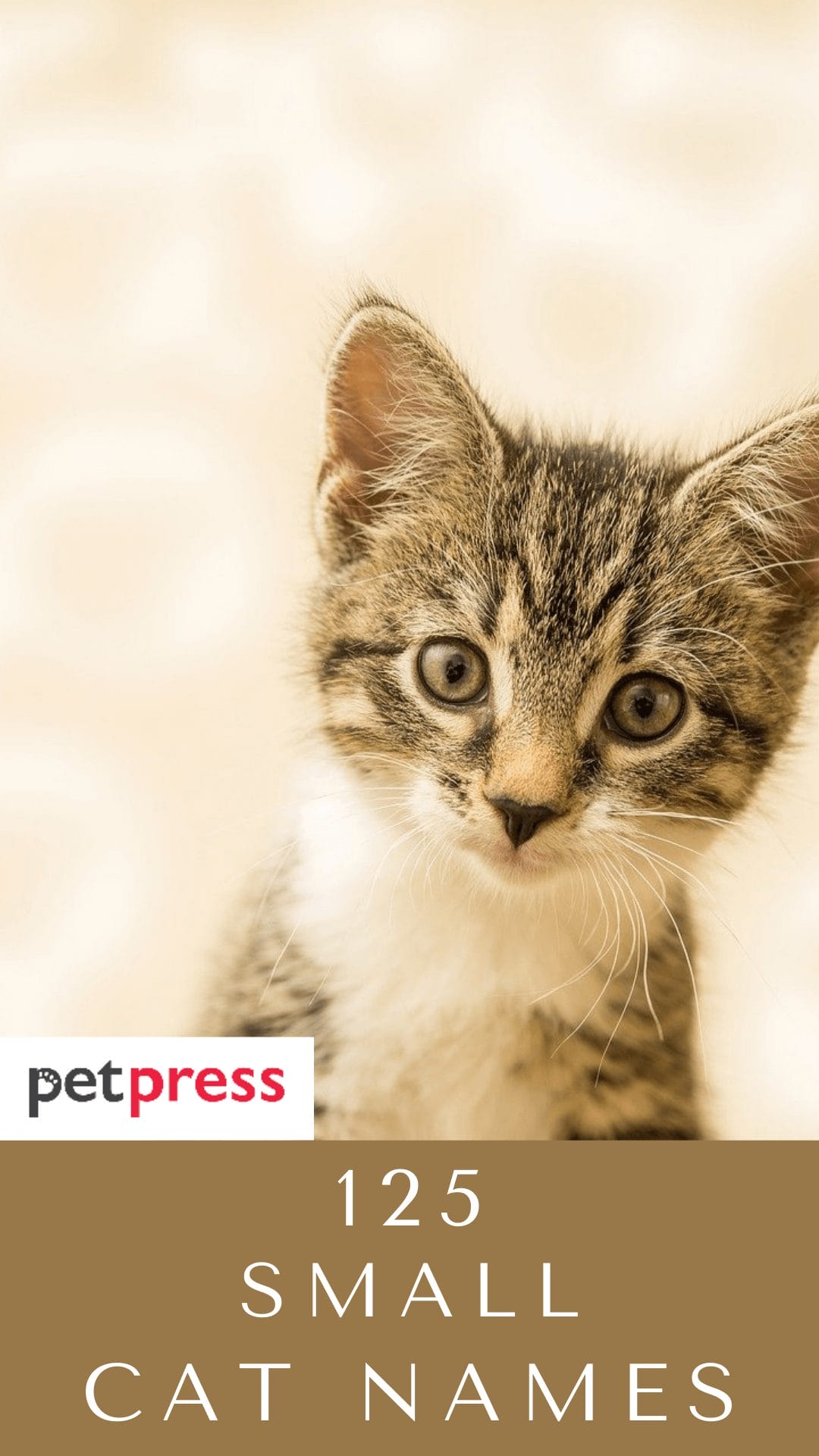 Looking for the perfect name for your new kitten? Small cat names are just the thing!
These adorable names will show your little feline just how special she is. From literary references to cute and cuddly creatures, there's a perfect small cat name for every kitty out there.
So get ready to take notes – you're about to find the purr-fect name for your new pal!
Male Small Cat Names
Bumblebee
fraXn
Bullet
Cent
Fingerling
Parsnip
Daffodil
Percent
Gnat
Haiku
Rhode Island
David
Dab
Skiddle
Speck
Lightweight
Diminutive
Nod
Fraction
Microbe
Do
Moderation
Tater Tot
Straw
Chili Pepper
Popcorn
Doughnut
Junior
Teaspoon
Roo
Tatoo
Lump
Piccolo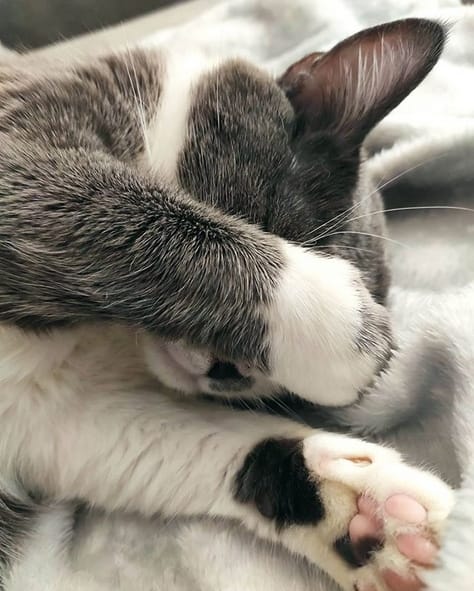 Half Pint
Drop
Cricket
Bilbo Baggins
Byte
Squeak
Asterisk
Chalk
Bo Peep
Hornet
Dunkin Doughnut
Digit
Apple
Teacup
Li'l Bit
Domino
Temperance
Ace
Button
Piece
Java Bean
Little John
Doodlebug
Cruiserweight
Mustard Seed
Wink
Diamond
Mickey
Elfin
Particle
Raisin
Atom
Female Small Cat Names
Penny
Pee Wee
Niblet
Slice
Chesspiece
Wee
Itsy
Jelly Belly
Jewel
Pixie
Daisy
Barbie
Itty Bitty Kitty
Pinky
Iris
Jellicle
Sweet Pea
Dime
Minette
Baby
Buttercup
Keypie
Piglet
Doll
Lollipop
Pearl
Paisley
Minnie!
Precious
Ruby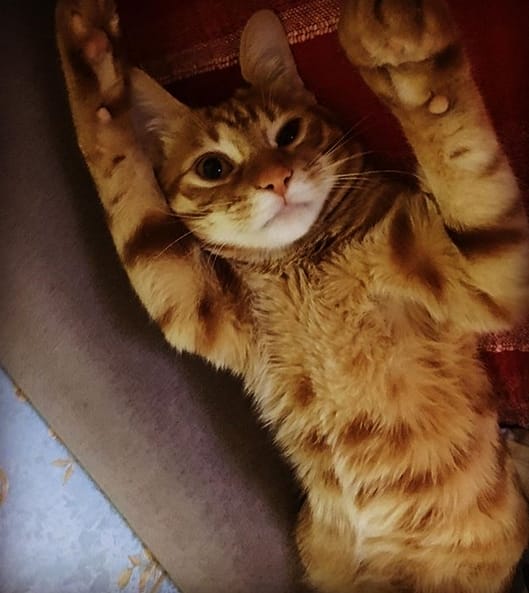 M & M
Bitsy
Peanut
Ladybug
Cutey
Junebug
Gem
Chiclet
Emerald
Syllable
Chigger
Dinky
Pickle
Candy
Ukulele
Dorito
Cub
Chip
Biscuit
Bubble
Dew Drop
Gerkin
Dot
Butterbean
Blossom
E.T.
Nugget
Bon Bon
Imp
Molecule
We hope our list of cat names for small cats has proven useful in your search.
If you're still not sure what to call your new fur baby, we recommend visiting our cat names meaning small before deciding on one that will fit them best!