Are you looking for a small female dog name? If so, you've come to the right place!
In this blog post, we will discuss some of the best names for small female dogs.
We will also provide some tips on how to choose the perfect name for your pup.
So, whether you are just starting your search for a new dog or you have already chosen one, be sure to read on for some great ideas!
Cute Small Female Dog Names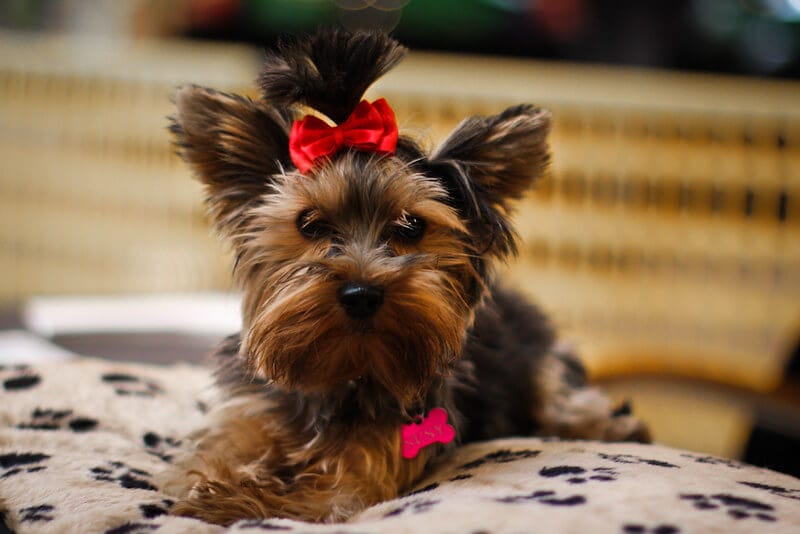 Lola
Sophie
Mia
Sandy
Charlie
Bailey
Roxy
Pearl
Nana
Fiona
Skye
Daisy
Maya
Princess
Bonnie
Scout
Angel
Bitsy
Frankie
Sadie
Gigi
Shadow
Peanut
Pepper
Delilah
Mocha
Honey
Zoe
Ava
Winnie
Mila
Koda
Nina
Penelope
Lucy
Ivy
Irene
Sasha
Cassie
Lily
Unique Small Female Dog Names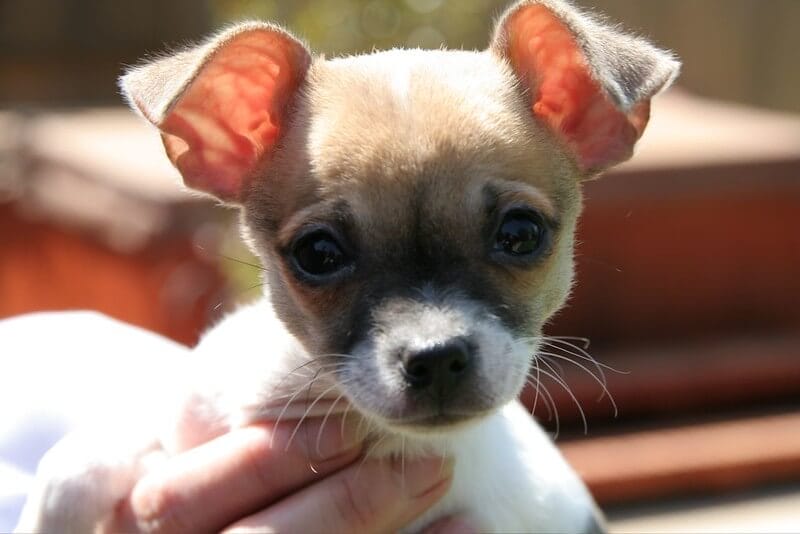 Ginger
Harley
Athena
Riley
Missy
Remi
Charlotte
Mimosa (Mimi)
Xena
Minnie
Maybelline
Ella
Phoebe
Maddie
Nala
Ellie
Trixie
Arya
Grace
Molly
Amber
Emma
Heidi
Abby
Diamond
Gracie
Lulu
Chloe
Izzy
Macy
Nova
Kona
Olive
Piper
Rosie
Annie
Hazel
Cleo
Fancy Small Female Dog Names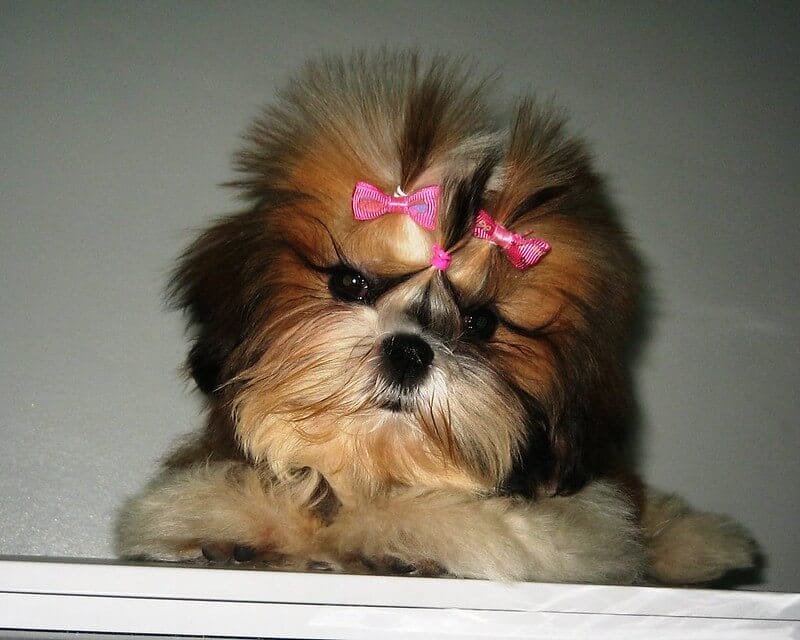 Luna
Penny
Lexi
Sunny
Leia
Dixie
Baby
Willow
Stella
Belle
Ruby
Kali
Pebbles
Poppy
Tess
Millie
Callie
Lady
Cookie
Mimi
Shelby
Bella
Jasmine
Bea
Maggie
Marley
Holly
Aspen
Coco
Josie
Layla
Georgia
Nikki
Harper
Suki
Lisa Vanderpup
Paisley
Dot
Sugar
Lacey
So there you have it, our top picks for small female dog names.
We hope you found this list helpful and that it gave you some ideas for naming your new furry friend.
If you're still stuck on what to name your pooch, don't worry – we've got plenty of other lists waiting for you to check out on our complete small dog names.
And remember, if you need help picking a name that suits your pup perfectly, our team is always here to offer suggestions. Happy naming!