Spanish is the fourth most common language spoken on earth. So, giving your dog with Spanish names is a good idea. and in this article, we've covered all female Spanish dog names. so, Check the list below!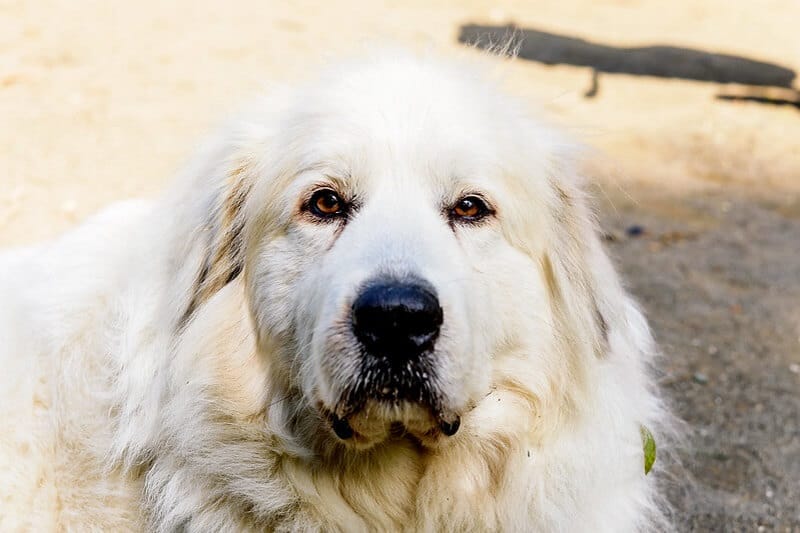 Top 200 Female Spanish Dog Names
Salsa
Julia
Agnese
Cornelia
Carla
Elena
Fantasia (Fantasy)
Rima
Reya (Queen)
Felicia
Leya (Loyalty)
Buena (Good)
Martina (Feminine of Martin)
Roberta
Maria (Bitter)
Isabela
Beatriz
Olinda
Faustina (Lucky woman)
Inocencia
Ventura
Justina
Estrella (Star)
Alta (High or tall)
Fernanda
Vida
Elisa
Cascada (Waterfall)
Selena (Moon goddess)
Felicidad (Lucky)
Lindo (Lovely)
Lucia
Zoila
Carmen
Carissa
Flor (Flower)
Lareina
Jade (Jewel, courageous and adoring)
Adriana (Dark)
Drina
Risa (Laughter)
Rocio
Niebla (Fog)
Bonita (Pretty woman)
Amor (Love)
Felisa (Lucky and successful)
Marcela
Perdita
Brisa (Breeze)
Zelia
Luiza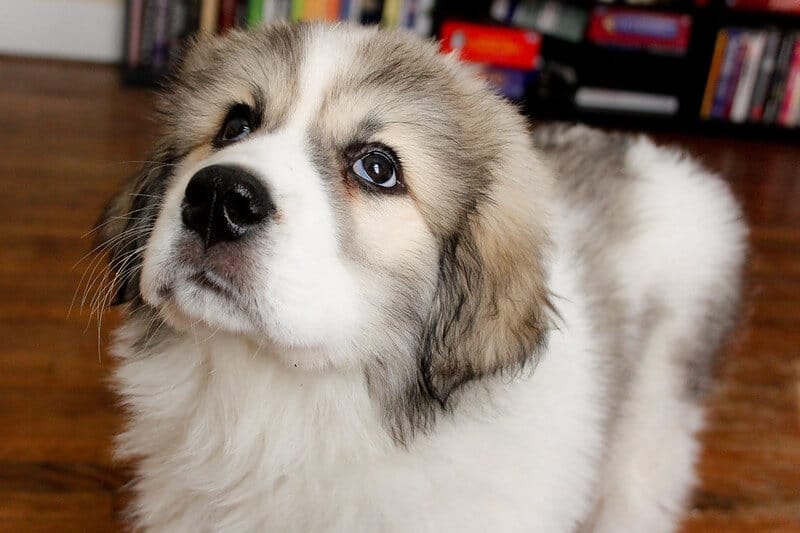 Gitana (Gypsy)
Carina
Madrona
Selva (Jungle)
Esmeralda
Palmira
Dia (Day)
Damita
Crista (Appointed one)
Osa (Female bear)
Latoya (Victorious)
Paulita (Little)
Marcia
Luna
Lalo
Grecia (Graceful)
Paloma (Dove)
Reina (Queen)
Xiomara
Inez
Modesta (Modest)
Valencia
Rosita (Little rose)
Chica
Blanca (White)
Florida (Flower or blossom)
Mona
Gabriela
Rosalinda
Ricarda
Consuela
Dulcea (Sweet)
Zerlina
Letitia
Nelia
Catalina
Felipa (A woman who is friendly with horses)
Chiquita (Little girl)
Belinda
Hermosa (Beautiful)
Macaria
Candela (Candle)
Rosa
Baya (Berry)
Lupe
Sierra
Bella (Beautiful)
Madra (Mother)
Playa (Beach)
Dulcinea (Sweet)
Nita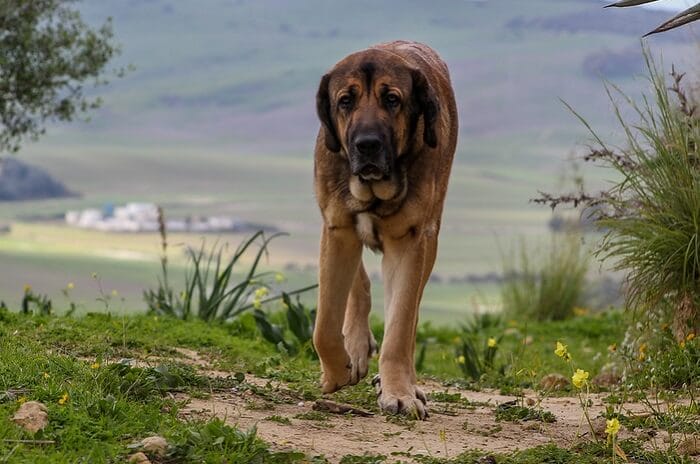 Santina (Little saint)
Alita (Small wing)
Sancia
Alejandra
Josefina
Santana
Juana
Camila (Attendant)
Eva
Alegra (Joy)
Abril (April)
Bebe
Jacinta
Hija (Daughter)
Delora
Corazon (heart)
Alba (Sunrise)
Natalia
Carmelita (Little garden)
Frederica
Marietta (Bitter)
Leonora (Bright)
Dahlia
Jacinda or Jacinta (Hyacinth flower)
Querida
Marina
Sarita (Princess)
Nieve (Snow)
Tasia
Regina (Queen)
Savannah
Mercedes
Sancha
Mora
Alicia
Lucinda
Loretta
Amara (Imperishable)
Lita
Soledad
Delores
Karmen (Variant of Carmel)
Charo
Rosario
Margarita (Pearl)
Andrea (Feminine form of Andrew)
Dolores (Sorrows)
Perla (Pearl)
Isidora (Gifted with many ideas)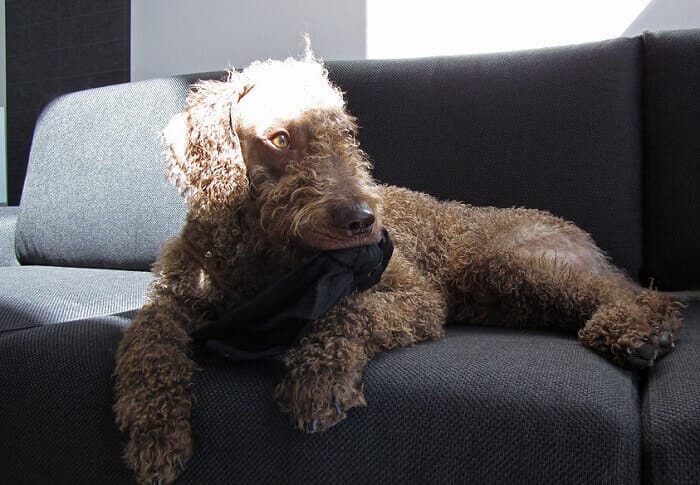 Gustava (Staff of the gods)
Montaña (Mountain)
Zita
Marta
Zanita
Lora (Flower)
Angel
Madina
Hada
Magdalena
Teresa
Tia
Lela
Yolanda
Idola
Nina (Girl)
Mariposa (Like a butterfly)
Amata (Loved)
Eldora
Lavada (Pure)
Juanita (God's gift)
Alma (Soul)
Lola
Anita
Presencia
Clareta (Brilliant)
Elsa (Truth)
Clarisa (Bright, shining and gentle)
Melosa
Sonora
Esperanza
Isabella (Devoted to God)
Frida
Graciela
Luisa
Rita
Giselle
Safira (Sapphire)
Cristina (Follower of Christ)
Lucita (Little light)
Luza (Light)
Patia
Maite (Lady of the house)
Tierra
Carlotta
Carmita (Rosy)
Reina
Ria (From the river's mouth)
Neva
Female Dog Names Inspired by Spanish Cities
Ronda
Palma
Merida
Barcelona
Ibiza
Valencia
Cute Spanish Girl Dog Names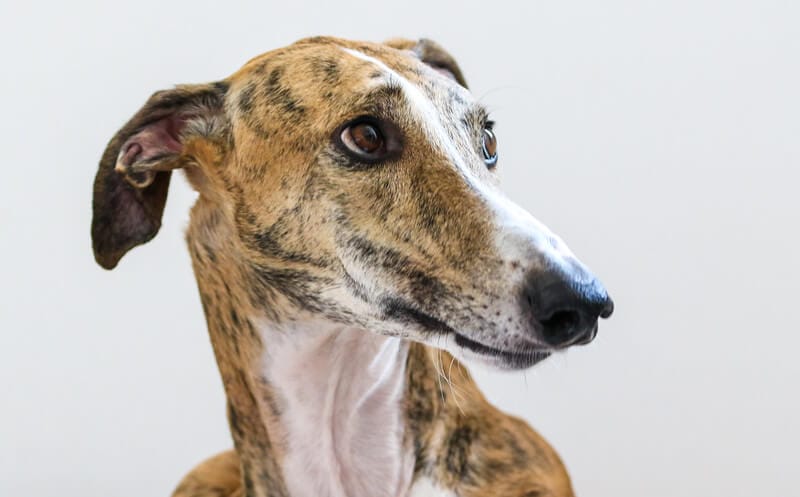 Alma (Soul)
Aida
Bonita (Cute)
Acacia
Beatriz
Bella (Beautiful)
Adela
Alegra (Joy)
Abril (April)
Alba (Sunrise)
Bebe (Baby)
Alita (Small wing)
Unique Spanish Girl Dog Names
Lulu
Lela
Mona (Female monkey)
Marta
Lucia
Manda
Mariposa (Butterfly)
Luna (Moon)
Maya
Mija
Juanita
Luz (Light)
Lola
Cool Spanish Girl Dog Names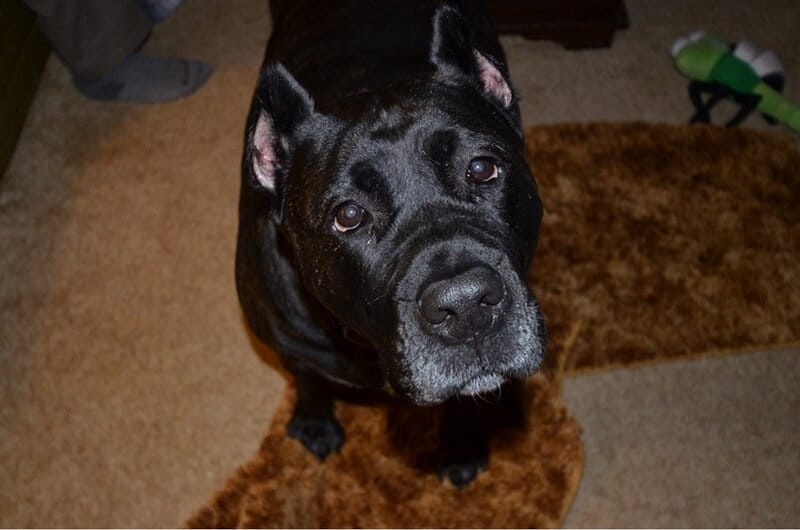 Carmina
Eva (Eve)
Chica (Young girl)
Coco
Ines
Chia
Chela
Frida
Flor (Flower)
Fiesta (Party)
Conchita
Dahlia
Chiquita (Little girl)
Dulce (Sweet)
If you really are a Spain lover and still looking for more Spain name ideas, we have compiled 500 Spanish dog names for you!