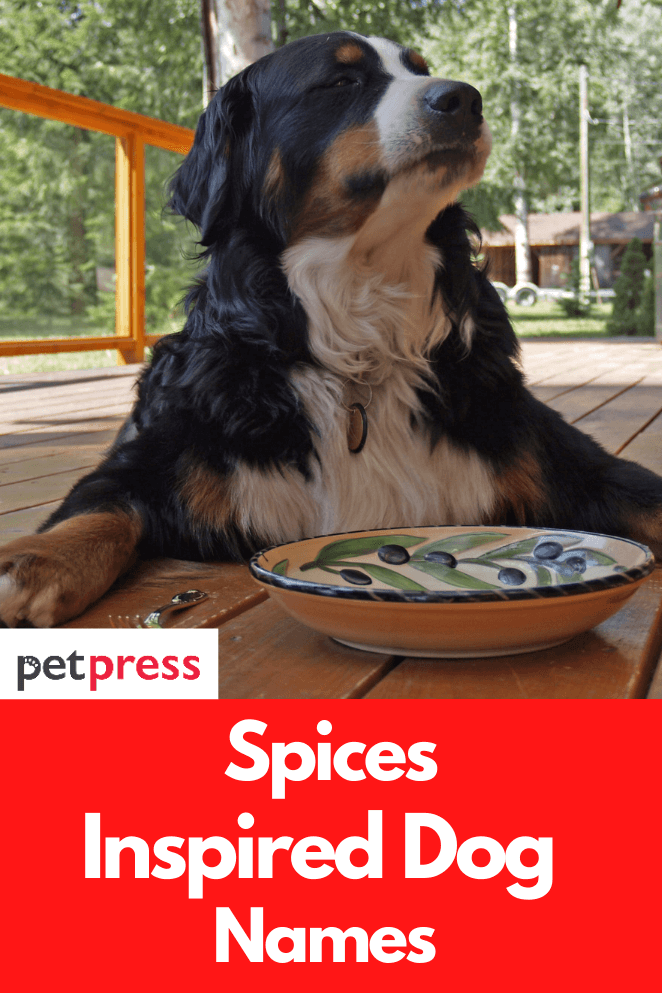 Spices are the important source for our food since it can increase the appetite and without it the foods would be tasteless.
But, to use spice names as the inspiration to name your canine best friend is pretty common these days. You can find Cinnamon, a Yorkshire terrier owned by Raj in the TV show " The Big Bang Theory". 
If you are looking for a dog name, spice dog names can be a good option for you. And here' we've compiled all the spice names for your inspiration to name your dog.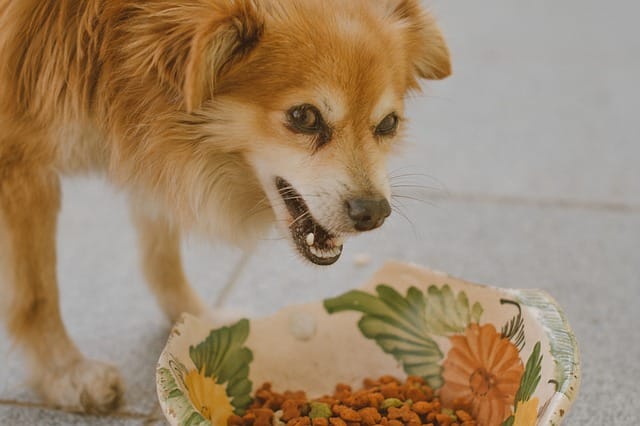 Galangal
Yarrow
Cudweed
Jiaogulan
Fenugreek
Avens
Angelica
Celery
Borage
Sesame
Fennel
Alexanders
Keluak
Chili pepper
Peppermint
Barberry
Annatto
Garlic
Thyme
Sumac
Sweet woodruff
Coriander
Cinnamon
Quassia
Nigella
Fingerroot
Cilantro
Asafoetida
Szechuan
Savory
Ajwain
Spearmint
Wintergreen
Chervil
Bay leaf
Mint
Sorrel
Vanilla
Njangsa
Clove
Cassia
Paracress
Anise
Epazote
Mastic
Cardamom
Allspice
Caraway
Sassafras
Lavender
Marjoram
Pipicha
Galingale
Spikenard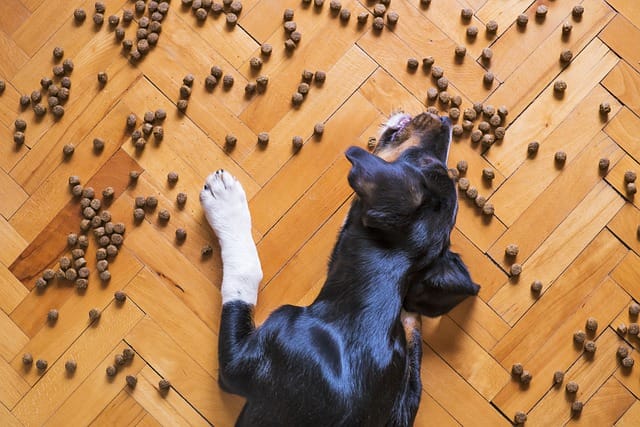 Saffron
Tarragon
Watercress
Cumin
Cicely
Paprika
Sage
Mahleb
Licorice
Oregano
Perilla
Kencur
Basil
Mace
Yerba buena
Jalapeño
Parsley
Woodruff
Safflower
Pápalo
Purslane
Cardamom
Costmary
Sorrel
Clary
Jimbu
Nutmeg
Za'atar
Caper
Salep
Silphium
Jakhya
Dill
Alkanet
Boldo
Akudjura
Wasabi
Mustard
Star anise
Pepper
Pandan
Pennyroyal
Shiso
Lovage
Catnip
Olida
Chives
Zedoary
Turmeric
Artemisia
Wattleseed
Chicory
There are so many unique dog names that are inspired by foods you can choose for your cute puppy. You can find more ideas on our food dog names.