Every stylish pup demands a stylish or even fashionable name. So why not give your pooch the name of your favorite designer?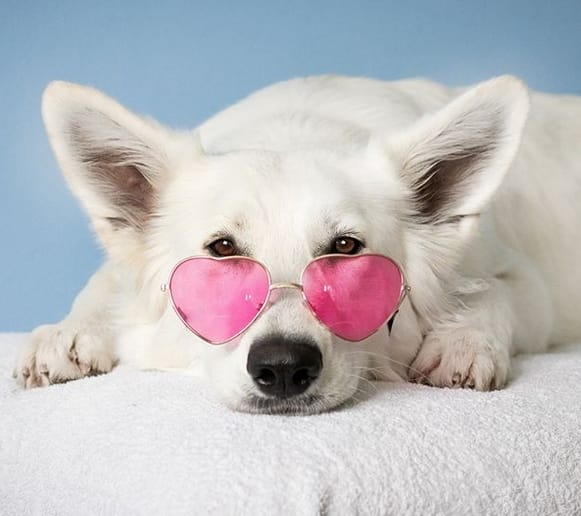 Gucci
    Michowl Kors
    Victoria (Victoria's Secret)
    Jimmy Chew
    Porsche
    Carolyn (Carolyn Maxwell)
    Amelie
    Louis (Louis Vuitton)
    Capri
    Coco
    Giorgio
    Dolce
    Givenchy
    Hélène (Hélène Castillo)
    Barney
    Tiffany
    Gisele (Gisele Bundchen)
    Rossi (Sergio Rossi)
    Barkenstock
    Juicy
    Yves (Yves St. Laurent)
    Dogue (Vogue)
    Vera Fang
    Pleat
    Chanel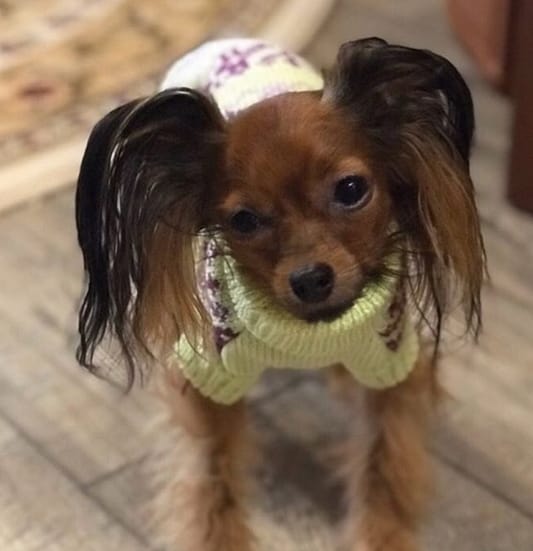 Bangles
    Reinaud (Cecile Reinaud)
    Romper
    Valentino
    Grrberry (Burberry)
    Armani
    Donatella Versausage
    Prada
    Cara (Cara Delevingne)
    Jean Paw Gaultier
    Tavi
    Macy
    Glam
    Chic
    Stella (Stella McCartney)
    Tunic
    Marc (Marc Jacobs)
    Glitterati
    Loubowtin
    Hermes
    Baby
    Bella
    Bijou
    Cartier.
    Gabbana
If you need more ideas for your spoiled new pooch, also check out our list of glamorous dog names to inspire you.