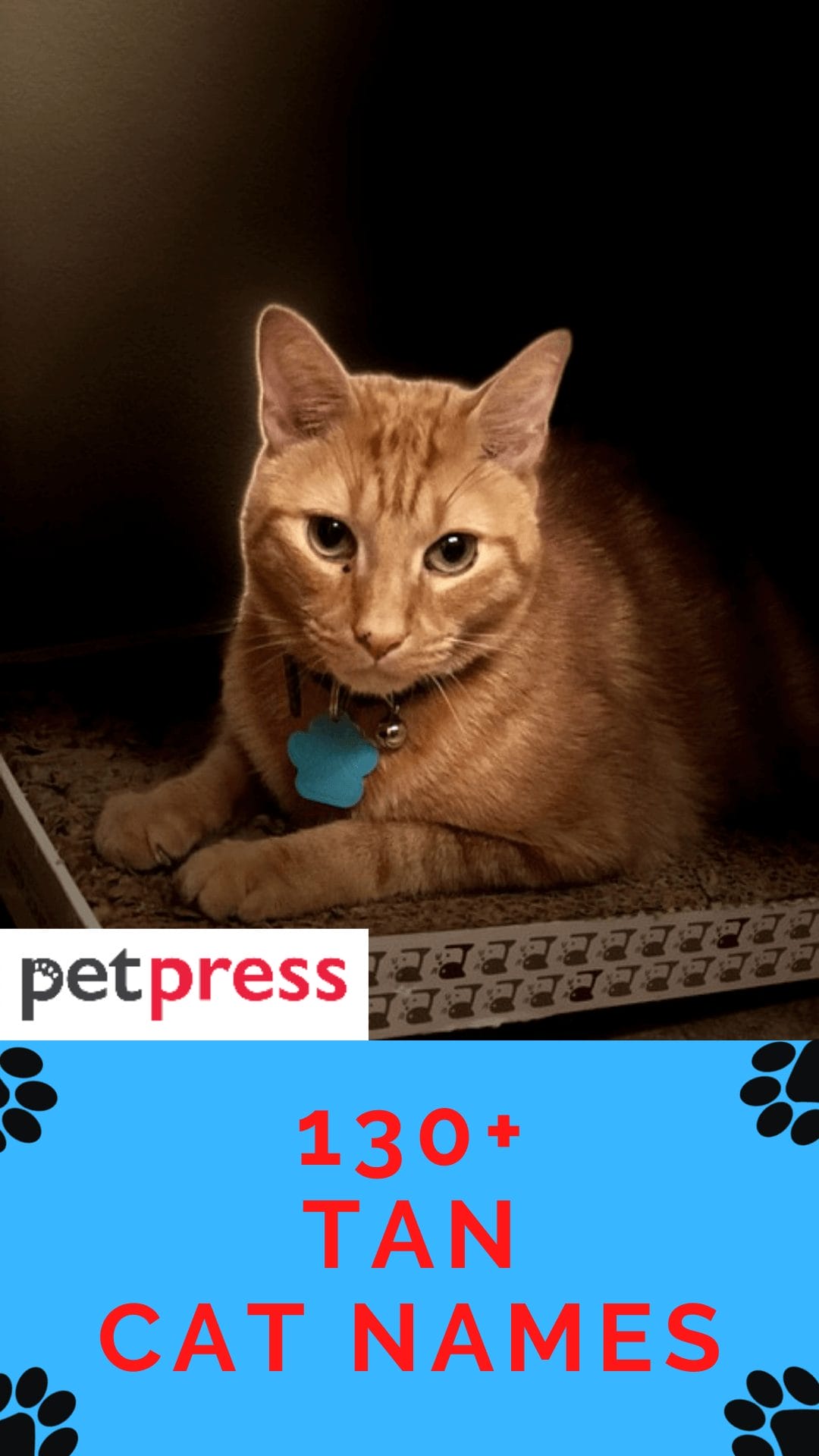 I'm sure you've seen a lot of pictures on the internet of cats that are either white or black but have you ever seen one that is tan?
It's not common to see them because they don't show up well in photos. They're also hard to find as pets because most people prefer the other colors.
If you have a tan cat, here are some great name ideas for your new tan kitty!
Male Tan Cat Names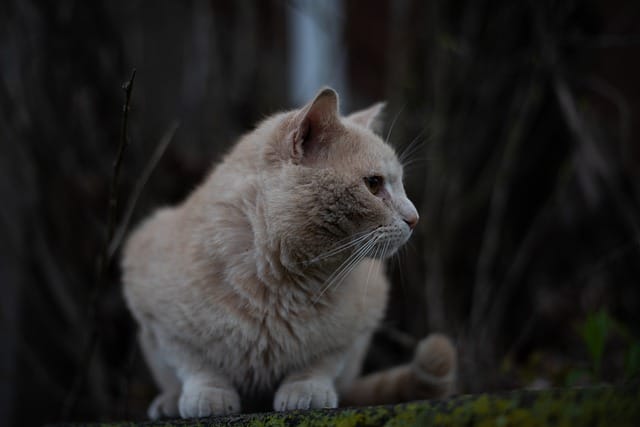 Choc
Ko-Ko
Burgundy
Sausage
Coffee
Milo
Meatloaf
Snickers
Roux
Cadbury
Rolo
Bruno
Maple
Moose
Mahogany
Copper
Java
Monkey
Nutmeg
Crimson
Timber
Ashley
Cocoa
Teddy Bear
Gravy
Syrup
Nuts
Datte
Teddy
Motts
Buster
Hershey
Brownie
Cookie
Latte
Whiskey
Squirrel
Fudge
Woody
Chocolate
Chrome
Heath
Truffles
Toast
Hazel
Female Tan Cat Names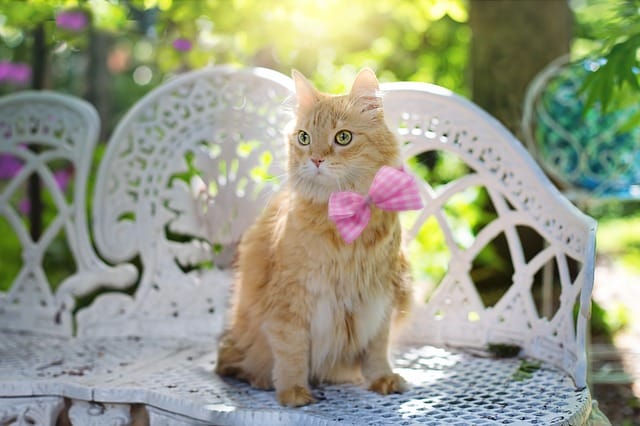 Peanut
Autumn
Brunette
Reese
Cinnamon
Ashen
Tootsie
Sandy
Marmite
Tawny
Canoli
Beans
Coco
Cola
Truffle
Carmel
Twix
Kasha
Godiva
Teak
Sahra
Twink
Latte
Auburn
Ni Tcha
Mocha
Twinkie
Ginger
Amber
Chestnut
Cronan
Dapple
Tan Cat Names Inspired By Foods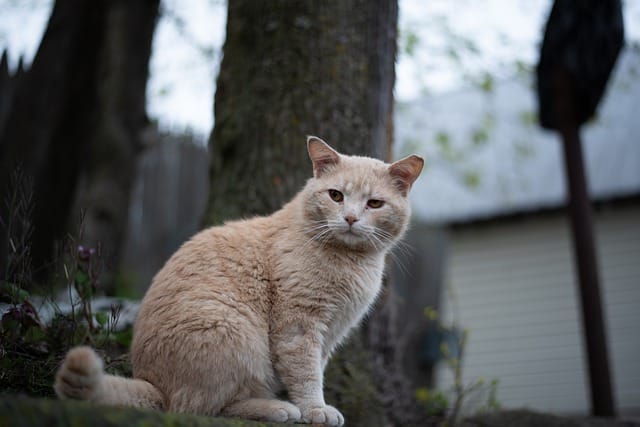 Caramel
Pepsi
Graham Cracker
Bourbon
Tapioca
Acorn
Noodle
Strudel
Cappuccino
Cognac
Custard
Whisky
Toast
Pudding
Root Beer
Chip
Fudge
Cafe Au Lait
Popcorn
Cinnamon
Gingersnap
Muffin
Amaretto
Peanut
Cupcake
Butterscotch
Cornbread
Kahlua
Cashew
Curry
Coke
Buckwheat
Latte
Gravy
Toffee
Smores
Fondue
Taffy
Nacho
Twinkie
Hazelnut
Chocolate
Java
Oatmeal
Almond
Meringue
Butter
Pancake
Biscuit
Nacho
Ginger
Cocoa
Coffee Bean
Waffle
Hershey
Hickory
Walnut
Teriyaki
Honey
Nugget
With all the cat names out there, it's hard to find one that suits your particular feline. But we at Petpress have you covered!
Check out our list of brown cat names and see if any fit your furry friend. We hope this post has helped you in finding a name for your kitty!