Do you have a teacup pig? If so, you need to give your little guy or gal a name! Naming your teacup pig can be a lot of fun, but it can also be tough.
Teacup pigs are miniature pigs called mini pig, micro pig, or Pygmy pig. They are small breeds of domestic pig, such as the Vietnamese Pot-Bellied pig, Göttingen minipig, Juliana pig, Choctaw hog, or Kunekune (and specimens derived by crossbreeding these breeds).
There are so many different names to choose from! In this blog post, we will list over 100 best teacup pig names for you to choose from.
We have names for both boys and girls, and we even have some themed lists of names for you to check out. So what are you waiting for? Start naming your teacup pig today!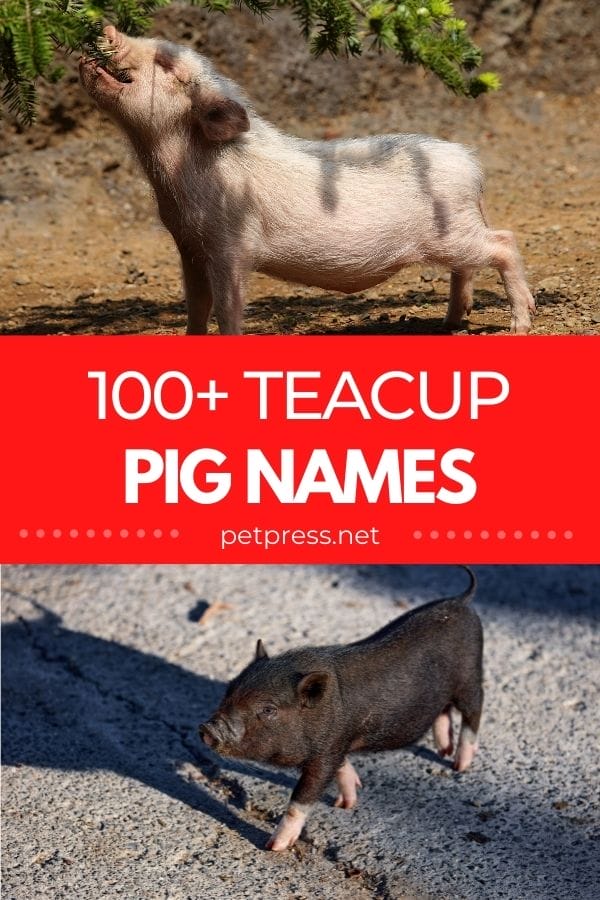 Here are the best pig names you should consider for your teacup pig.
Best Teacup Pig Names
Button
Shorty
Bubbles
Toodles
Gimli
Petal
Tweety
Teddy
Toadstool
Runt
Nano
Pebble
Shrimp
Prince
Baby
Half-pint
Pixie
Tiny
Small Fry
Teacup
Little One
Ladybug
Poppy
Ewok
Thumbelina
Minion
Smurf
Dopey
Minnie
Mini-meat
Kiddo
Squeaky
Bite Size
Mouse
Munchkin
Firecracker
Rosebud
Pigsqueak
Peanut
Thimble
Hobbit
Pancake
Male Teacup Pig Names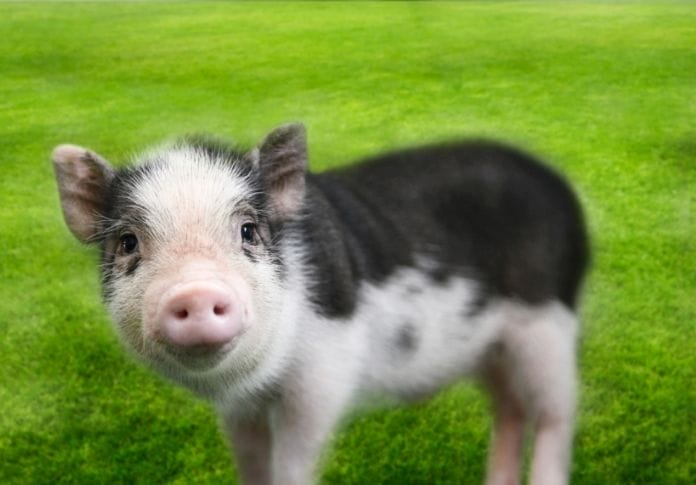 Frankie
Peter
Hugo
Rex
Phil
Bandit
Rufus
Rocky
Barnaby
Otis
Waldo
Marshall
Orville
Samson
Bart
Brutus
Rex
Dewey
Mugsy
Mickey
Female Teacup Pig Names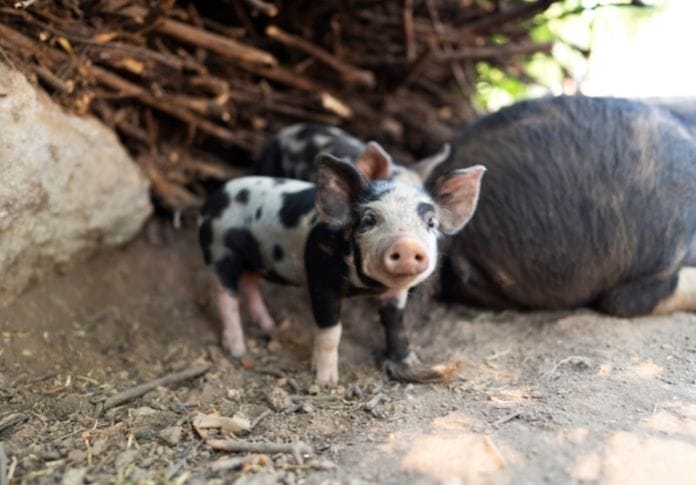 Diva
Tinkerbell
Lassie
Daisey
Bonnie
Bella
Maggie
Blossom
Lady
Petunia
Ballerina
Dorothy
Flower
Princess
Dolly
Emma
Duchess
Sadie
Layla
Pearl
Funny Teacup Pig Names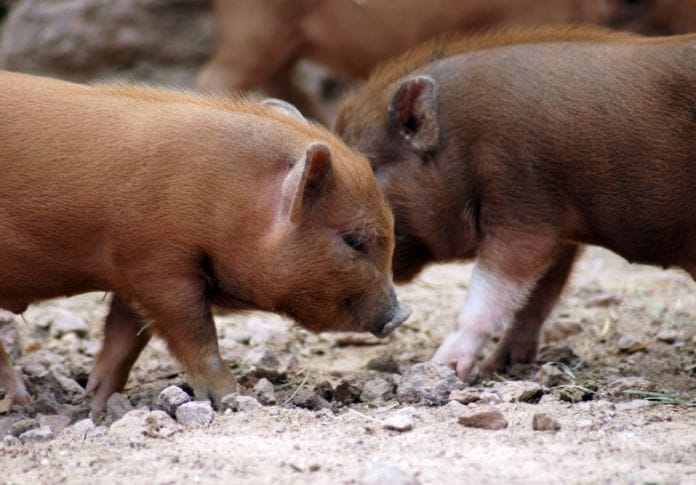 Porkin-Pigsworth
Pigsqueak
Mr. Bacon
Hamburger
Hogwarts
Madam Porkenstien
Sir Oinks-a-Lot
Piggins the Pigger
Elvis Pigsley
Porkey
Sam the Ham
Hamm
Piggy
Porky
Hamilton
Sir Piggins
Peppa Pig
Pork Porkenston
Wart Hog
Bacon
And that's a wrap! We hope you enjoyed our list of over 100 teacup pig names. If you are still struggling to come up with the perfect name for your little porker, be sure to check out our mini pig names for more ideas. As always, thanks for reading, and happy name hunting!
We would love to hear about some of your favorite teacup pig names in the comments below. Did we miss any of your favorites?