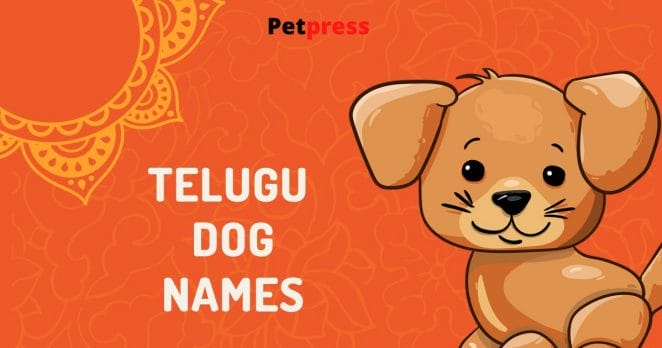 Telugu is the fourth largest language spoken by native Indian and considered as the official language of the Indian states of Andhra Pradesh and Telangana. Telugu language also has several dialects like Coastal, Rayalaseema and Telangana. Naming your dog with Telugu names would be a great idea. And in this article, we've covered all the best Telugu dog names for male and female to inspire you naming your dog.
---
Telugu Male Dog Names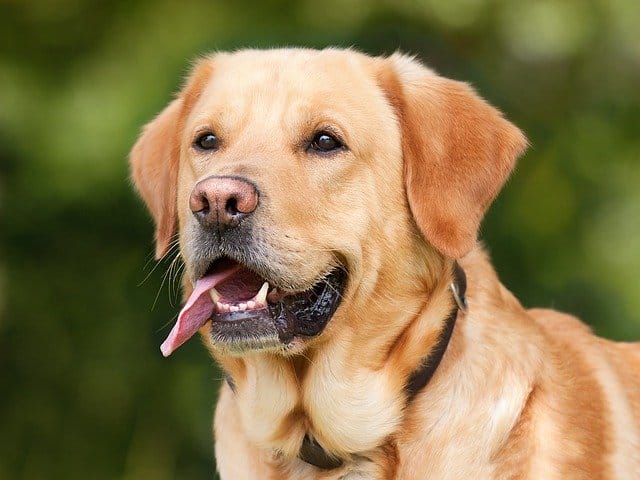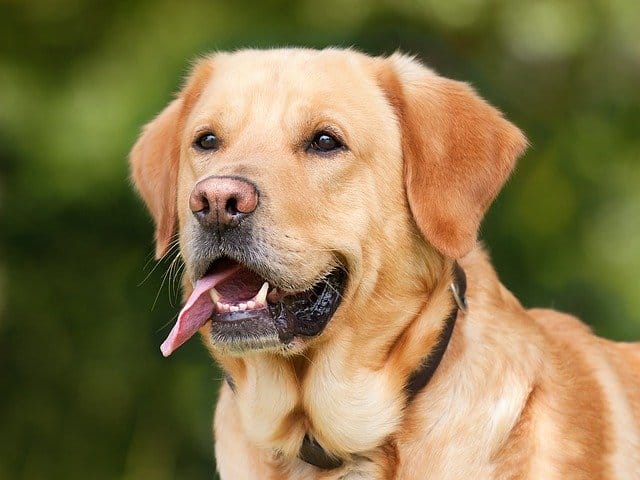 Karan
Rana
Lavan
Adhit
Arya
Daksh
Arjun
Iraj
Ketan
Vivin
Daman
Tanay
Ohas
Praval
Manan
Nandak
Anirudh
Nayan
Eesh
Deeran
Harsh
Chinmay
Tejul
Aabheer
Saahas
Ranadheer
Daakshit
Darsh
Aadavan
Navin
Chaitan
Ranesh
Bodhan
Jatin
Aadhar
Upanay
Aabheer
Aadish
Charish
Gaurav
Pranay
---
Telugu Female Dog Names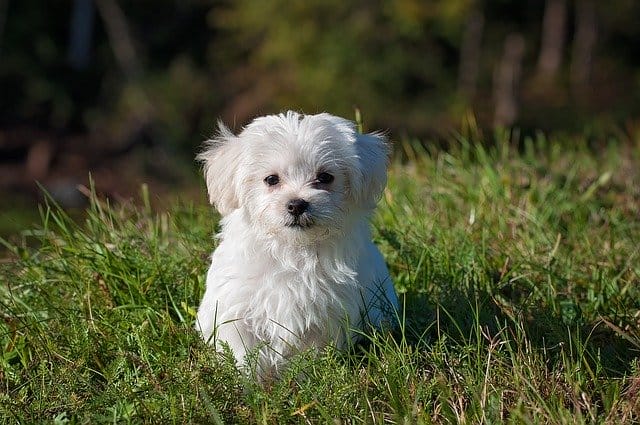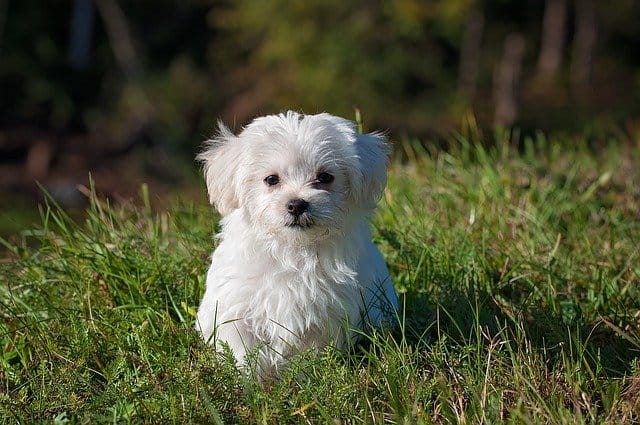 Daivi
Nina
Sasya
Ithika
Sahja
Sarika
Hansini
Yasthi
Charme
Vina
Aanya
Eeshta
Utsavi
Riya
Ishya
Deena
Maya
Josya
Pavni
Virika
Ujas
Chara
Haasini
Archa
Rupa
Shrizal
Unnika
Aadya
Lathika
Nitya
Girita
Tanavi
Kriti
Ankia
Vedha
Smita
Amara
Dia
Shrinkhla
Isha
Bina
Tannaya
If you still haven't found the perfect dog names based on Telugu names, we also have the other Indian dog names that could inspire you to name your precious dog.