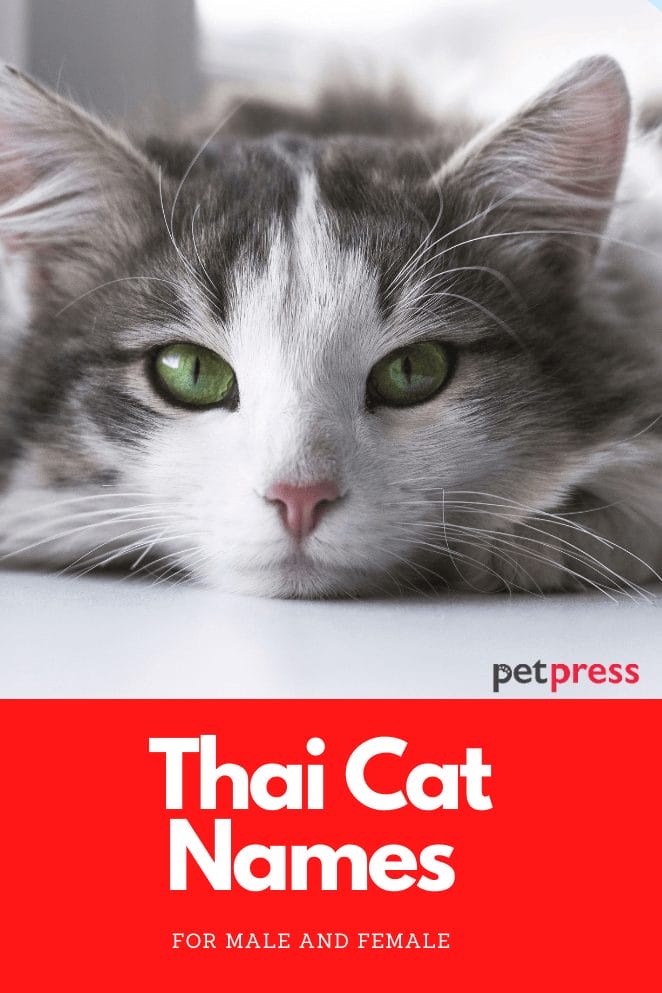 Thailand is a beautiful and tropical country that has beautiful landscapes. Most people love Thailand due to their cultures, sandy beaches, and spicy foods. It also provides unique and cute name ideas that you can give to your adorable kitten. Thai names also reflect the nobility and religion that would be a good option to choose a Thai name as your cat's name. In this article, we've compiled all the best Thai cat names, so let's dive in our list!
Thai Male Cat Names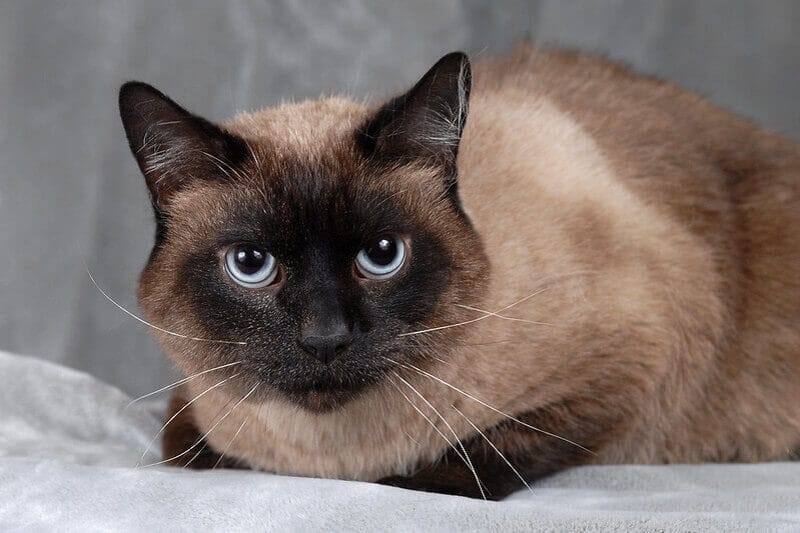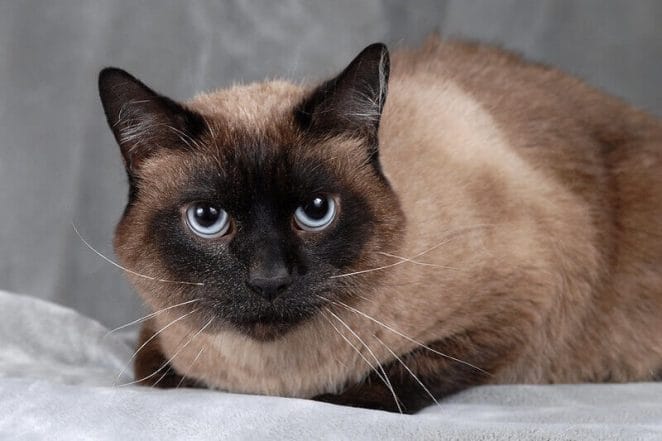 Aroon (dawn)
Virote (power)
Kittibun (famous fortune)
Chaiya (victorious)
Tim (ruby)
Ploy (precious stone or gem)
Kanya (young daughter)
Noo (mouse)
Achara (angel)
Sunan (good word)
King (ginger)
Malee (flower)
Nan (a town in northern Thailand)
Sopa (very pretty)
Rutna (gem)
Klahan (brave)
Isra (freedom)
Hansa (supreme happiness)
Chanarong (warrior)
Niran (everlasting)
Kasem (happiness)
Chatri (brave knight)
Thai (freedom)
Boo (grandfather)
Noot (junior)
Thai Female Cat Names
flickr.com
Ting (kitten)
Tida (daughter)
Niran (eternal)
Rune (happiness)
Ratana (crystal)
Darika (star)
Nat (power of goodness)
Sinn (treasure)
Vanida (girl)
Mali (flower, jasmine)
Manee (diamond)
Apsara (angelic)
Kiet (honor)
Madee (a good start)
Chariya (good manners)
Sunti (peace)
Mali (jasmine)
Chai (joyful)
Dara (evening star)
Kannika (flower)
As a cat parent, giving a name to your cat is one of the responsibilities to train your cat. If you are interested in foreign names, you can visit our international cat names and you'll find tons of cat name ideas.