Everybody wanna have a very special, even unique tattoo🤔 that you can fall in love with first sight😍! But it`s really hard to choose this special design from a hundred others😰. This post is to help you😉!
#1

Mexican Chihuahua is trendy and looks gorgeous!🔥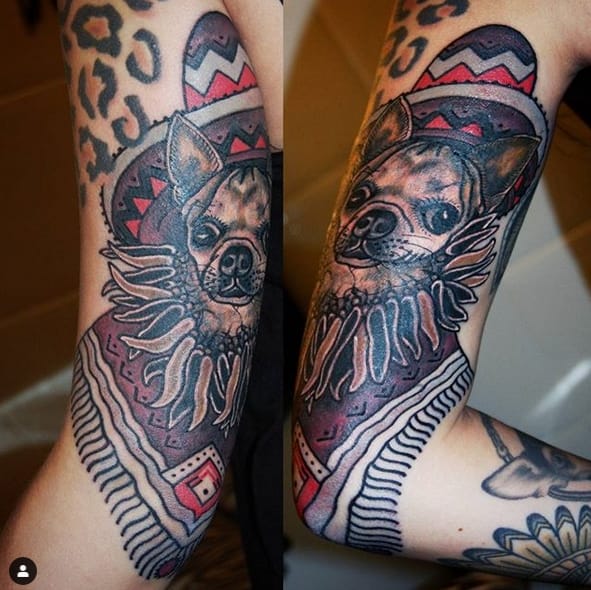 #2

"You must always have faith in yourself"👆🏽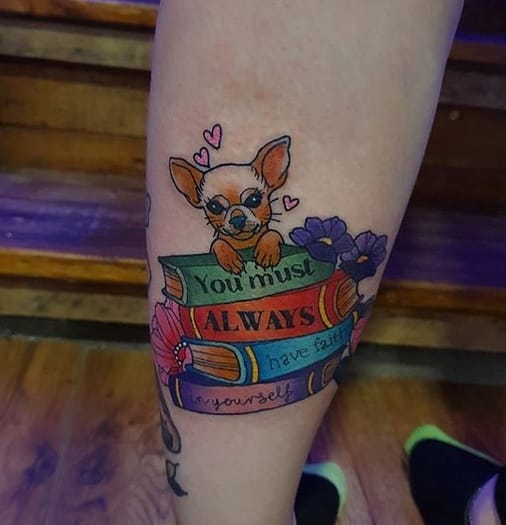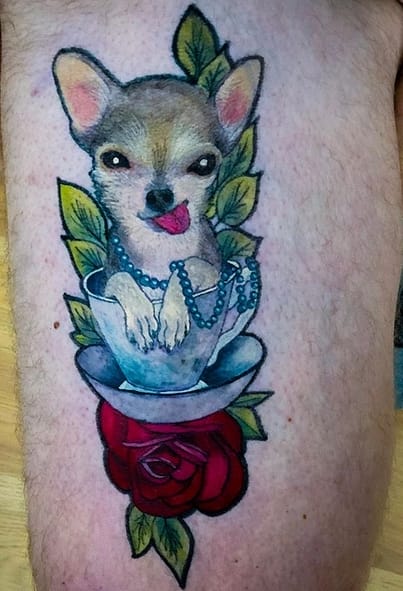 #4

Such a small dog has such a big heart!
#5

Dogs tattoos in neo traditional style always look cool💥💥💥