Do you have a sense of humor? If yes, you should check these funny memes!😆😉
#1

I think it`s your turn to sleep on the floor!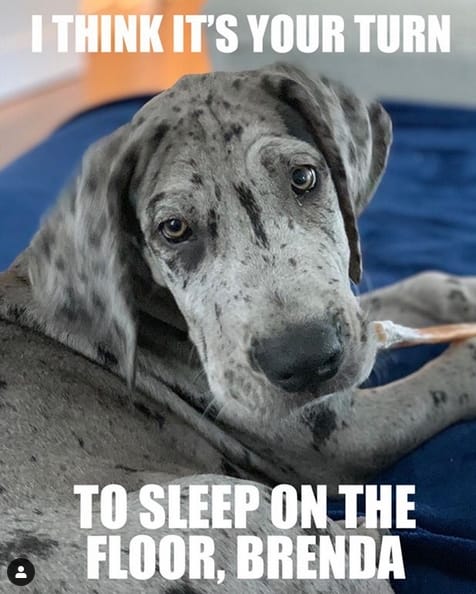 #2

Who is that Great Dane?🤔
#3

Having a Great Dane means never having to pee alone!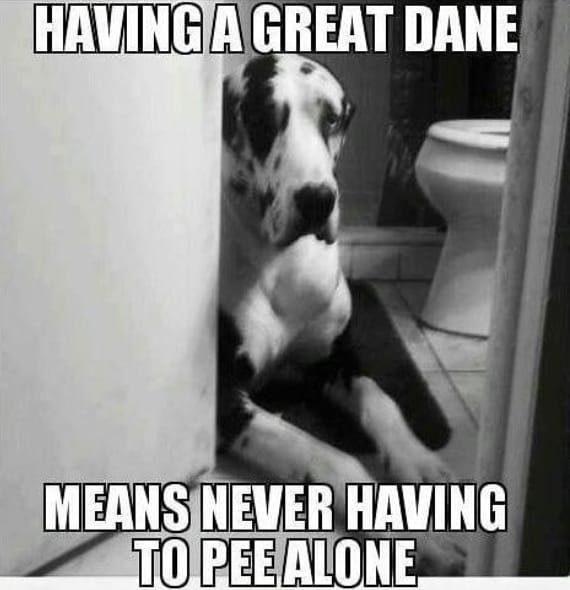 #4

How handsome am I?????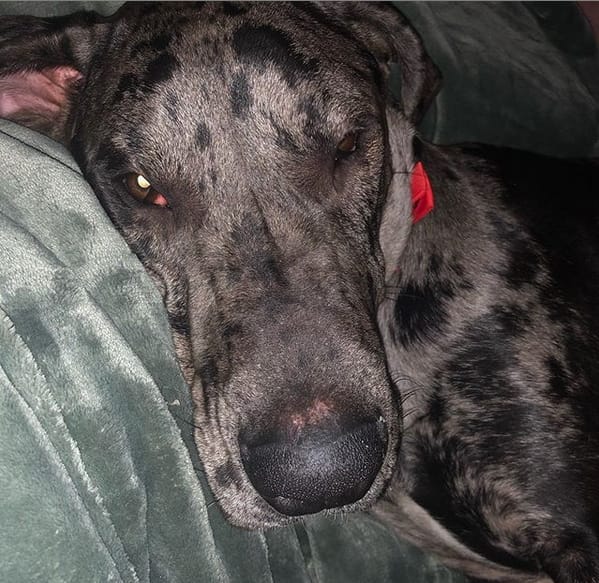 #5

Great Danes sits like this…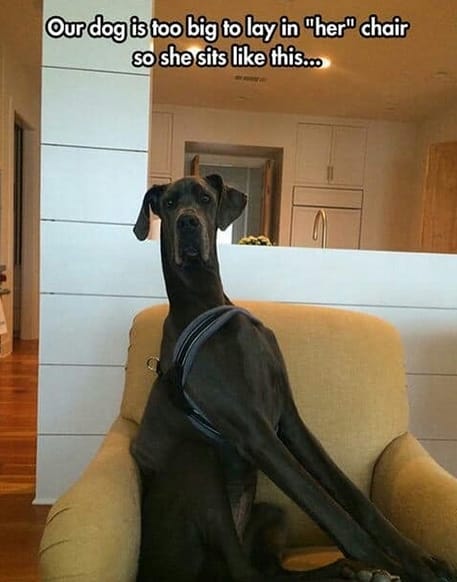 #6

We were wolves once. Wild and wary! Stealth and cunning! Ten we noticed you have couches!