You have no chance not to laugh! The following memes are too funny!😂🤣
#1

Pose for the camera! Nailed it.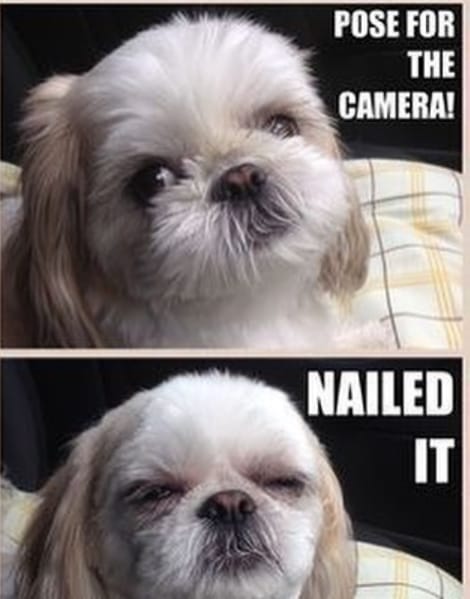 #2

Why do you smell like another dog???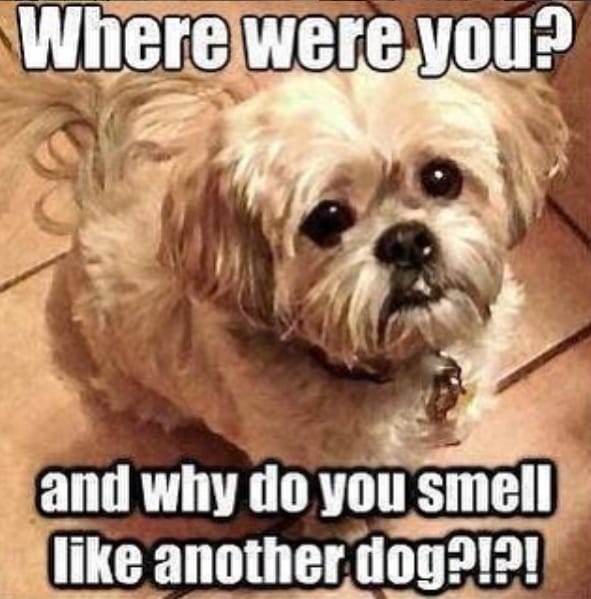 #3

When mommy feel down.. me acting cute is her mood booster 🥺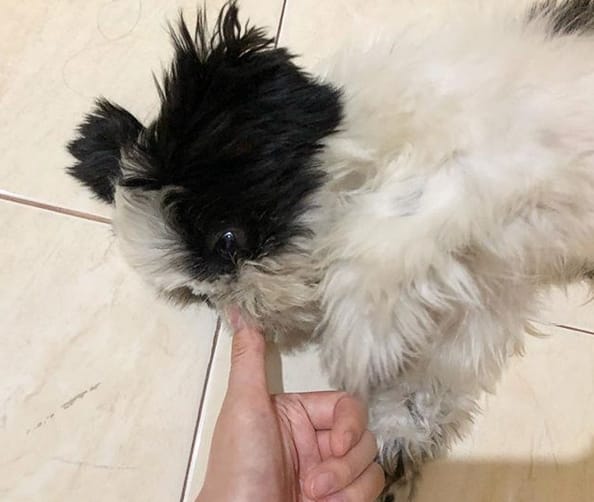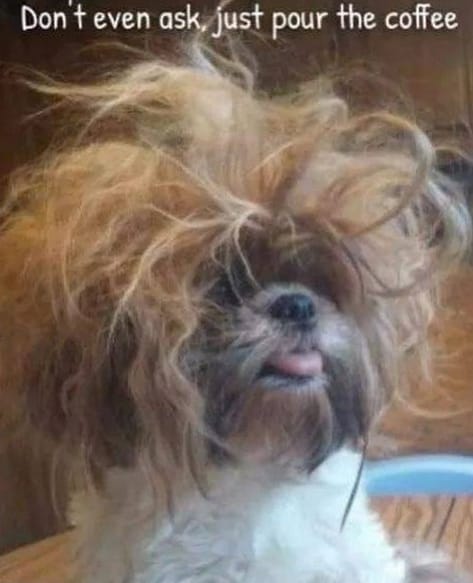 #5

Wen you hear the fridge open.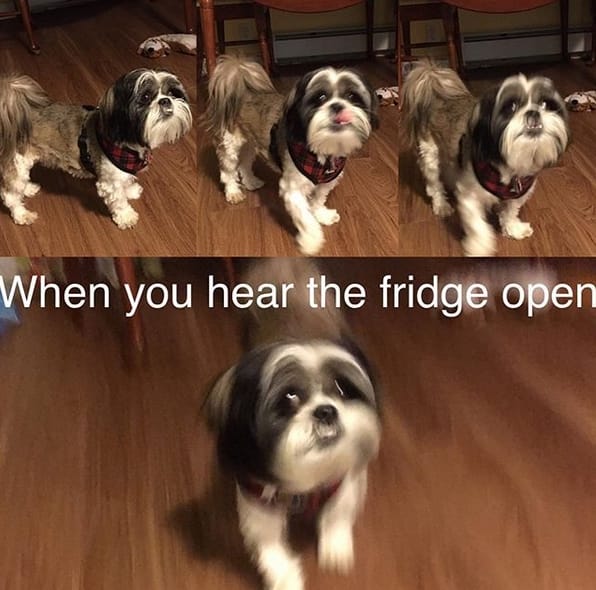 #6

A Shih Tzu a day, keeps the sadness away!