Try to stay serious while looking at these memes!😀😁
#1

When you see something and you know you will have it!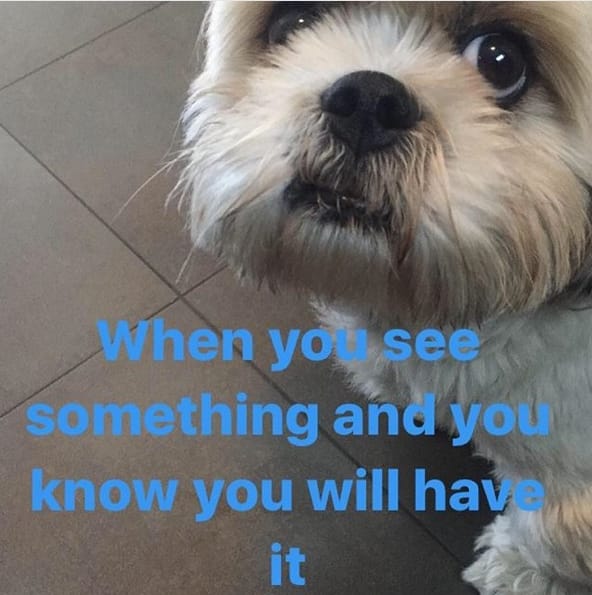 #2

Whatever this stupid thing is… it's boring!
#3

Life is like a box of chocolates… it kills you!😱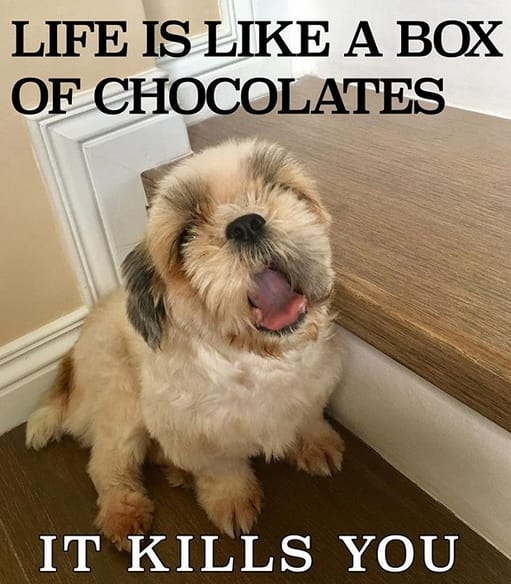 #4

Hand over the icecream and noone gets hurt!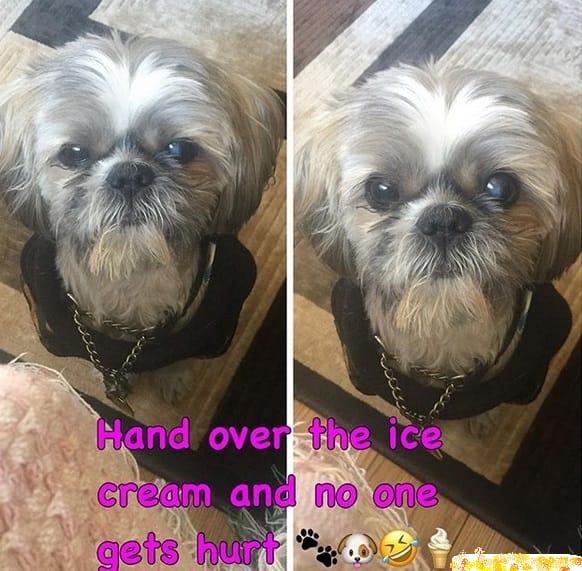 #5

When she walks up behind you and you didn't have time to x out!
#6

Are you talking to me? I`m going to pretend that I didn`t hear you.