When you ask your tattoo artist to make a realistic tattoo, you can`t even imagine🤔, how realistic it can be😲😲😲! It looks so real that just give you goosebumps😳!
#1

Little boy with his favourite ball.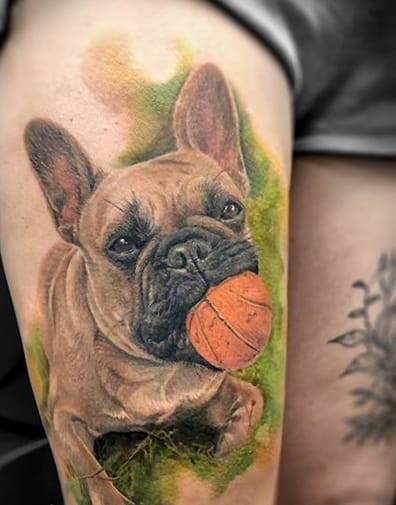 #2

The best memorial tattoo is when your dog smiles to you!😀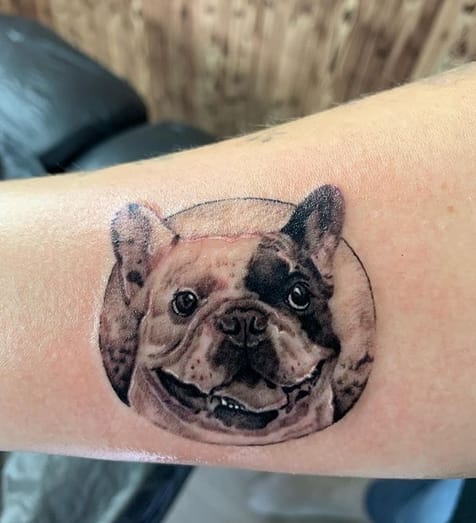 #3

Oh, boy! This little guy will always looking at you begging for food!😂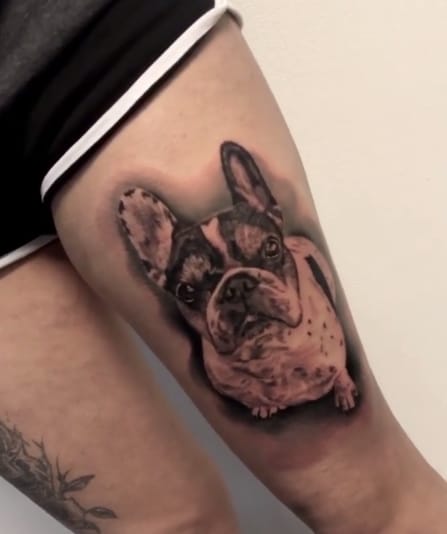 #4

The most beautiful little French bulldog I have ever met 😍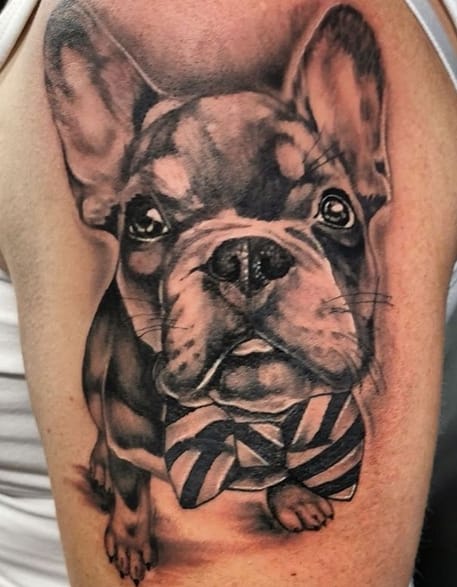 #5

Hey, bro! Where is my feed?😠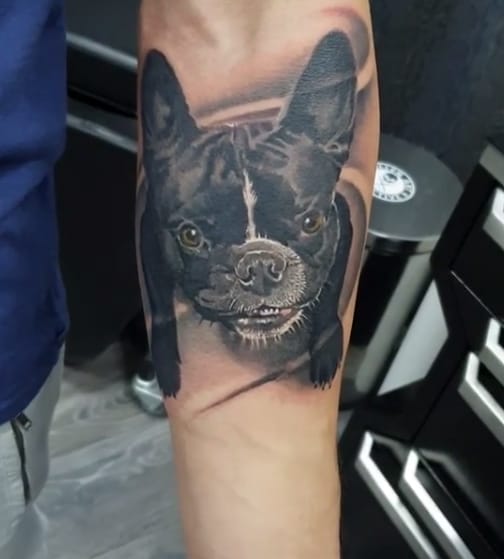 #6

Wow! This doggo`s looking at me! I swear!