We would like to introduce our best collection of the funniest female dog names. Enjoy and have fun!
    Nessie.
    Ouiser Boudreaux ("Wheezer Boo-droh" – Shirley MacLaine's character in "Steel Magnolias").
    Nilla.
    Sausage Pattie.
    Spanx.
    Minnie Pearl.
    Cookie Jar.
    Belle Star.
    Pumpkin Spice Latte.
    Gimme More.
    Tiptoe Through the Tulips.
    Black Widow ("The Avengers").
    Bonnie Parker (of Bonnie & Clyde).
    J-Lo.
    Mae West.
    Sugar Pie Honey Bun.
    Million Dollar Baby.
    Buffy.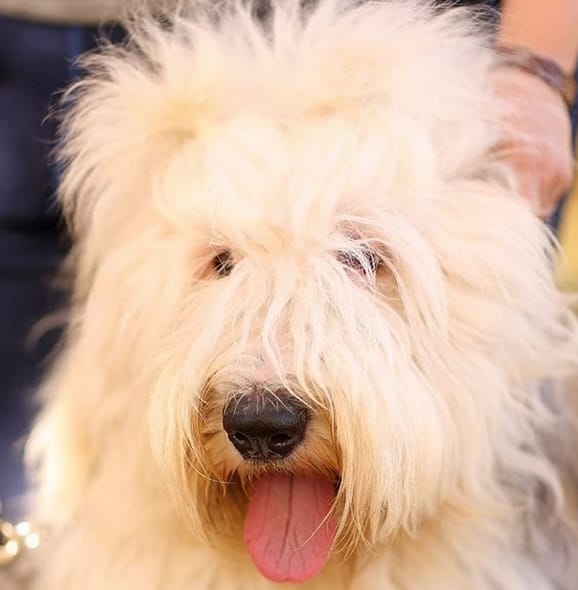 Trixie Popp.
    Calamity Jane.
    Queen Bey.
    Derby Girl.
    Bo Peep.
    Miranda Priestley ("The Devil Wears Prada").
    Hollie Golightly ("Breakfast at Tiffany's").
    El Nina.
    Suga Booga.
    The Bandit Queen.
    Here Kitty.
    Hermione ("Harry Potter").
    Moneypenny.
    Joan of Arc.
    Liberty Belle.