A stolen therapy dog has left a mother heartbroken as the pup was the best buddy of her 5-year-old boy with autism.
Elvis, the 11-month-old cockapoo, helped the autistic child Oscar with daily struggles in life. His mother, Natallie Cobden, is distraught and unable to tell her son and his four-year-old sister that their beloved pet has been taken.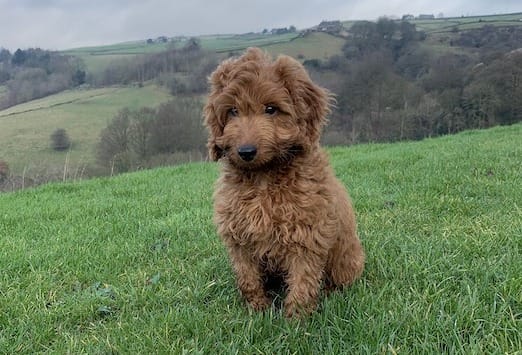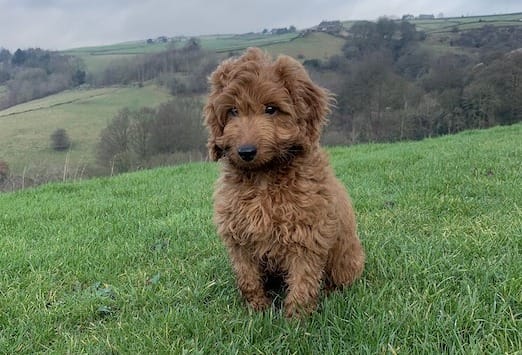 How the cockapoo was stolen
According to The Guardian, Cobden said Elvis was taken, along with two other dogs, overnight between Tuesday and Wednesday at a kennel in Brookfield Farm in Spondon.
The kennel owners said it was heartbreaking to break the news to their holidaying owners. Derbyshire Police said they were aware of the issue, but puppy thefts were not common enough to merit an extensive investigation.
Elvis was a lifesaver to five-year-old Oscar when he was introduced to the puppy. Oscar has an autism spectrum, so he struggled to make friends elsewhere. Cobden says her son and his cockapoo were 'like peas in a pod.'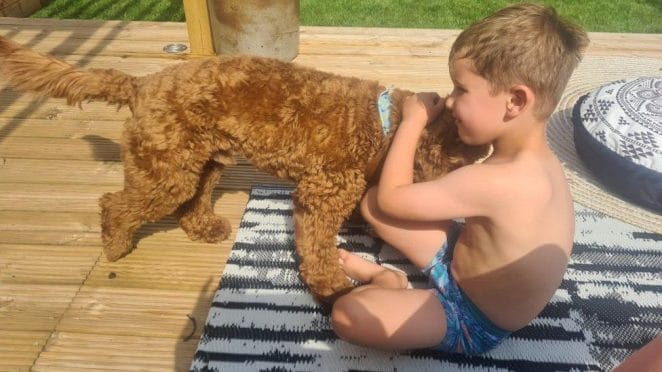 Details of the dog theft in Derby
The beloved therapy dog named Elvis went missing from Brookfield Farm kennels near Derby between 6 pm on August 3 and August 4 at 6 am. Cobden had previously left Elvis at the kennel on two vacations, and he was just expected to stay there until August 7 while the family went on a holiday in the Lake District.
Unfortunately, the thieves stole two cockapoos that include Elvis. They also took another cocker spaniel named Remy. It seems likely the thieves knew exactly what they were looking for.
"My whole world has been turned upside down," Cobden said.
Apart from the anger, she also added that she feels regret and guilt about leaving him at the kennel, which is enough to disappoint her children. Cobden is "completely determined" to look for Elvis and the other stolen dogs, but a little can be done with many possibilities of dog selling can happen in a snap.
"There [are] thoughts in my head: is he being fed, watered, safe, is he being abused, is he in a puppy farm, is he being sold on to someone already, who has seen the posts?" Cobden said
Was it the kennel's fault that the dog was stolen?
Barry Peach, the kennel owner where Elvis was stolen, said thieves broke in through a back window and crossed the adjacent field in their escape.
Peach has stated that they shared photos and information about the stolen pups on social media to try their luck.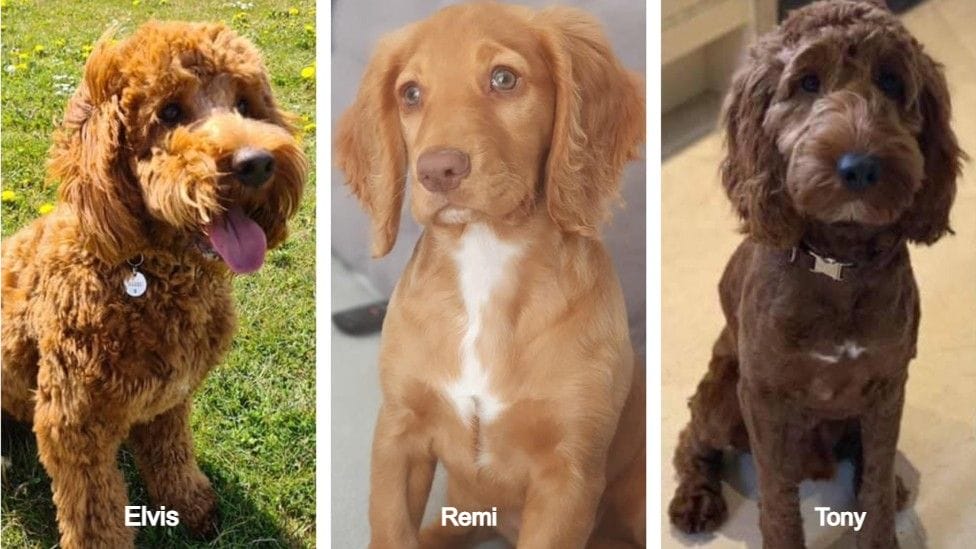 Meanwhile, Cobden plans to tell her son Oscar and his sister about Elvis when they return from their break. As much as it would be difficult to accept, she mentioned the truth and wording would be critical upon delivering the news. "When I talk to him, I'll tell him he's been stolen by some bad people. And just follow their lead," she said.
Derbyshire police are making a public appeal for information and witnesses to solve this case. The family is also being supported by DogLost, which aims to reunite pets with their owners.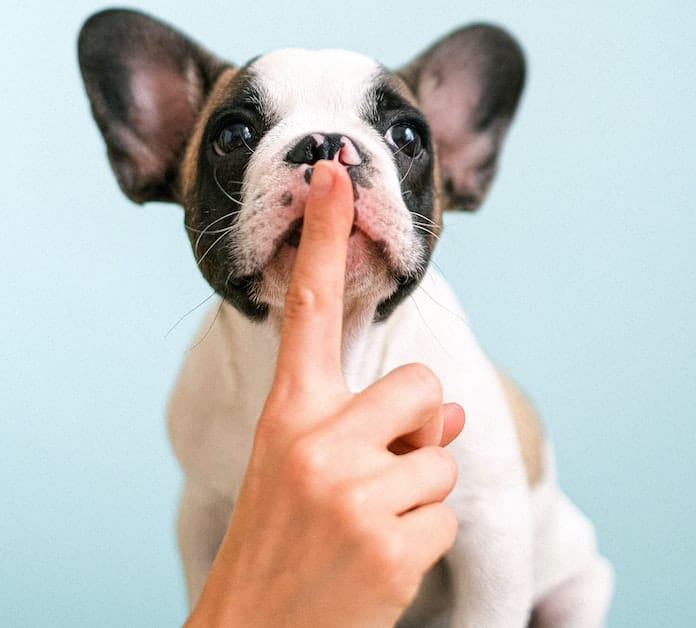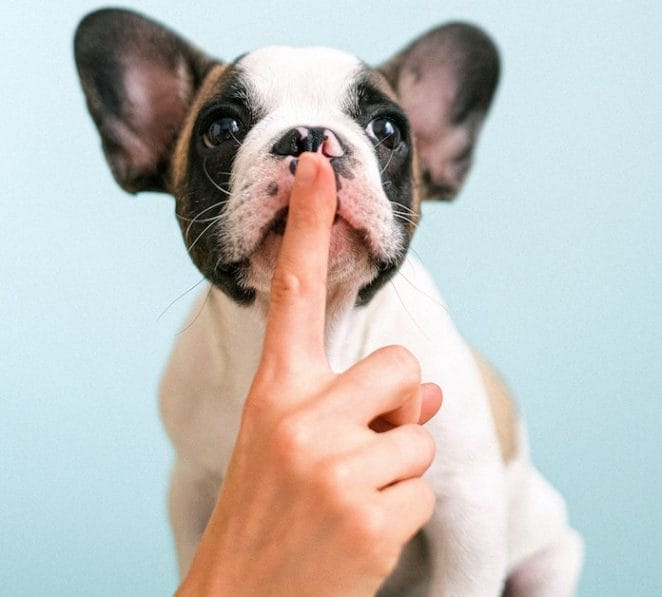 Dog theft is a criminal act that's unfortunately on the rise that could lead to an opportunity in puppy scams. This mother was left heartbroken, not only for her 5-year old son with autism, who loved his therapy dog so much but also because this type of crime has become increasingly common in recent years.