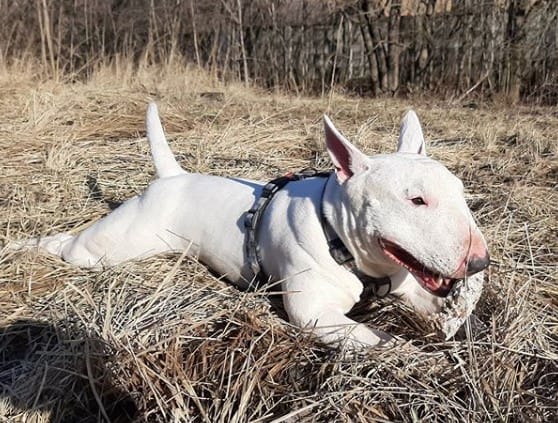 It requires training, otherwise, it will be difficult to restrain the manifestation of aggression towards humans and other pets.
#8

American Staffordshire Terrier
These pets are striking in their formidable and massive appearance.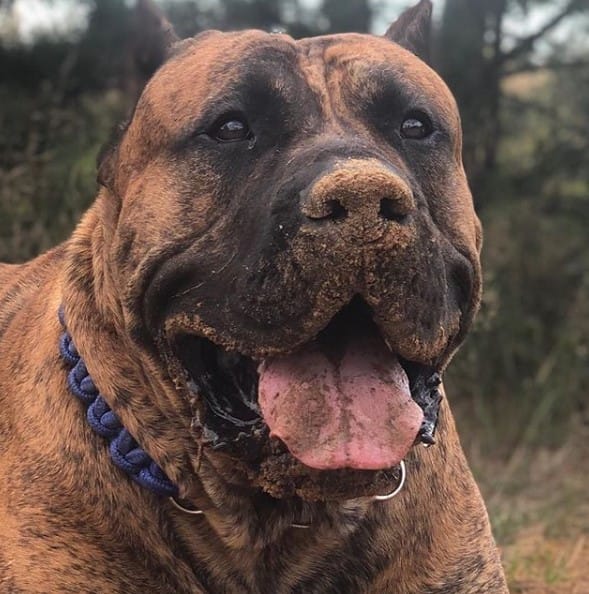 A very strong dog, therefore, it can be dangerous for both people and other four-legged dogs. But aggression is always the result of improper training and education.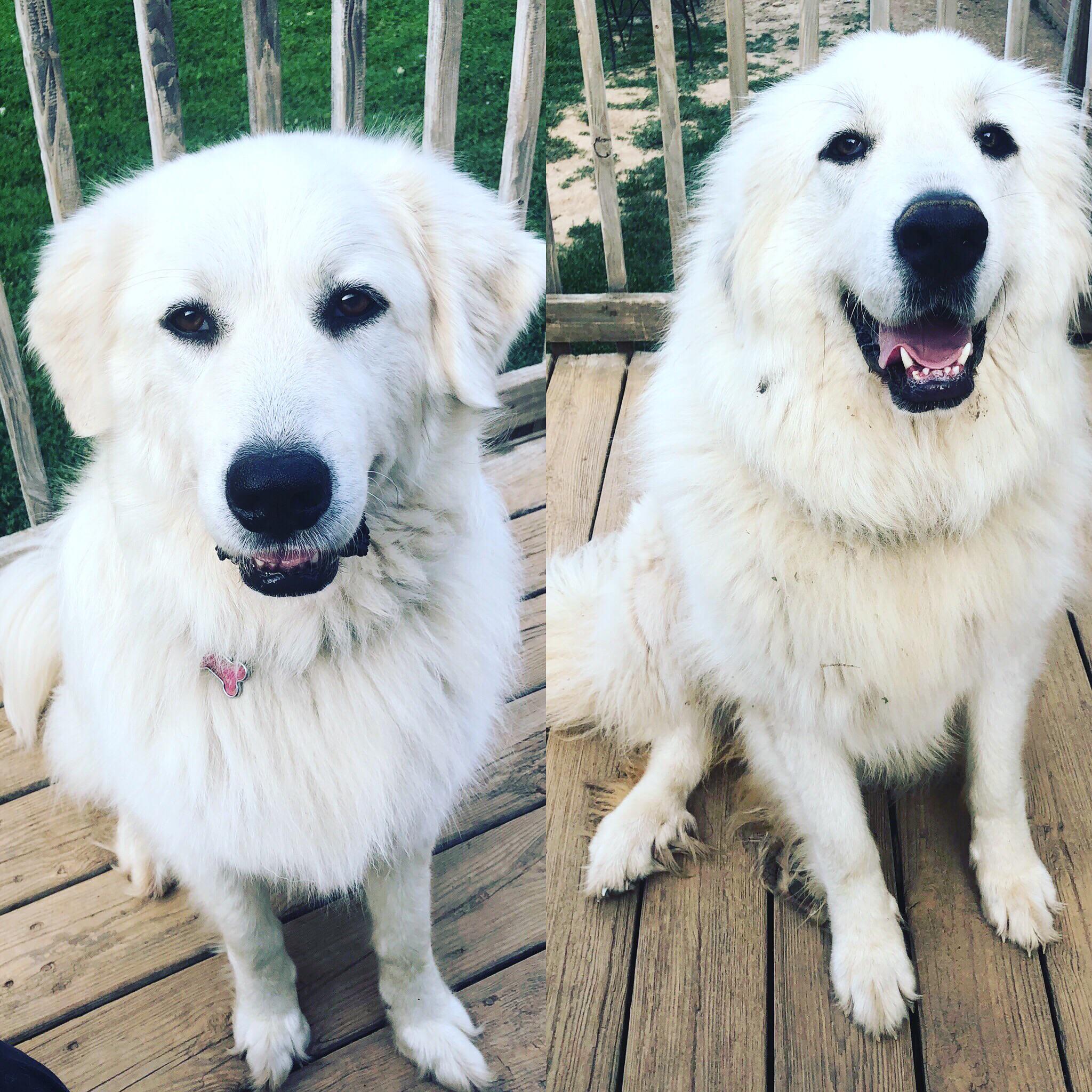 So that Kuvasz does not manifest natural aggression, it must be purposefully trained and, most importantly, socialized up to 3 years of age.