Are you in love with French culture? Do you like the language? Still, dreaming about your trip to Paris? If you`re one of those people, check our list of French dog names before making your final choice.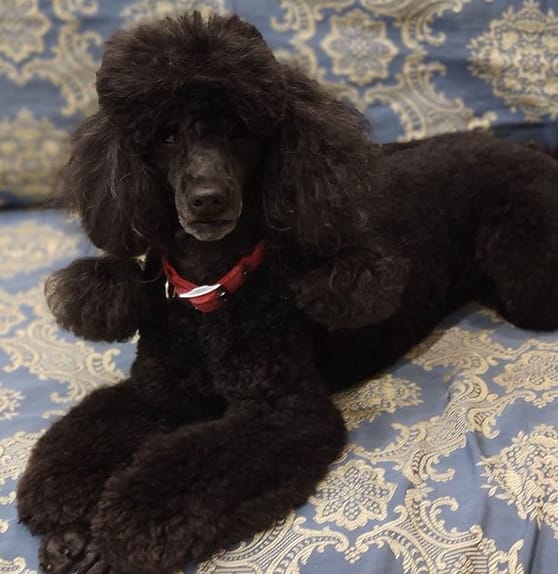 Patrice
Bijou – jewel
Adrienne
Bella
Yvette
Soleil – sun
Lyonette – little lion
Antoinette
Isabel
Josette
Élodie
Nicolette
Cécile
Éclair – pastry
Blanche – white
Adele – noble
Sabine
Aimée – friend, beloved
Émilie
Jeanette
Pénélope
Sophie
Gabrielle
Frédérique
Fifi
Paulette
Simone
Geneviève
Eloise
Monaco
Bearnaise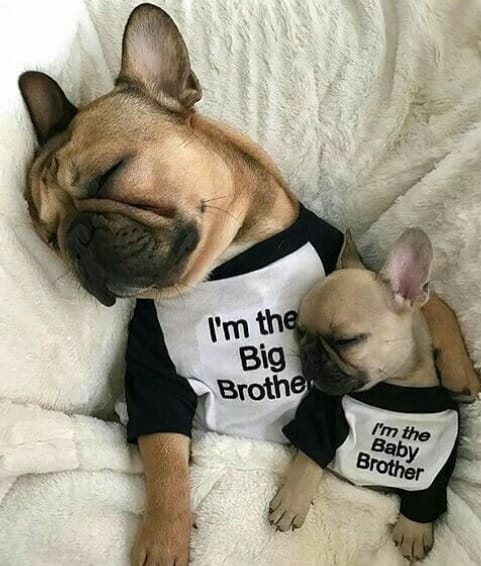 Babette
Bonbon – candy
Cherie – dear beloved
Corinne
Audrey
Sylvie -forest
Margaux
Angeline
Edith
Vivienne – lively
Anastasie
Esmé – esteemed
Lisette
Brie – cheese!
Gigi
Nana
Juliette
Coquette – flirt
Monique
Belle – beautiful
Alair – cheerful
Thérèse
Adelaide
Lili
Bebe – baby
Babou
Roce
Madeleine
Caroline
Dominique – belonging to the lord
Mignon – dainty
Joséphine
Coco
Violette
Valentine
Hélène
Jacqueline
Heloise
Brigitte – strong
Lilo
Chantal – song
Felicite – lucky
Bernadette
Jolie – pretty
Amélie
Aurélie
Marcelle – warlike
Mathilde
Renée
Valérie
Adieu
Chanel – fashion brand
Parfait – perfect
Marie
Suzanne
Agathe
Anaïs
Elle – she
Marguerite
Fleur – flower
Desireé – desired
Giselle
Odette – melodic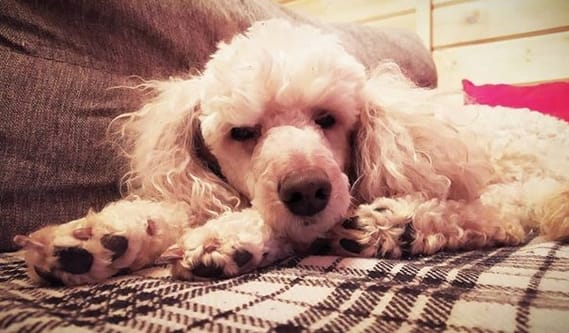 Élise
Lulu
Philippine
Paris
Delphine – dolphin
Céline – moon
Louis II
Giving your dog French names, the sexiest language in the world, would be an excellent idea. If you still haven't found the perfect French name for your puppy yet, we still have more French dog names you should visit.