Female breeds of dogs – what is it? A dog for a woman – she must be beautiful, well-groomed. This is a small child for a woman, with her world and perception, to whom she will give warmth and care. What are the female breeds of dogs? What should I look for when choosing a future pet?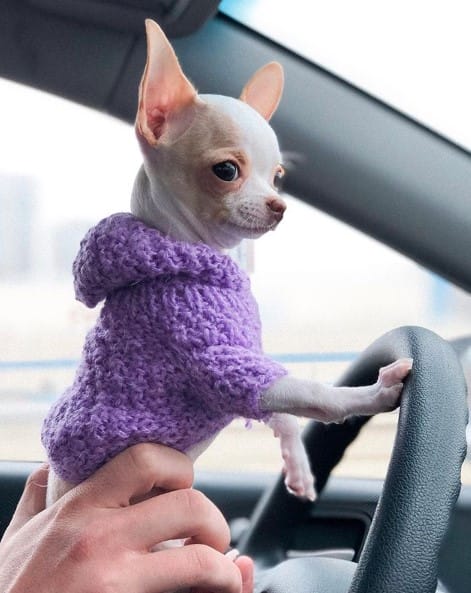 The most popular and sought-after breed of dogs among women is the little cutie Chihuahua. These babies are easy to carry on your hands or in your purse with you everywhere, they are loyal, smart and funny four-legged friends.
Their cute face "baby face" does not leave anyone indifferent, so you want to kiss them in a small black nose. Pomeranian is small and unpretentious, they can accompany the hostess at any time and anywhere, especially they like to do this on handles.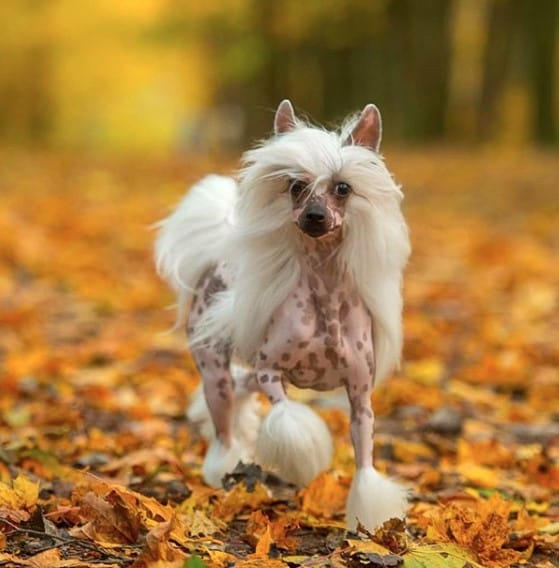 This dog can be called a purely female breed, many men simply do not perceive it, but women love it very much.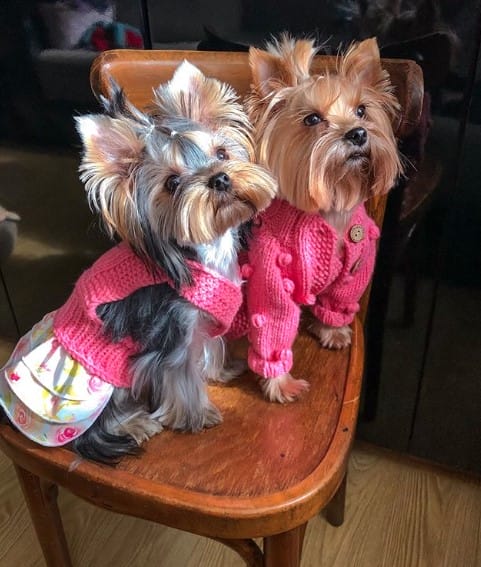 The incomparable breed of miniature dogs that everyone loves, especially women. These fluffy lumps need special care, like a child, so women love to mess with them.
Gorgeous dogs requiring a lot of care. Despite the innocuous appearance, they boldly go hunting or rush to courageously defend the mistress.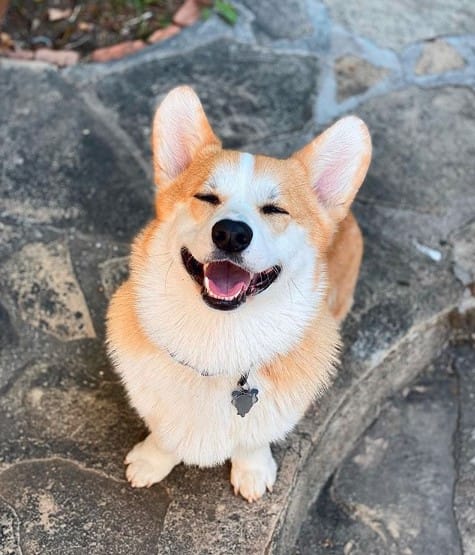 This is the favorite breed of dogs of the English Queen. Corgi accompanies her all her life. Therefore, many women, imitating this magnificent lady, prefer to have just such funny short-haired dogs, because, among other things, they also have a wonderful character.