Horses are very beautiful and amazing animals. In my top – 15 representatives of different breeds of these wonderful animals.
These horses are sometimes called "black pearls" because it is one of the most beautiful and unusual breeds in the world.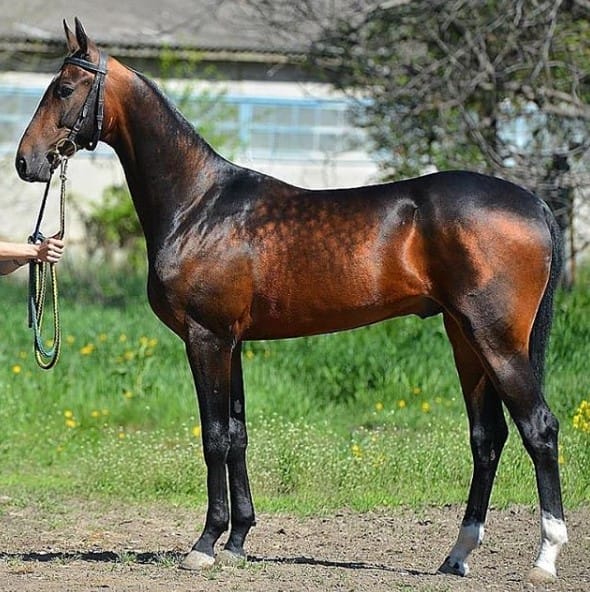 In appearance, representatives of this breed cannot be confused with other horses.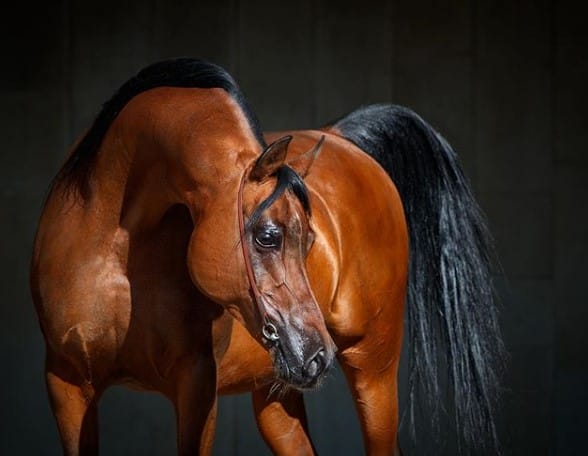 The Arabian horse is a long-liver among breeds of domestic horses. Many of the representatives of this breed live up to 30 years.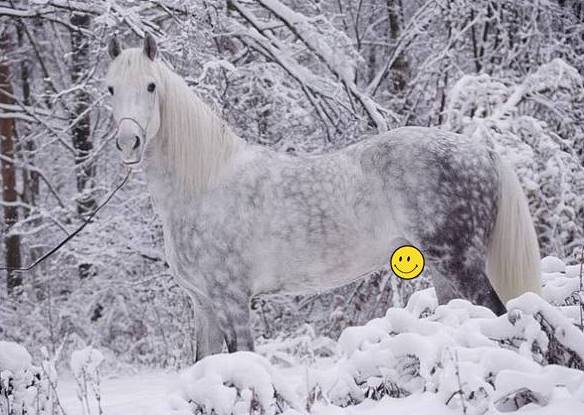 They have proud posture, graceful, elegant high movements, lush mane and tail.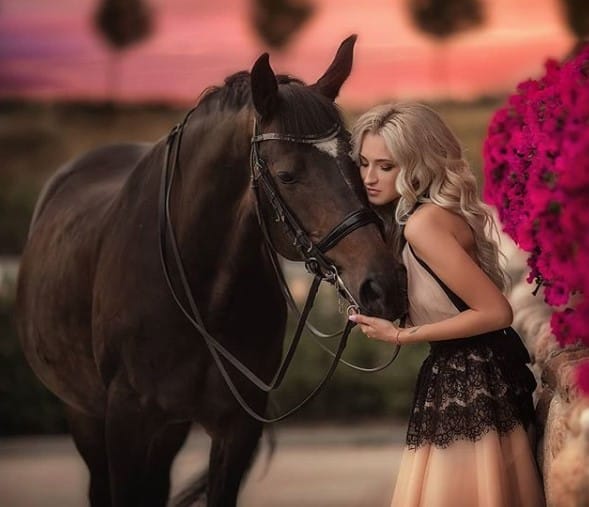 It is the most popular sports breed in the world.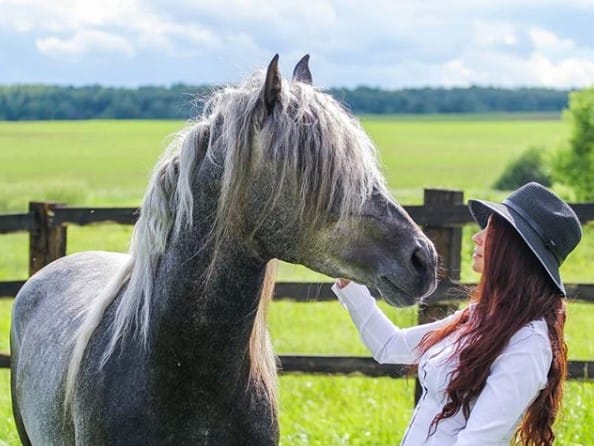 Due to their innate elegance and incredible flexibility, horses are often used in a variety of shows, teams, competitions, and also in high school.