From Indian cities to Hindu temples, you can choose a dog unique name inspired by Indian culture.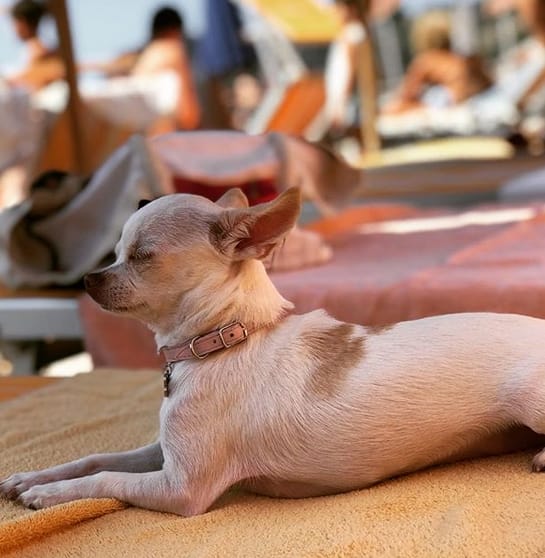 Male Dog Names:
    Jayesh
    Yasti (Slim)
    Prasoon (Flower)
    Darshit
    Shray
    Neerav
    Gurkiran
    Ronak (Brilliant radiance)
    Uthkarsh
    Divit
    Akarsh
    Vivaan
    Reyansh
    Vihaan
    Vishal (Gigantic)
    Bari (Great)
    Rohan
    Dakshi (Glorious)
    Ajit
    Raj (Ruling)
    Advik
    Shreyas
    Tushar
    Amrit
    Devansh
    Lakshit
    Mani (Jewel)
    Safed (White)
    Aarav
    Raja (King)
    Sahil
    Indranil
    Falgun (Spring)
    Beta (Son)
    Aarush
    Sumit (Best friend)
    Baloo (Bear from "The Jungle Book")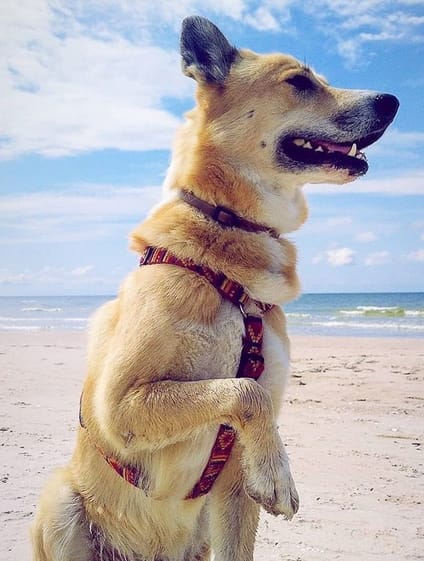 Yogi (Master of oneself)
    Kiaan
    Adil (Sincere)
    Eshan
    Lakshay
    Loha (Iron)
    Mohan (Attractive)
    Bhavin
    Divyansh
    Ojas
    Kanak (Something gold)
    Lalit (Handsome)
    Yakshit
    Vidvan (Resourceful)
    Chirag
    Indrajit
    Samar
    Gaman (Journey)
    Ashok (Without sadness)
    Arjun (White)
    Aniruddh
    Madhup
    Amir (Rich)
    Priyansh
    Akash (Sky)
These are just a couple of our complete list of male indian dog names.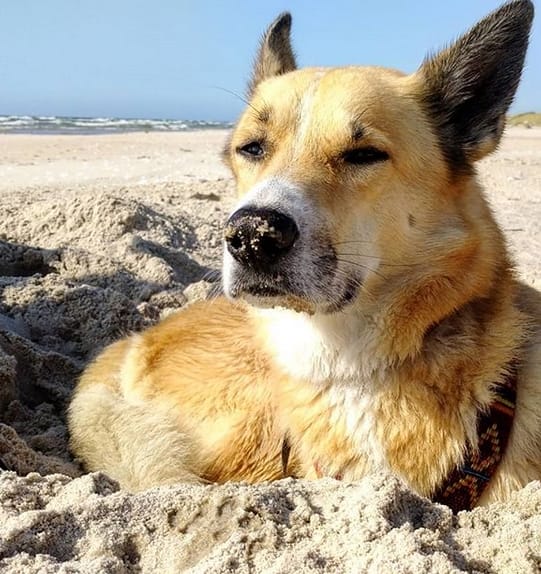 Female Dog Names
    Jihan (Cosmos)
    Jiya
    Ahana
    Samaira
    Neha (Cherished)
    Pari
    Riya
    Mishti
    Kiara
    Khushi
    Charvi
    Sagara (Ocean)
    Vida (Wisdom or intelligence)
    Inaaya
    Sana
    Aradhya
    Bala (Young girl)
    Devi (Goddess)
    Saryu (Moving air)
    Prama (Knowing the facts)
    Ira
    Saanvi
    Ritu (Clock)
    Sara
    Anaya
    Prisha
    Tara (Star)
    Vedika
    Chandra (Shining moon)
    Parinaaz
    Siya
    Eva
    Pihu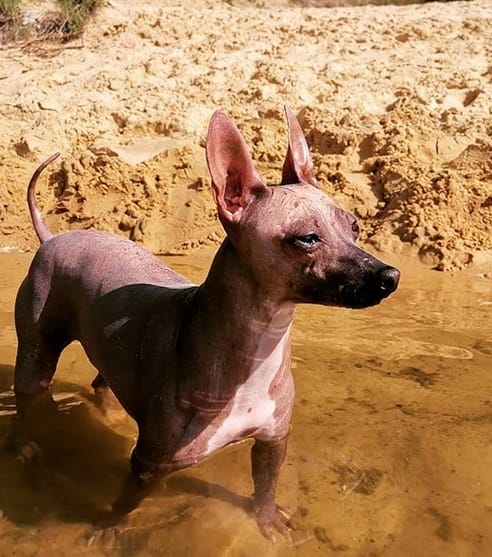 Advika
    Vanya
    Rasna (Joy)
    Indra (Rainbow)
    Anika
    Komala (Pleasing to the senses)
    Sona (Golden)
    Aaryahi
    Amiya (Delight)
    Smita (Happy face)
    Vrittka
    Jivika
    Kashvi
    Myra
    Pritika (Beloved one)
    Mesha
    Bhavya
    Vardaniya
    Sundar (Beautiful)
    Mahika
    Drishya
    Ladki (Girl)
    Kerani (Bells)
    Kavya
    Asha (Hope)
    Ameya (Vast)
Related: 135+ Female Indian Dog Names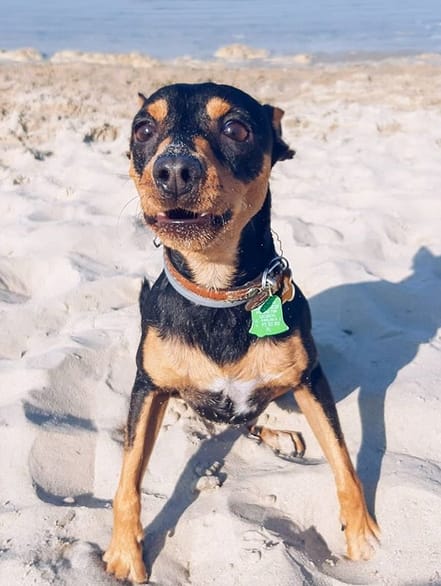 Hindu Dog Names
    Rama
    Ishan
    Matsya
    Maya
    Kami
    Kurma
    Rudra
    Balarma
    Shiva
    Varaha
    Sarama
    Jai
    Shoolin
    Ganesha
    Ratri
    Vamana
    Brahma
    Vishnu
    Vayu
    Aja
    Shasti
    Bhima
    Sita
    Agni
    Pashupti
    Kalki
Our list of hindi dog names is also complete with meanings. Have you also considered a sanskrit dog name? Sanskrit is the root of many Indian languages, even though it's now spoken by so few people.