Spanish names originate from many sources including history, literature, and religion. Here is the list of the most popular Spanish dog names.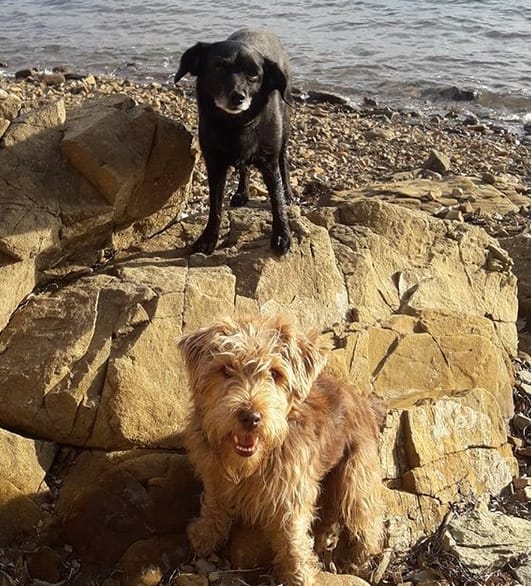 Male Spanish Dog Names
Fernando
Naldo
Joan
Roldan
Thiago
Rufo
Lisandro
Pablo
Alejandro
Paco
Gabriel
Diego
Fidel
Jeraldo
Ximen
Mateo
Alonzo
Enzo
Domingo
Leon
Oscar
Paco
Carlos
Esteban
Javier
Mauro
Cruz
Alonso
Bolero
Archibaldo
Jan
Pacho
Biel
Asier
Saul
Francisco
Felipe
Guido
Frederico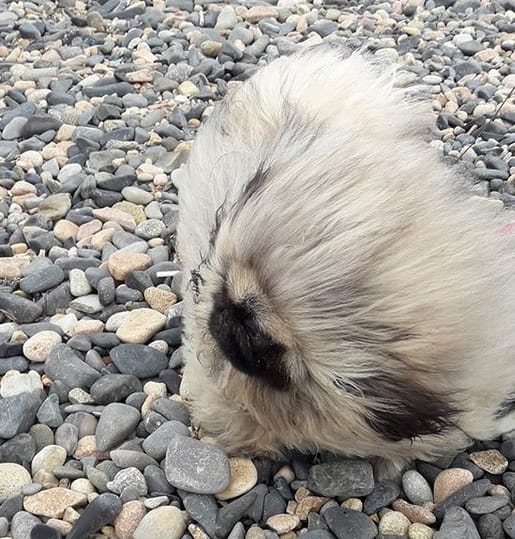 Pedro
Geraldo
Martin
Manuel
Orlando
Paulo
Rodrigo
Juan
Manco
Gaspar
Carmine
Julen
Federico
Eloy
Alfonso
Raymundo
Eduardo
Adrian
Raul
Jorge
Belen
Salvador
Viddy
Ruben
Gustavo
Santo
Pol
Santiago
Mario
Milo
Izan
Nicolas
Zorro
Victor
Gitano
Guillermo
Navarro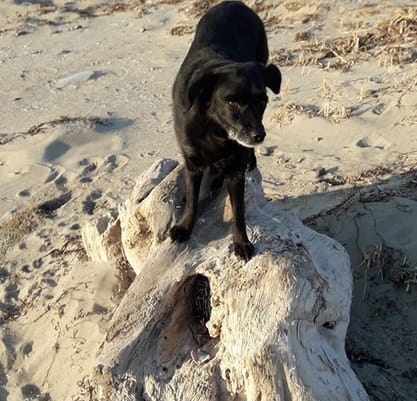 Montez
José
Jaime
Vito
Aimar
Ricardo
Alberto
Armando
Marc
Galeno
Sergio
Hector
Luca
Leo
Martí
Nil
Andres
Leonardo
Taco
Marques
Consuelo
Rio
Inigo
Lorenzo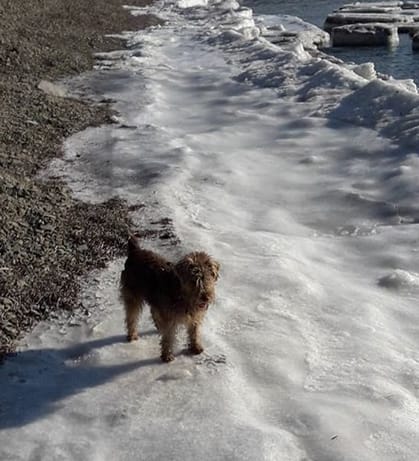 Female Spanish Dog Names
Valencia
Nina
Olinda
Ventura
Belinda
Ines
Abril
Alita
Rosita
Corazon
Marina
Jade
Sancha
Sara
Chiquita
Lita
Paola
Aida
Mariposa
Yolanda
Pilar
Carmen
Charo
Querida
Loretta
Linda
Luna
Reina
Lareina
Soledad
Coco
Olivia
Neva
Chloe
Magdalena
Angela
Fiesta
Ria
Cristina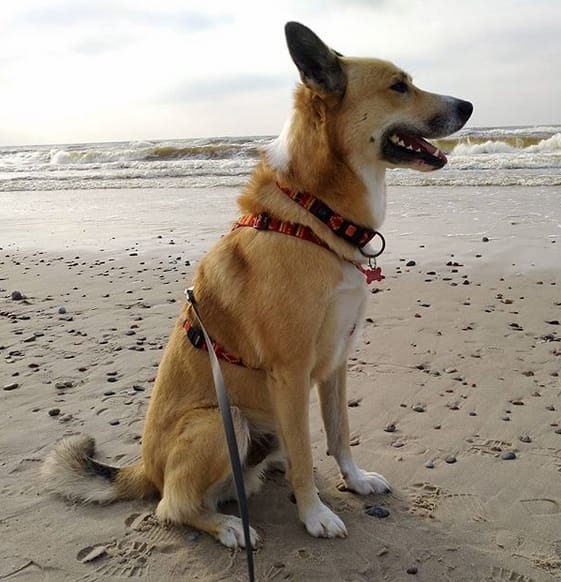 Mia
Carina
Queen
Carla
Melia
Martina
Nita
Vida
Helena
Paloma
Lia
Carlita
Julia
Silvia
Catalina
Rosa
Alexia
Marcia
Flor
Bella
Jacinta
Luz
Lucia
Marta
Paula
Esperanza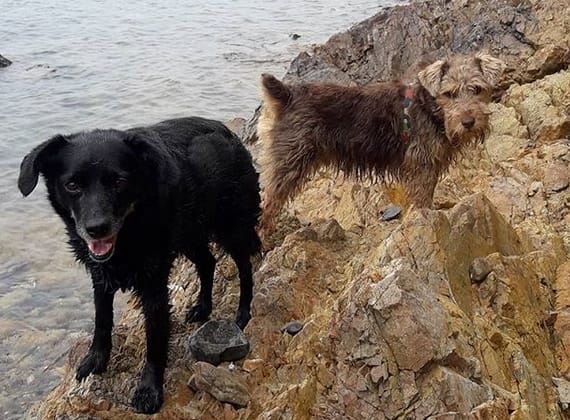 Fernanda
Felicia
Frida
Damita
Emelda
Sonora
Patia
Mara
Isabel
Teresa
Idola
Letitia
Tia
Gabriela
Daniela
Rima
Cielo
Zelia
Alma
Sierra
Salma
Juanita
Adriana
Sancia
Lola
Andrea
Iris
Maria
Macaria
Melosa
Frederica
Lela
Justina
Luisa
Cornelia
If you really are a Spain lover and still looking for more Spain name ideas, we have compiled 500 Spanish dog names for you!