Thailand is a country of Siamese cat's appearance. Siamese cats were one of the first cat breeds recognized in the Orient. Then, cats of the breed were brought to North America and Europe where they became one of the most popular breeds.
So Thai cat names will be the perfect choice to honor the appearance and history of the breed.
Chatri (brave knight)
Waen (ring)
Niran (eternal)
Tida (daughter)
Isra (freedom)
Klahan (brave)
Nan (a town in northern Thailand)
Sopa (very pretty)
Ratana (crystal)
Virote (power)
Sunan (good word)
Mali or Malee (flower or jasmine)
Vanida (girl)
Waan (sweet)
Chaiya (victorious)
Ploy (precious stone or gem)
Kiet (honor)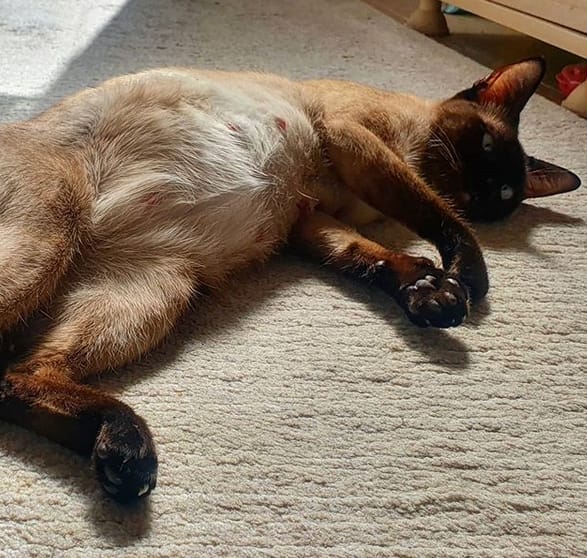 Sunti (peace)
Som (orange)
Apsara (angelic)
Kanya (young daughter)
Chariya (good manners)
Aran (forest)
Dara (evening star)
Kittibun (famous fortune)
Niran (eternal)
Chanarong (warrior)
Hansa (supreme happiness)
Sinn (treasure)
Kasem (happiness)
Do you love the name ideas above?
Well, if you are looking for more name ideas inspired by the cultures around the globe, our foreign cat names can inspire you.
And if you attached to a certain letter, just check our complete cat names from A-Z, you can find many name ideas there and probably you can find the perfect name for your kitten.