Chicago is the third of the most populous cities in the USA. It`s also the city filled with the individual spirit and if you visit it once, you`ll fall in love with Chicago forever! It provides a variety of inspiration when we talk about naming a pup: from sports to political figures, from gangsters to peaceful citizens. Are you ready to make your choice?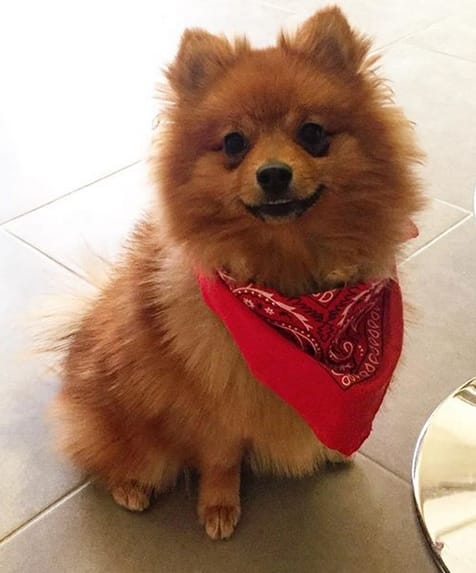 Daisy
Robin
Harvey
Lucy
Stella
Clark
Chloe
Sadie
Zane
Rocky
Toby
Luna
Max
Buddy
Devon
Bella
Hugh
Jack
Murray
Charlie
Molly
Teddy
Lily
Oliver
Wicker
Bear
Washington
Lola
Jordan
Cooper
If you still not satisfied with the name ideas above and looking for more dog name ideas, we still have complete dog names from A-Z that's worth visiting.
and if you are looking for cultural dog names around the world, you can check our foreign dog names.