We would like to introduce our best collection of the best cat name ideas for Tonkinese Cats. Here you can find the name ideas for any taste. Good luck!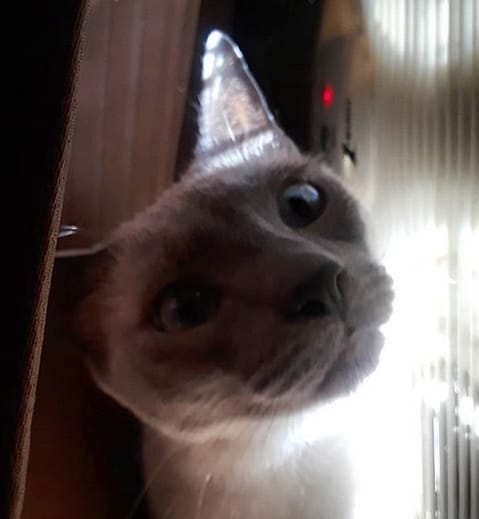 Daw (bright stars)
Oliver
Rune (happy)
Chunk
Momo
Sud (tiger)
Aladdin
Kiet (honorable)
Kasem (pure happiness)
Boon-Mee (lucky)
Toby
Preecha (wise)
Chaow (quick mind)
Felix
Sakda (power)
Ukrit (supreme)
Panit (beloved)
Turbo
Chakrii (king)
Atid (the sun)
Veera (brave)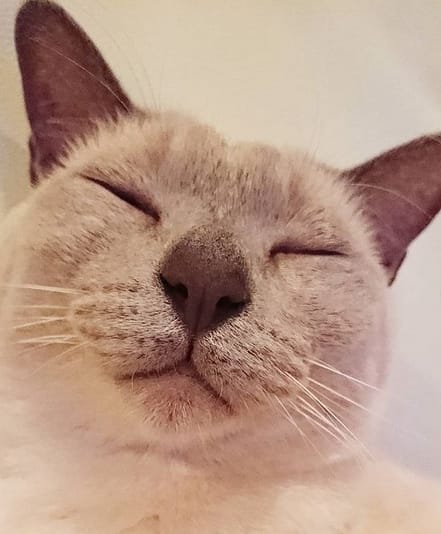 Cupcake
Tommy
Tigger
Decha (power)
Coco
Klahan (courageous)
Punyaa (intelligent)
Romeo
Chai (lively, filled with joy)
Wisit (glorious)
Forest
Hunter
Symba
Lucky
Lamon (gentle)
If you have a female Tonkinese cat, and looking for name ideas, make sure to check our female Tonkinese cat names for inspiration.