If your dog is fiercely loyal, protective, and obedient, you`ve come to the right place. Here`s the list of the best dog names for true protective breeds.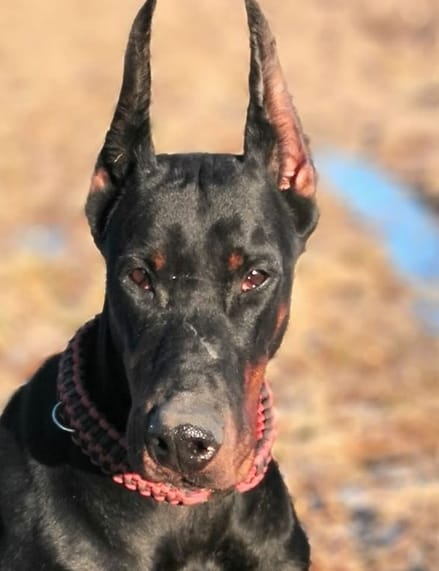 Rosamund (German for horse protector)
Levana (Hebrew for defender of the moon)
Jade (A stone known for defense)
Athena (The goddess of mental agility, intelligence)
Hilda (Germanic for battle)
Olesia (Polish for defender of mankind)
Maia (Brave warrior)
Loyce (German for a female warrior)
Velma (Germanic for protector)
Minna (German for man's defender)
Alastair (Scottish for warrior)
Deandra (A Greek warrior)
Freyja (The goddess of love, beauty and war in Norse mythology)
Nora (The greatest woman warrior in the history of Albania)
Andromeda (An Amazon warrior)
Zelda (A warrior)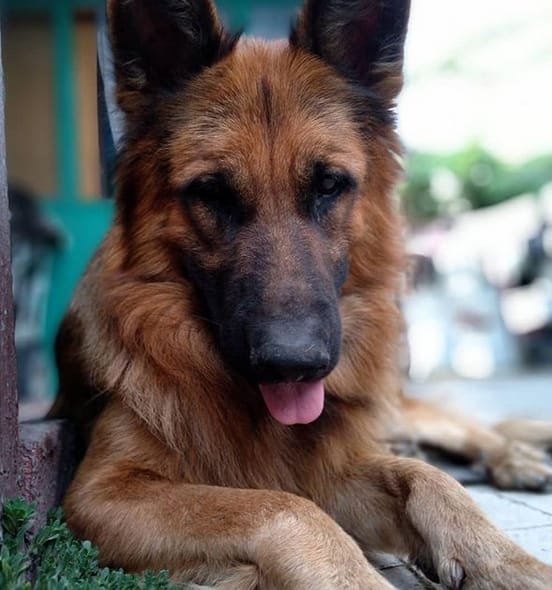 Elvara (Old English for warrior)
Sandy (Defender)
Sloane (American English for fighter)
Matilda (Old German for female warrior)
Juno (Goddess and wife of Zeus, protector of women)
Cass / Cassy (Greek for man's defender)
Brina (English for strong)
Arely (Hebrew for brave)
Alexandra (Greek for female protector)
Alvira / Alvera (German for universal protector)
Valda (Norse for spirited warrior)
Pisto (Amazon warrior)
Sasha (Russian for defender)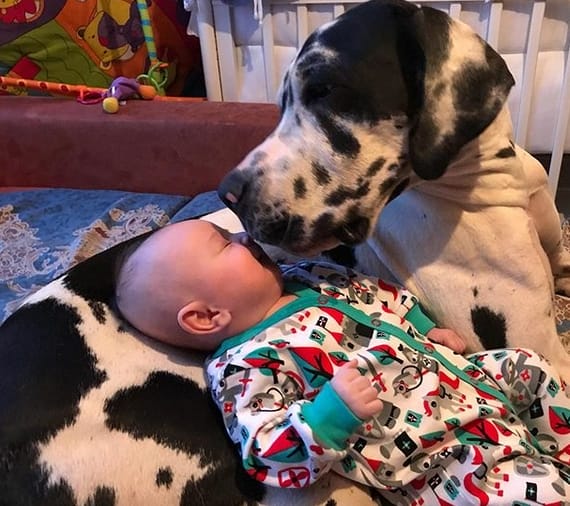 Joan (Refers to Joan of Arc)
Armina (English for warrior princess)
Mathilda (Old German for battle maiden; strength)
Branka (Slovak for protector)
Elmina / Elma (German for determined defender)
Alexis (Greek for man's defender)
Xena (Greek for warrior princess)
Willa (German for protector)
Trudi (Strong spear warrior)
Raina (German for wise guardian)
Hida (German for warrior)
If you are still stuck and looking for more ideas, make sure to check out complete protective dog names for your inspiration.