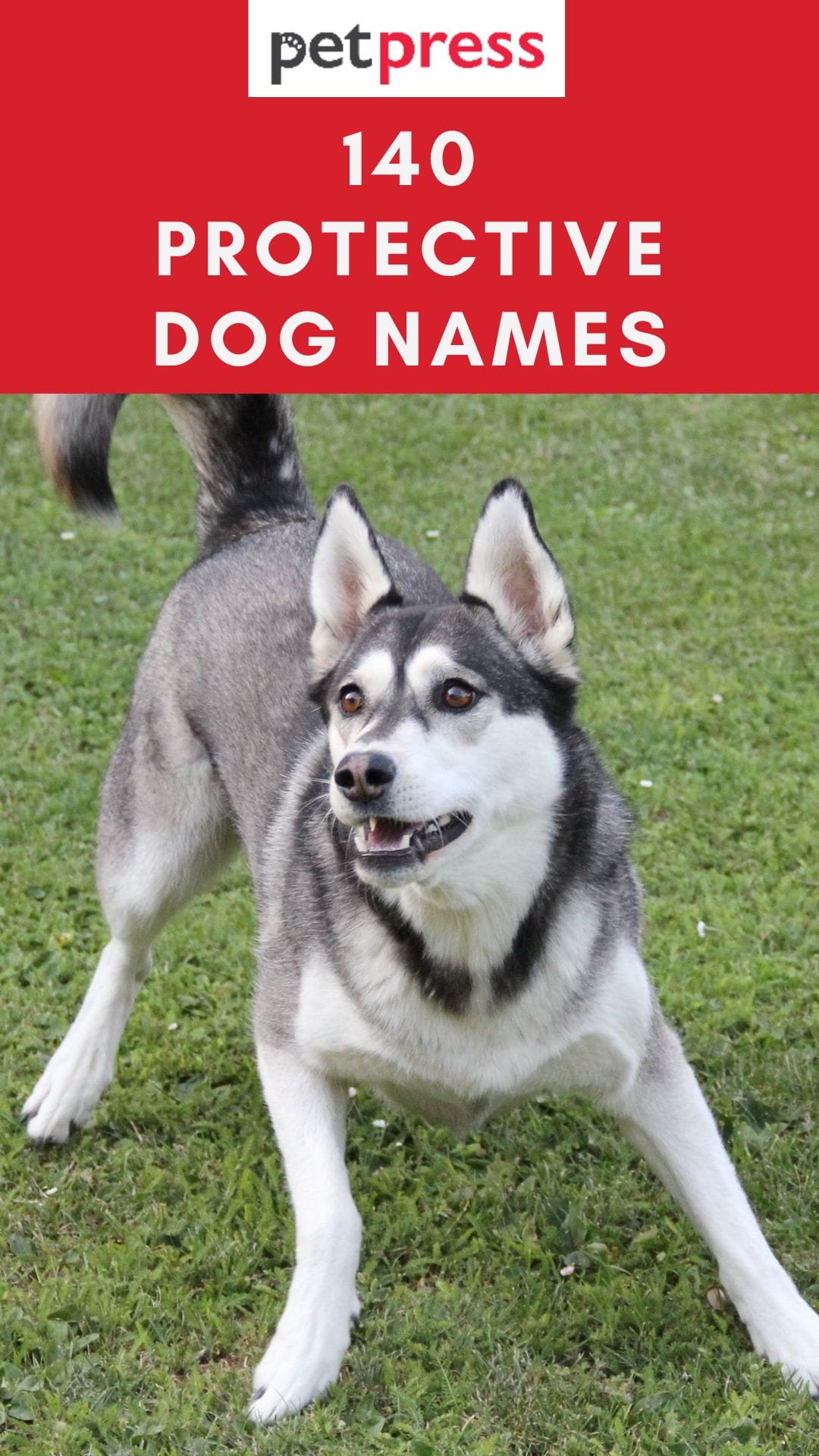 When it comes to naming your beloved pet, there is no better way to show how much you care than picking a name that reflects their protective nature.
Whether you want to choose a name that shows off your pup's guard dog instincts or something silly and funny, these protective dog names will be sure to make your pup feel special.
From classic guard dog names to modern names, you're sure to find something that will fit your canine companion perfectly.
So take a look through these adorable and unique protective dog names and see which one fits your pup the best!
Protective Male Dog Names
    Mack
    Leia
    Brooklyn
    Conan
    Mercy
    Rogue
    Codex
    Laika
    King
    Floyd
    Astra
    Acadia
    Raven
    Duchess
    Duke
    Exene
    Dozer
    Rousey
    Olga
    Sonny
    Rubbles
    Bamm-Bamm
    Crash
    Brutus
    Ebony
    Spinks
    Gorilla
    Tex
    Angelina
    Amethyst
    Medusa
    Miss Beazley
    Hecuba
    Frida
    Leisel
    Jinx
    Kitana
Protective Female Dog Names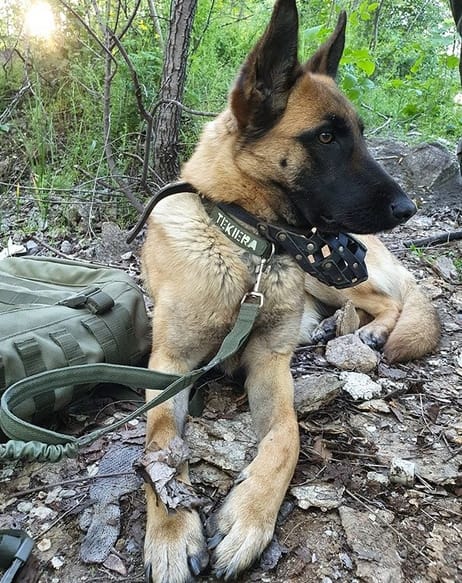 Buzz
    Butcher
    Bones
    Herc
    Sid Vicious
    Alaska
    Aragorn
    Sissy
    Rooster
    Beast
    Zeus
    Sable
    Nyx
    Tyson
    Compton
    Justice
    Cush
    Bronson
    Echo
    Gunner
    Freya
    Rebel
    Bandit
    Pyro
    Bear
    Sarge
    Jade
    Elektra
    Bench
    Diesel
    Queenie
    Starbuck
    Ripley
    Punky
    Koda
    Liberty
    Huntress
    Buster
Check our full list of female dog names for protective dogs
Badass Protective Dog Names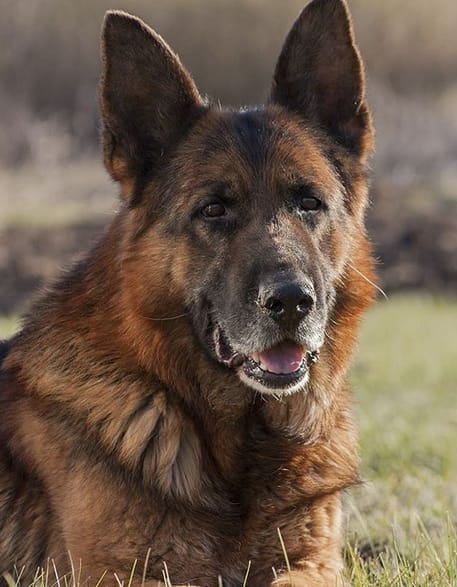 Zod
    Vlad
    Kaia
    Pepper
    Fender
    Queen
    Olympia
    Crusher
    Diamond
    Midnight
    Sassy
    Shadow
    Roman
    Murph
    Meatball
    Steel
    Axel
    Roxy
    Lakin
    Samus
    Vince
    Ninja
    Jedi
    Alexis
    Deke
    Boomer
    Bruno
    Avril
    Akita
    Beaux
    Frannie
    Blaze
    Sloane
    Heroine
    Callisto
    Brock
    Doyle
Strong Protective Dog Names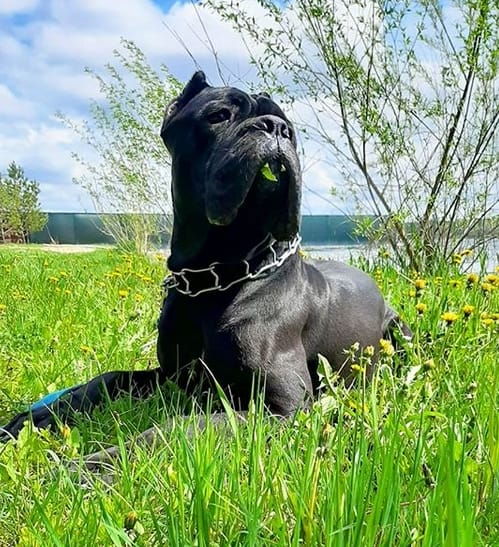 Mace
    Mick
    Bruiser
    Blizzard
    Jojo
    Jimbo
    Tackle
    Kane
    Bugsy
    Bronx
    Blitz
    Commish
    J.K. Growling
    Beefy
    Sheba
    Harley
    Diva
    Steffi
    Ambrosia
    Xander
    Power
    Fang
    Spike
    Lola
    Andromeda
    Mystique
    Indiana (Indy)
Whether you're looking for something that shows off your pup's guard dog instincts or something fun and silly, these protective dog names will make your pup feel special. As always, be sure to have fun picking out this special name for your furry friend.
If you're looking for more ideas, take a look at our guard dog names for more options.