If you`re tired of classic or popular dog names and wanna add a little Spanish flavor to your pup's name, we can help! Check our new collection of the best Spanish dog names and make your choice.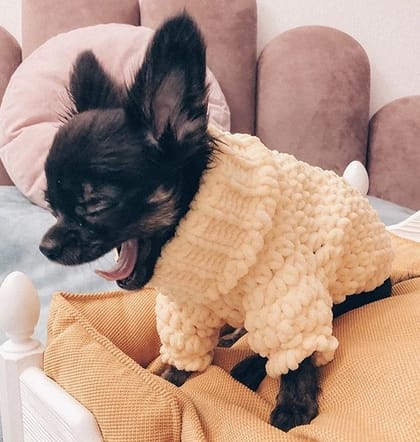 Querida (dear one)
Risa (laughter)
Tabasco
Juanita
Lobo (wolf)
Flor
Julieta
Gazpacho
Domingo
Alma (soul)
Fiesta
Nina / Nino
Toro (bull)
Oso (bear)
Valencia
Benito
Elena
Armando
Maya
Nacho
Corazon (heart)
Lupe
Che
Fresca (fresh)
Esmeralda
Sebastian
Pedro
Rafael
Isabel (Izzy)
Chico
Amar (to love) or Amor (love)
Rosa
Santo (saint)
Frida
Paco
Yolanda
Blanco/a (white)
Sonora
Nayeli
Inez
Zorro (fox)
Taco
Inca
Luna (moon)
Sol
Diego
Mariposa (butterfly)
Paloma (dove)
Fernando
If you really are a Spain lover and still looking for more Spain name ideas, we have compiled 500 Spanish dog names for you!