Native American names are always a great choice for your pup. So bless your furry friends with a name that reflects their personality!
    Pegalesharro- A person who is like a man's chief.
    Ayita- First to dance
    Dyani- Deer
    Mahkah- One who belongs to and is one with the Earth.
    Dakotah- A friend of friends
    Kele-Sparrow
    Aylen- A clear individual; happiness
    Bidaban- Beginning of dawn; an excellent human being
    Enemene- Sing
    Chimalis- Bluebird
    Asahavey- Bird Chief; a perfect leader
    Awendea- One who is a beautiful morning.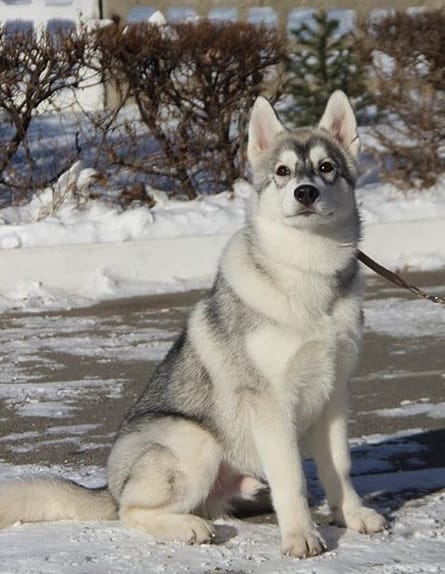 Awendela- Fawn
    Sahale- Like a falcon
    Chenoa- Dove
    Adila- Blossom
    Fala- A bird name; crow
    Elan- A friendly and lovely person; a tree
    Hinto- Having deep blue eyes
    Awinita- One who loves social life; fawn
    Helki- Touch
    Halyn- Unique
    Enesta- Hear
    Ouray- Sharp as an arrow
    Halona- Happy Fortune
    Jacy- He has a face of the Moon
    Elsu- A flying falcon
    Dasan- A chief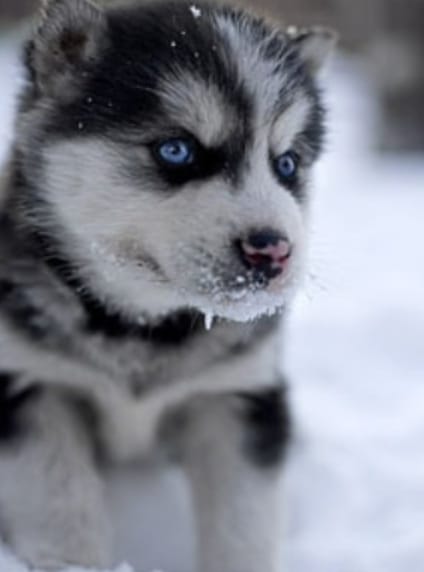 Akando-Ambush; has power and wealth
    Tasunke- Horse
    Catori- Spirit
    Chilam- Snowbird
    Lonato- Flint stone
    Caiya- To be near something
    Alo- Spiritual guide
    Hurit- Beautiful
    Hateya- Make tracks; press with the foot
    Aviaja- A cousin; expressive and positive
    Enola- Solitary
    Laneetees- Big elk
    Japa- To chant
    Tattuye- A fox
    Kenesaw- Grass
    Catahecassa- Black hoof
    Akikta- Works with determination
    Keme- Secret thunder
    Tatanka- A bull buffalo
    Hokaratcha- Pole cat
    Pays- One who is coming
    Atepa- Wigwam