Do you think Harry Pawter or Dart Pawter are strange cat names? We collected really strange cat names to share with you. All of them are weird but maybe one of them can become the perfect name for your kitten.
Luke Skywhisker
Brad Kitt
Shakespurr
Twelveeightyeight
Purrscilla
Hairy Potter
Ali Cat
Joey Banana Pants
Mila Meowsavitch
Valentino Wonder Cat
Puma Thurman
Feisty Squeaker
Felix Thunder Paws
Autobahn
Trick-Or-Treat
Fuzzy Wuzzy
Zzyzx
BEG Von Baconface
Tiger Ferocious
Cactus Cooler
Hello Kitty
Lil Big Foot
Kitty Poppins
Jazz Purr
Whiskerus Maximus
Edward Scissor Paws
Mooshu Vegetable
Catalie Portman
Eskimo Pie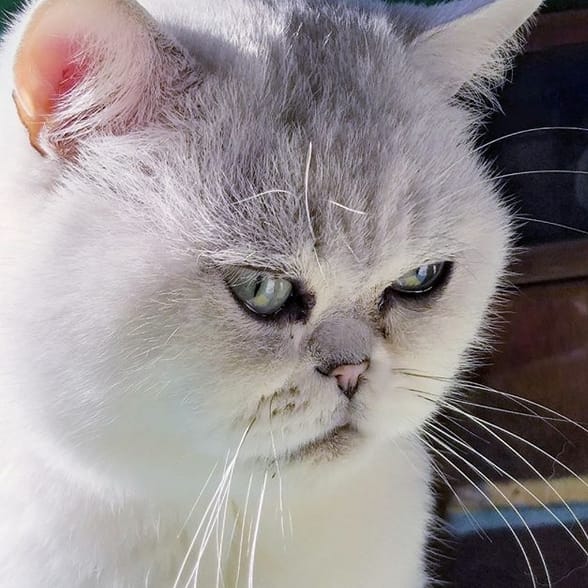 Surfer Dude
Catrick Swayze
Walter Croncat
Cleo Catra
Parcheezy
Oprah Whisker
Boodles Of Oodles
Mariah Hairy
Count Flufferton
Picatso
Froot Loops
Senor Meow
Mr. Purrkins
Tyrannosaurus Rex
Lucifur
Catsanova
Tybalt King Of Cats
Mr. Sparkle Pants
Felix Thunder Paws
Notorious C.A.T.
General Ginger Beefy
Luke Skyhopper
Tru-Purr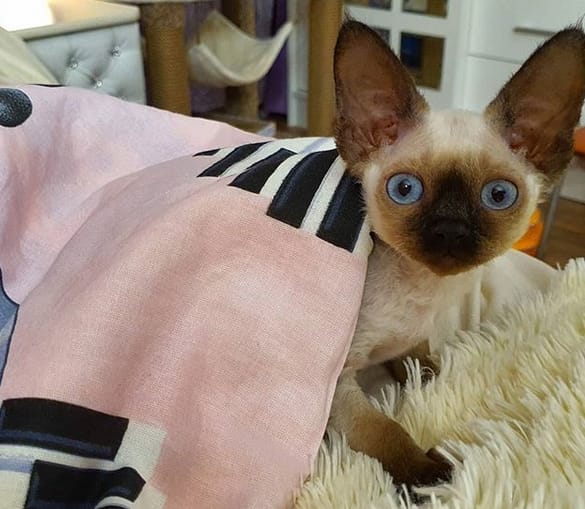 Sassy Brat Kat
Snuggles Butt Le Lee
New Shoes
Belly Button
Paddy Cake
Winston Furchill
Catzilla
Katy Purry
Fava Bean
Honest Bob
Cat Middleton
Jennifurr
Elvis Catsley
Miniature Queen
Nuttykitty
Energizer Bunny
Little Funky Monkey
Creme Bowling Ball
Abraham Lynxin
If you are looking for more ideas, you can visit our male odd cat names or female odd cat names that will help you find a unique name for your kitten.