Cats have magical eyes! They are so attractive that if you look at the cat with blue like lagoon eyes, you can`t look away. These blue eyes could prise secrets from the blackest souls! So if your kitten has distinctive blue eyes, use this thing as inspiration when choosing the perfect name for him/her.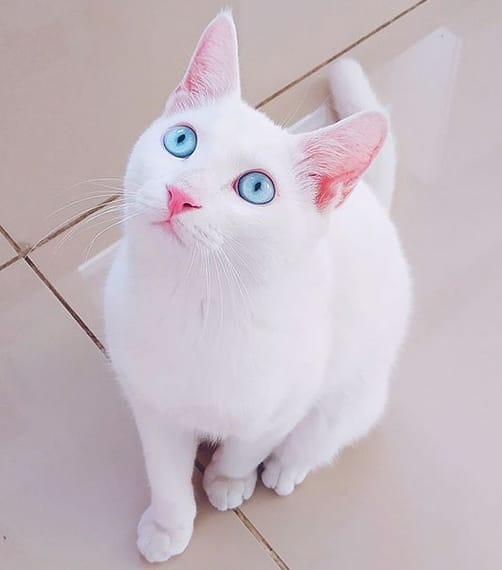 Shimmer
Downpour
Aqua
Twinkle
Snowflake
Water
Waterfall
Blue Bell
Ocean
Nimbus
Afina
January
Radiance
Iceman
Crystal
Skylight
Sea Glass
Cobalt
Sky Eyes
River
Skylar
Ghost
Neptune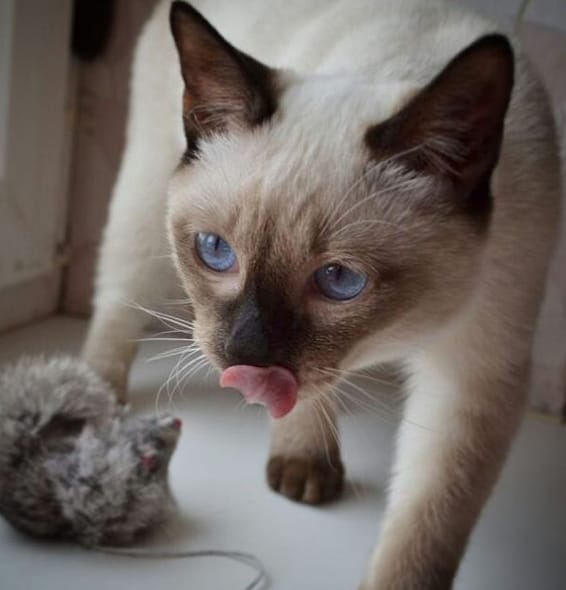 Jasmine
Blueberry
Mercury
Illumine
Icy
Flower
Polar
Benedict
Rainy
Gem
Smokey
Sparkle
Celeste
Sky
Topaz
Hugo
Bluemoon
Bluestar
Azure
Bright-eye
Lilly
Wizard
Frosty
Cleo
Lapis
Dory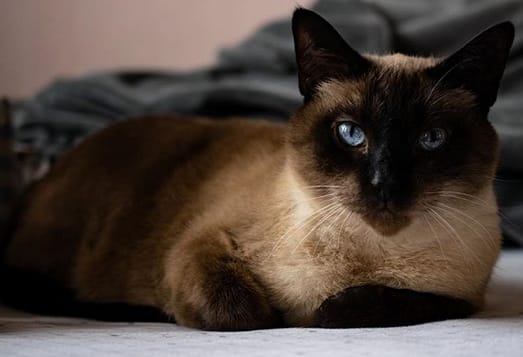 Azora
Misty
Jeans
Glory
Indigo
Angel
Iris
Bluebell
Electricity
Baby blue
Krystal
Beryl
Ragdoll
Shiny
Cerulean
Navy
Sapphire
Cornflower
Ice
Skye
Snowball
Riverbed
Agatha
Snowy
Aquamarine
Jewel
Aren't those name ideas beautiful?
Get the full name ideas on best blue eyed cat names, or if you want something unique inspired by the cultures around the world, we have foreign cat names.
If you still want to look for more cat name ideas, Don't worry, we tons of ideas on our complete cat names from A-Z.