Here you will find over 90 Greek-inspired names for your dog! Enjoy!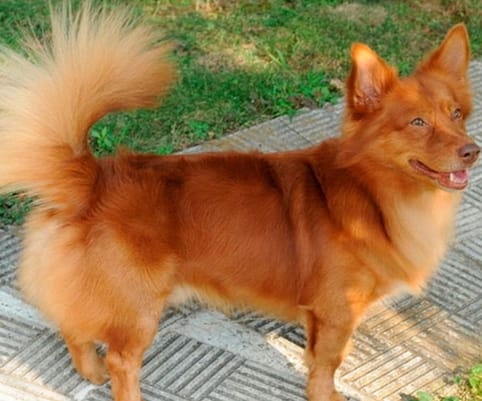 Alesandro
    Spartan (Spartans were the citizens of Sparta)
    Dennis
    Ezio
    Calix
    Hector (Hero of the Trojan War)
    Boreas (God of the North Wind)
    Sander
    Cronus (Father of the Titans)
    Giles
    Constantine
    Deacon
    Horus (Falcon)
    Magnus
    Julian
    Orien
    Adrian
    Otis
    Chaos or Khaos (Primordial Greek God)
    Kratos (God of strength and power)
    Caerus (God of luck and opportunity)
    Timon
    Xander
    Asclepius (God of health and medicine)
    Xenon (Ancient derivative of Zeus)
    Alastor (God of family feuds)
    Midas (Greek king with the touch of gold)
    Basil
    Helios (God of the Sun)
    Plato (Greek philosopher)
    Ajax (Warrior in Agamemnon's army)
    Leo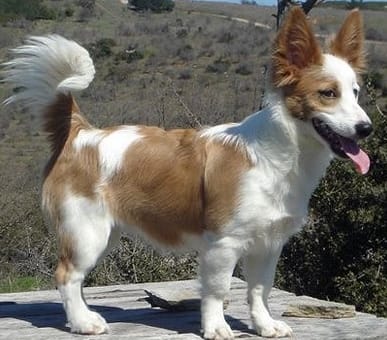 Kal
    Darius
    Eros (God of love)
    Eugene
    Griffin
    Argos (Odysseus' faithful dog)
    Olympus (The home of the Olympian gods)
    Tyrone
    Damon
    Dru
    Jace
    Zephyr or Zephyrus (God of the West Wind)
    Zeus (King of Gods)
    Demetrius
    Miles
    Belen
    Spiro (Ancient Greek name)
    Ulysses
    Neo
    Cerus (The bull of the Taurus constellation)
    Troy (Famous ancient city)
    Cole
    Castor (One of the twins of Gemini)
    Poseidon (God of the sea)
    Caesar
    Hypnos (God of sleep)
    Cerberus (Three headed dog)
    Cicero
    Corban
    Cadmus (Legendary founder of Thebes)
    Ocea (Titan God of the ocean)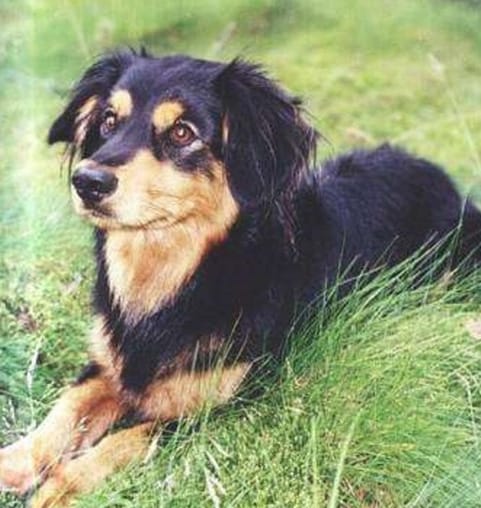 Kosmos
    Felipe
    Gregory
    Ares (God of war)
    Estevan
    Icarus
    Apollo (God of the Sun)
    Aether (God of light)
    Erebus (God of darkness)
    Notus (God of the South Wind)
    Achilles (Greek hero of the Trojan war)
    Zelos (God of envy, competition and contest)
    Adonis
    Chronos (God of time)
    Zelus (The god of jealousy)
    Oto
    Tadd
    Evan
    Egan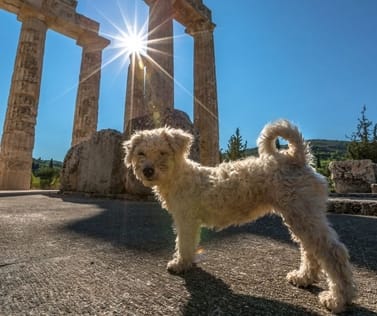 Titan (The elder Gods)
    Maximus
    Typhon (God of monsters)
    Triton (Messenger of the seas)
    Orion (Famed hunter)
    Theo
    Atlas (The primordial Titan)
    Plutus (God of wealth)
    Hermes (Messenger of the gods)
    Pan (God of woods)
    Owen
    Hercules (The strongest man on Earth)
    Homer (Ancient Greek poet)
    Odysseus
    Niles
    Sirius (The Dog Star)
If you are interested in Greek culture and want to name your dog with greek names, You can get more our name ideas on Greek dog names.