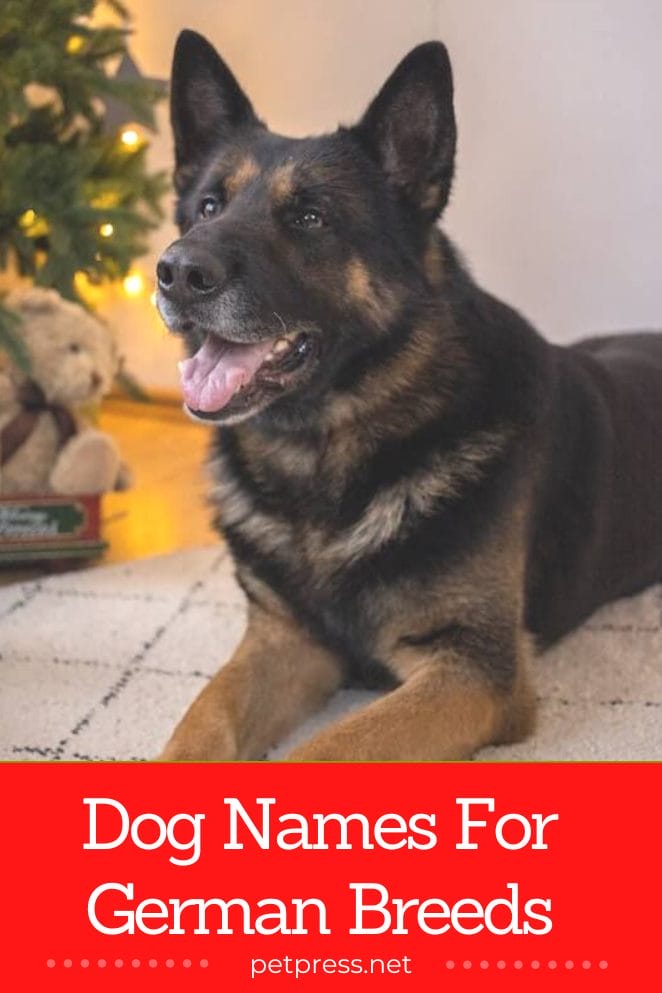 When it comes to picking out the perfect name for your beloved German breed pup, you have quite a few options.
German dog breeds include the Doberman Pinscher, German Shepherd, Rottweiler, and Weimaraner.
These breeds are known for their loyalty and guardianship abilities, so it's no surprise that their names need to reflect these qualities.
No matter what type of personality your pup has, there's sure to be a fitting German dog name out there!
Keep reading to find out some of our favorite suggestions.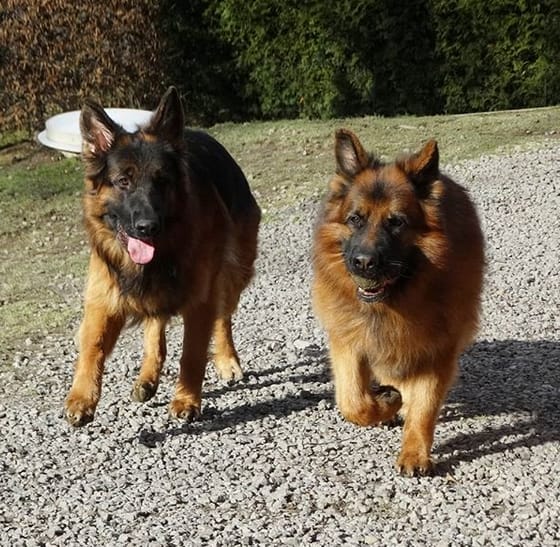 Ada – noble, kind
Bruno – brown-haired
Trudi – strong spear warrior
Nadja – hope
Ozzy – divine spear
Otto – prosperous, rich
Bismarck – German statesman
Arvin – friend to all
Frederick – peaceful ruler
Alger – noble, bright
Matilda – mighty in battle
Zenzi – to spring up, grow, thrive
Katrin – great beauty
Imre – great king
Ferdinand – adventurous, courageous
Hulda – sweet, lovable
Irmalinda – soft, tender, gentle
Cayden – spirit of battle
Tilli – battle maiden
Alfred – counselor
Jaeger – hunter
Olinda – protector of property
Frido – powerful
Zelig – blessed one
Sigrid – beautiful victory
Meyer – bringer of light
Garin – warrior
Dieter – the people's ruler
Annika – graceful
Liesel – God is my oath
Dagmar – famous, glorious
Ula – pearl
Petra – solid as rock
Lorelei – alluring
Elsa – noble
Verner – defending army
Hugo – wise man
Luther – warrior
Milo – beloved
Damian – the fighter
Berta – intelligent, glorious
Aubrey – noble
Ritter – knight
Ellard – noble and brave
Frieda – peaceful
Wilfred – determined peacemaker
Rowland – famous in the land
Schatzie – little sweetheart
Schatzi – sweetheart
Ugo – mind, heart, spirit
Heidi (Diminutive for Adelheid) – noble and serene
Keene – bold, sharp
Vera – faith, truth
August – exalted, revered
Hamlin – one who loves his home
Wilhelmina – protector
Manfred – man of peace
Liebe – love
Duxi – warrior of the people
Harbin – little shining fighter
Winola – charming friend
Nia – bright
Gerda – protected
Ulrika – all-ruling, wolf ruler
Milla – industrious
Hendrik – home ruler
Emmett – industrious, strong
Kaja – alive
Frauke – little lady
Norbert – hero
Clovis – famous warrior
Felix – lucky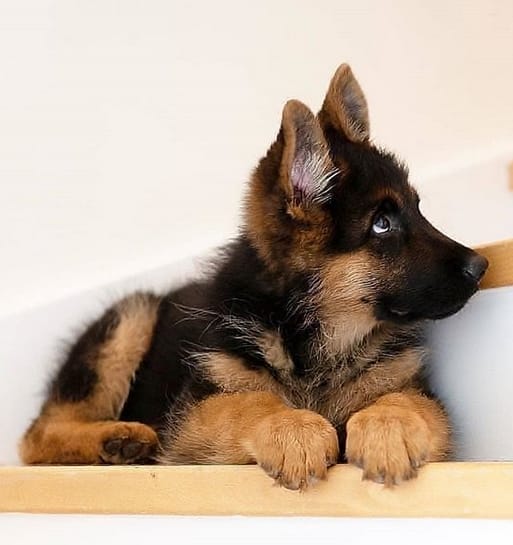 Mareike – obstinacy, rebelliousness
Gretchen/Greta – pearl
Norberta – blonde heroine
Vala – singled out
Helga – pious
Axel – peaceful
Lotti – little woman
Gunther – warrior
Theobold – the boldest
Winifred – peaceful friend
Helmar – famous protector
Romey – obstinate, rebellious
Zelda – battle maid
Prinz – prince
Ida – hardworking
Mozart – German composer
Bernard – brave as a bear
Britta – strength
Waldo – ruler
Fräulein – miss
Max – greatest
Leopold – bold leader
Sascha – defender of mankind
Conclusion
So, if you're looking for a cool German-inspired name for your beloved pup, there are plenty of options to choose from!
Whether you go for a traditional German name or something more modern, your pup will stand out from the crowd.
Your furry friend is sure to have a special name that they can take pride in.