This list is for those who love Scottish history and culture.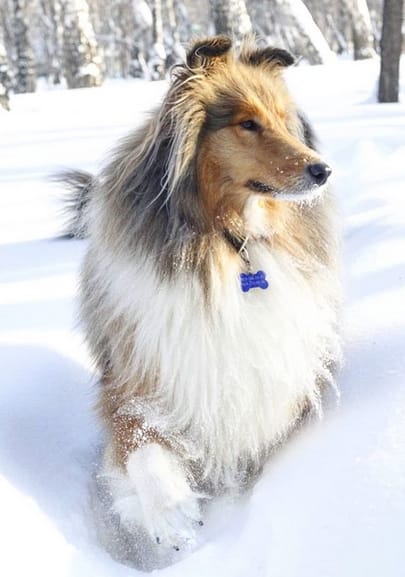 Fenella (White shoulder)
Hydra
Shannon
Kinny
Cora
Dina
Dixie
Molly
Brenda
Lassie
Isobel (My God is an oath)
Ada
Aileen
Enya
Davina
Janetta
Anice
Sheena (God is gracious)
Maggie
Aila (Oak tree)
Adamina
Fergie
Vika
Bonni
Eimhir (Swift)
Mairead (Margaret; daisy)
Jean (God is gracious)
Adaira
Dacey
Rona (Counselor)
Teagan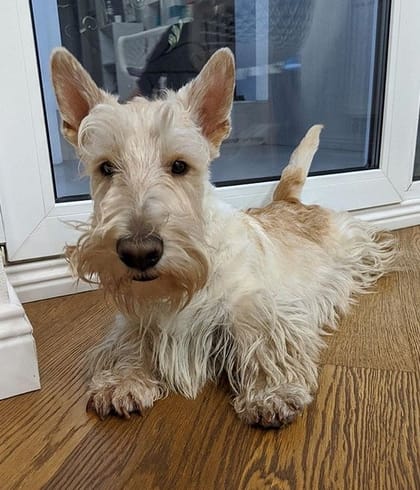 Jessy
Nessa
Alice
Tory
Cassidy
Isla
Iona
Allie
Adair
Eva
Alba (Scotland)
Bretta
Kirstin (Christian)
Crichton
Caitlan
Maira
Annabel
Whitney
Ainsley
Deidra
Kellee/Kelly
Kerry
Cori
Lesley
Crissie
Cait
Larena
Fortuna
Torra
Alpina
Akira
Cristie
Artis
Kenna (Born of fire)
Eirica
Jinny
Tyra
Maura (Mary; great)
Tara (Crag)
Ally
Edith
Edna (Kernel)
Ellie
Nora
Barabal (Foreign)
Christal
Paisley
Grizel (Griselda; gray battle)
Laren
Malvina (Heroine of the Ossian cycle)
Blair
Logan
Rhona (Island)
Noni
Abi (My father is joy)
Jasmine
Janneth
Fiona (White)
Glenna (Valley)
Jessie (Diminutive of Jean)
May
Cailean (Dove)
Lara
Piper (Pipe player)
Scotland is an interesting country that provides beautiful landscapes and unique names. If you are looking for more name ideas, we still have Scottish dog names that are worth checking!