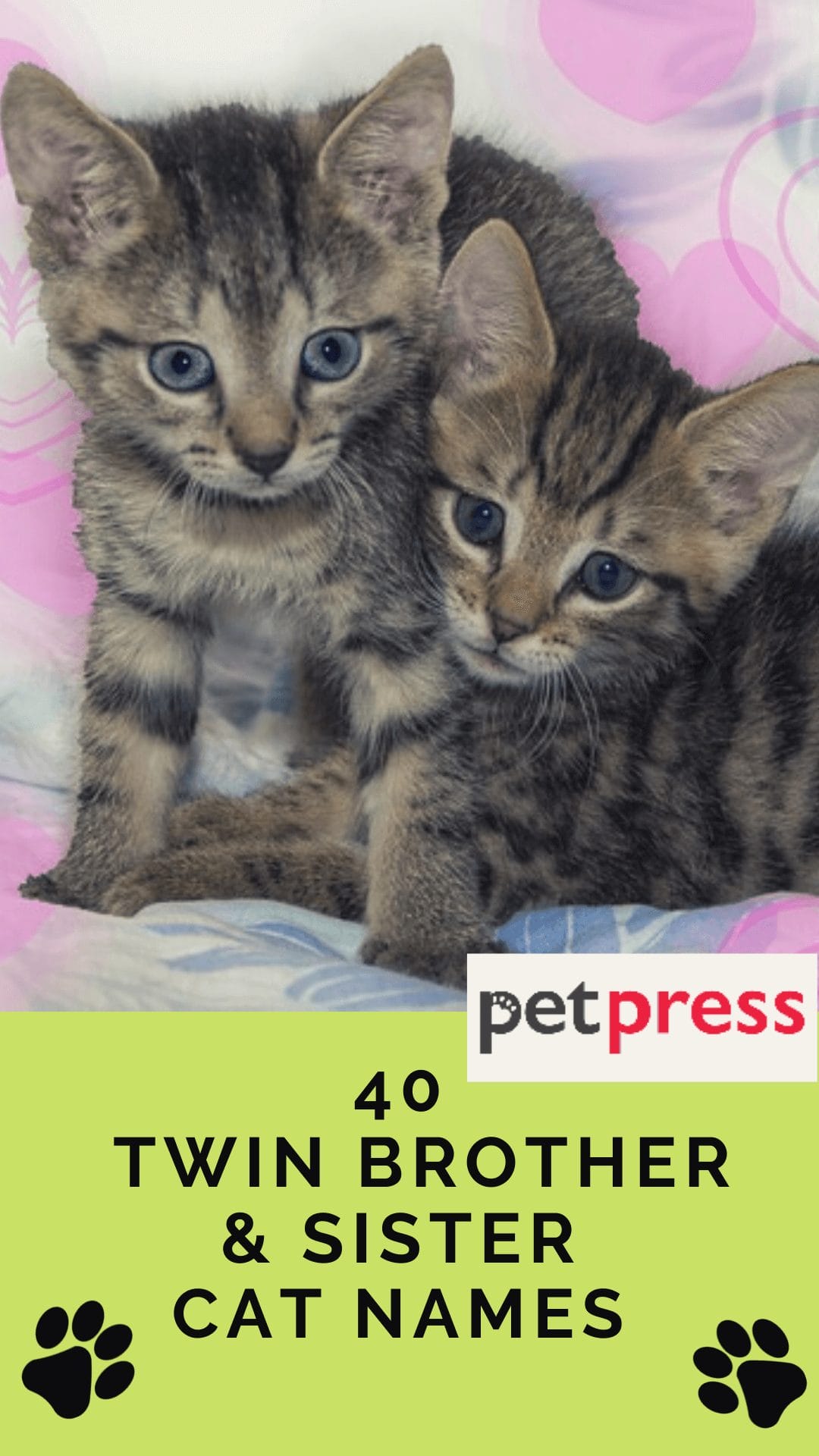 If your cat gave birth to both male and female kittens, then congratulations!. They must be cute and adorable. 
But also important thing is you need to find a perfect name for both brother and sister, so, it will be easier for you to train them by calling their names. 
And here we've compiled the best brother and sister cat names to help you find the perfect name for your cute kittens.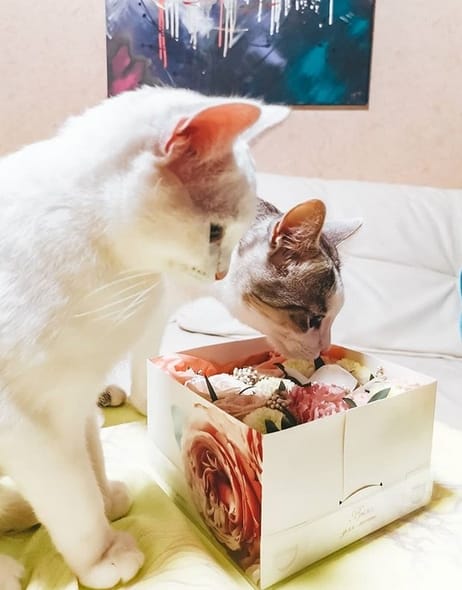 Fred & Ethel
    Linus & Lucy
    Mai & Tai
    Wilma & Fred
    Alladin & Jasmine
    Adam & Eve
    Barnum & Bailey
    Castor & Pollux
    Beauty & Beast
    Prince & Princess
    Mars & Jupiter
    Fred & Ginger
    Guns & Roses
    Bonnie & Clyde
    Baskin & Robbins
    Babe & Ruth
    Bart & Lisa
    Abercrombie & Fitch
    Ozzie & Harriet
    Venus & Serena
    Kim & Kourtney
    Niles & Frasier
    Jack & Jill
    Boris & Natasha
    Cain & Abel
    Greg & Meg
    Zoey & Joey
    Colby & Jack
    Mickey & Minnie
    Captain & Tennille
    Harry & Sally
    Lady & Tramp
    Victoria & Albert
    Wilbur & Orville
    Antony & Cleopatra
    Hansel & Gretel
    Rock & Roll
    Romulus & Remus
    Cagney & Lacey
    Major & Minor
You are so lucky to have not one but 2 cats. If they happen to be identical, here are some twin cat name ideas.