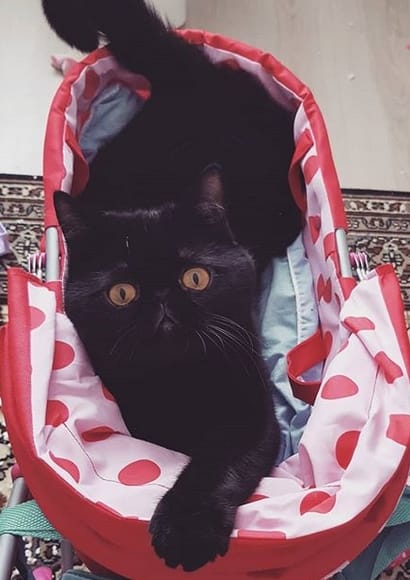 Looking for an uncommon black cat name? You've come to the right place!
We've gathered a list of some of the most unique names for black cats. Whether you're looking for a name that's funky, cool, or just plain bizarre, we've got you covered.
So without further ado, check out our top picks for black cat names!
Uncommon Male Black Cat Names
Raven
Tarmac
Phantom
Omen
Vader
Frankenstein
Midnight
Bagheera
Ash
Moon
Snowball
Spade
Coven
Lucifer
Damien
Dracula
Knight
Smoky
Zorro
Phantom
Black Jack
Bandit
Wizard
Beelzebub
Binx
Batman
Rorschach
Bullet
Ninja
Jaguar
Diesel
Vortex
Jet
Eclipse
Coal
Onyx
Panther
Carbon
Domino
Voodoo
Warlock
Thunder
Penguin
Cosmo
Banshee
Shadow
Uncommon Female Black Cat Names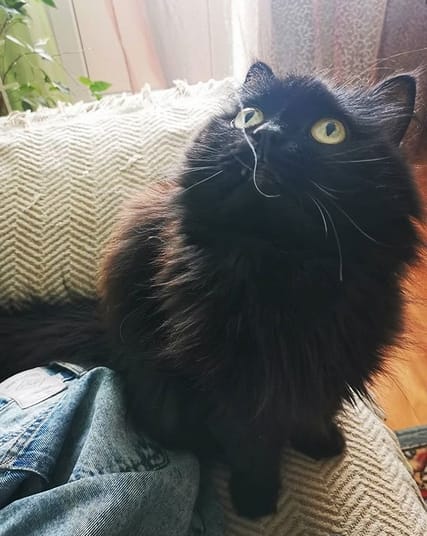 Merlin
Shady
Morticia
Black Beauty
Dusty
Whitey
Nebula
Snowy
Suede
Elvira
Puma
Graphite
Mystery
Cinder
Inky
Ember
Magic
Ebony
Opal
Goth
Stormy
Felix
Twilight
Galaxy
Velvet
If you are looking for a unique name for your cat, check out these uncommon cat names. It will give your furry friend an identity that sets him apart from the rest of the cats in town!