Are you a vegan or vegetarian? Do you love dogs too? Well, sometimes we want to give silly and memorable names to our new pups. These vegan-inspired dog names will help you if you're a vegan or if you're dog just love fruits and veggies! Check out this list of the best vegan dog names that should inspire you in naming your pup.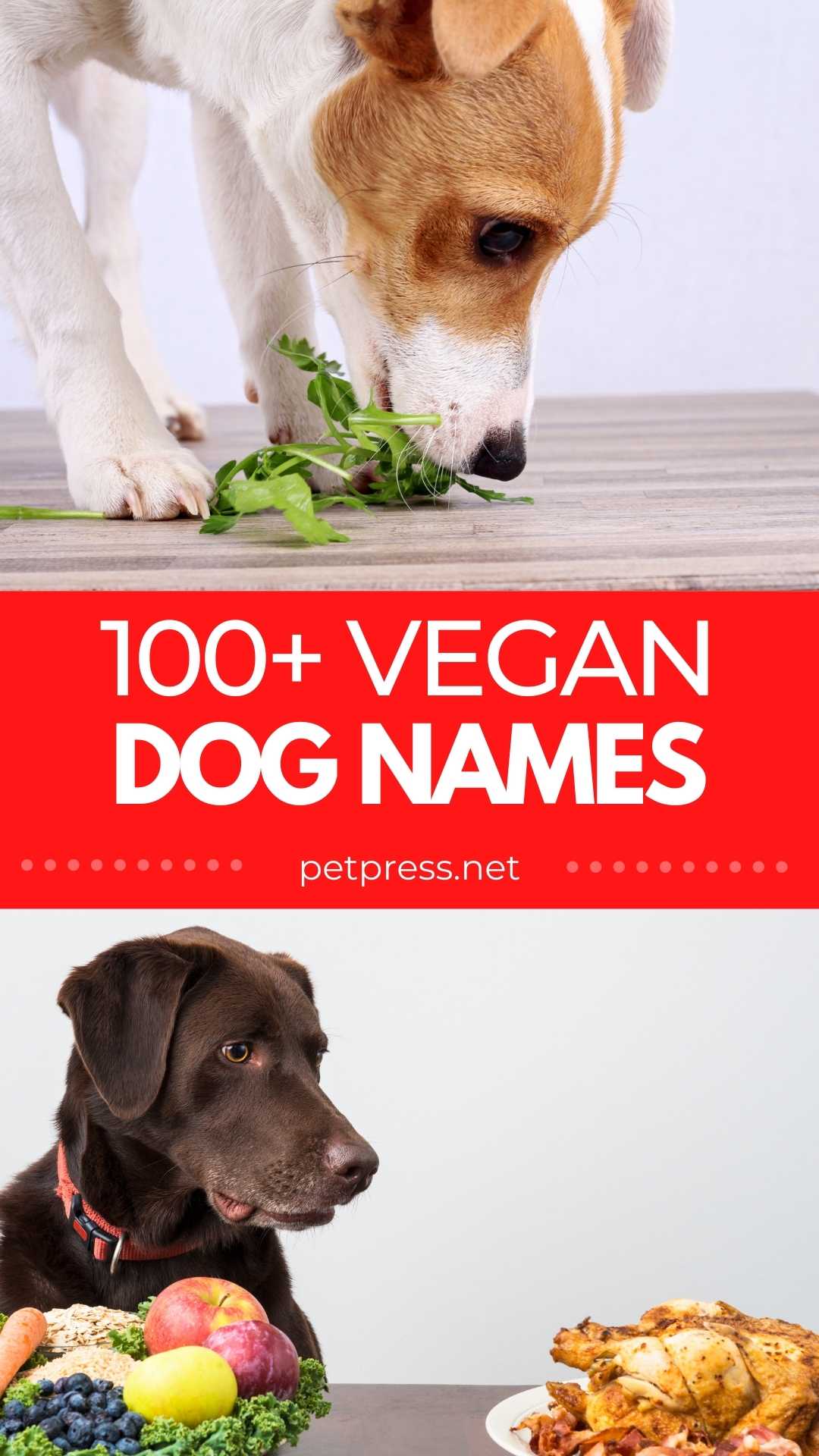 Best Vegan Dog Names For Your New Pup!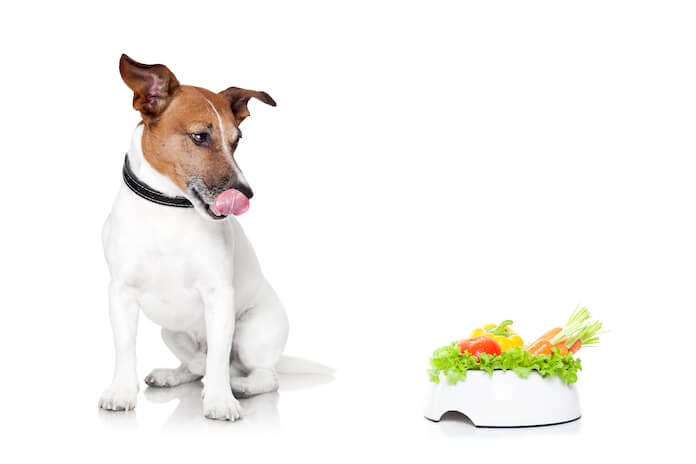 Radicchio
Grapefruit
Endive
Green Bean
Potato
Cucumber
Banana
Onion
Tangerine
Chia
Squash
Tomatillo
Nectarine
Watermelon
Tomato
Cauliflower
Kohlrabi
Watercress
Rain
Garlic
Truffle
Daikon
Arugula
Cantaloupe
Jalapeno
Plantain
Eggplant
Chive
Barley
Celery
Rhubarb
Walnut
Brussels Sprout
Artichoke
Shallot
Chipotle
Baobab
Asparagus
Fruit And Berry Dog Names
The fact that fruits can be a dog name is hilarious! Check out these suggestions for naming your new and healthy pup!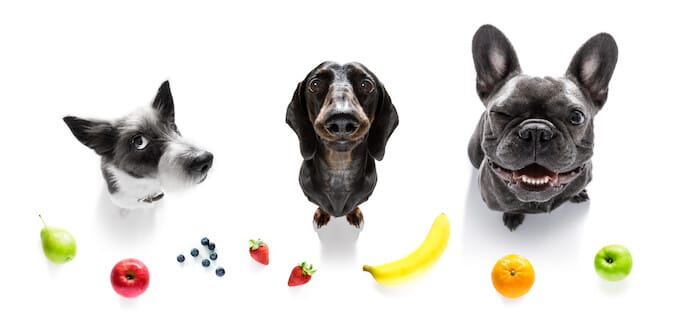 Pina
Pollen
Clementine
Pluot
Coconut
Acai
Berry
Kumquat
Peaches
Honeydew
Guava
Currant
Apple
Plum
Persimmon
Raisin
Melon
Goji
Lime
Pineapple
Papaya
Tomato
Pear
Mango
Nectar
Kiwi
Fig
Vegatable Dog Names
Turnip
Radish
Alfalfa
Romaine
Beans
Yam
Lentil
Okra
Chanterelle
Pumpkin
Zucchini
Bok Choy
Kale
Chili
Olive
Sprout
Crimini
Dandelion
Carrot
Iceburg
Pickle
Parsnip
Jalepeno
Chickpea
Other than these special dog names related to veganism, we also have a completely different list of food dog names. Yes, food-inspired dog names that may include your favorite dishes!