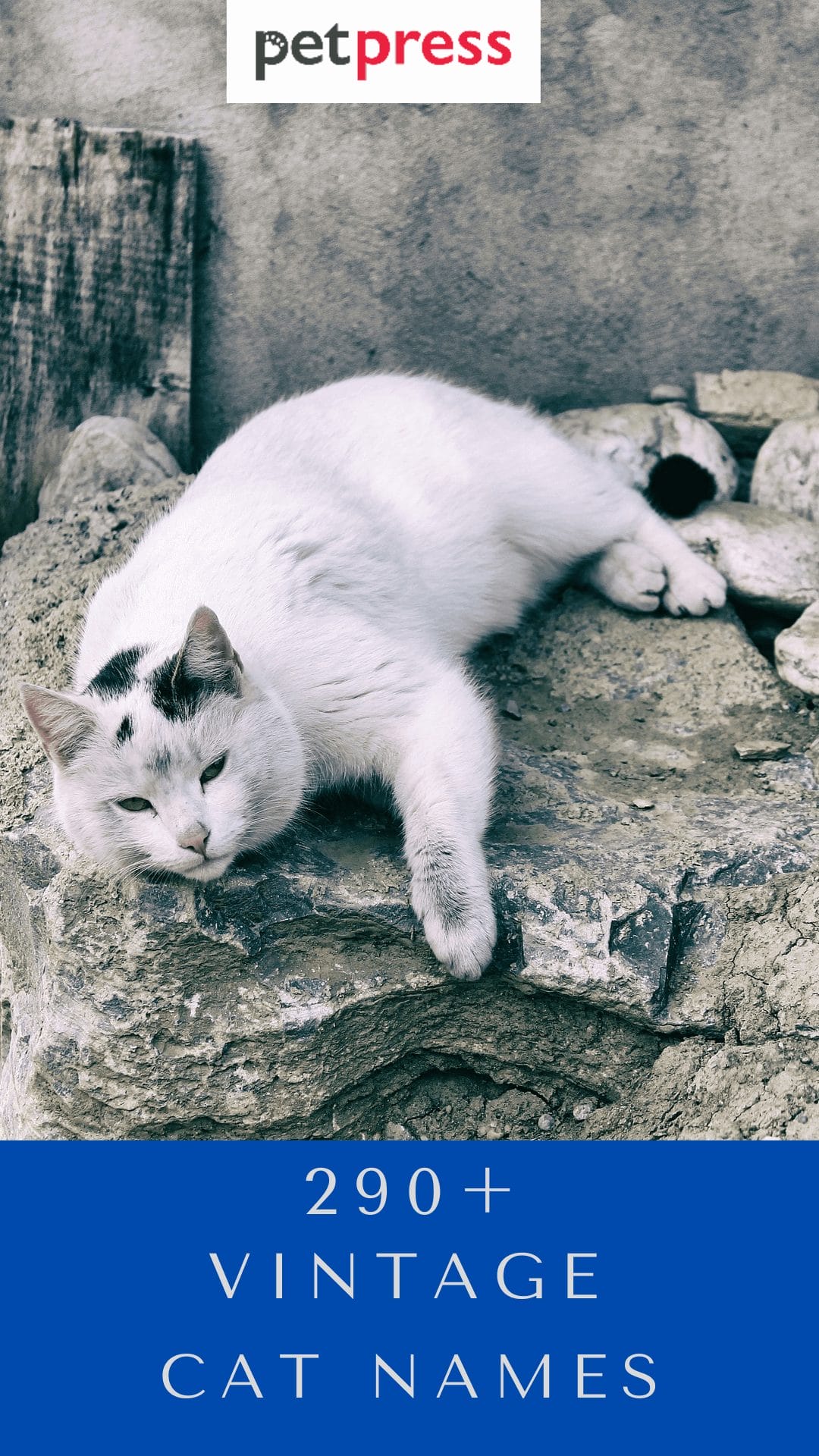 A cat's name is just as important as the clothes they wear and the food that they eat.
It's a way for us to show our love and appreciation for them, so it should be something unique and special.
But sometimes we get stuck on what to name them, so we've compiled some of our favorite vintage cat names.
Male Vintage Cat Names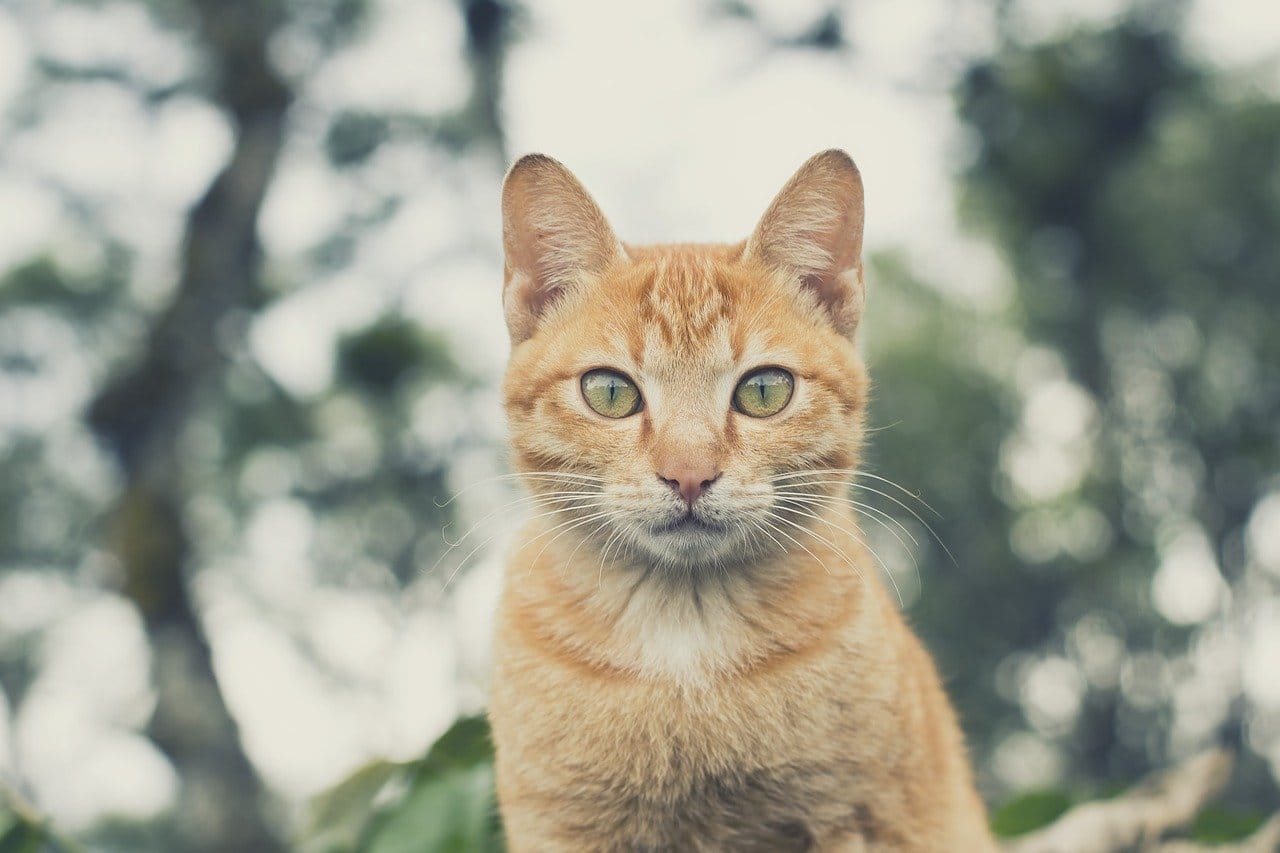 Gershom
Hamlet
Nestor
Aldous
Sylvester
Clifton
Alistair
Eleazar
Hemming
Alton
Baxter
Bertram
Oswald
Philemon
Lambert
Obadias
Fenton
Ferdinand
Gabe
Prosper
Lazarus
Norbert
Audley
Everton
Dixon
Heston
Randolf
Klemens
Marion
Zadok
Janus
Ivor
Caspar
Clovis
Dietrich
Boaz
Styles
Benedict
Radley
Ignatius
Elton
Quade
Stirling
Elmer
Waldo
Morten
Kenton
Prewitt
Thornton
Remus
Female Vintage Cat Names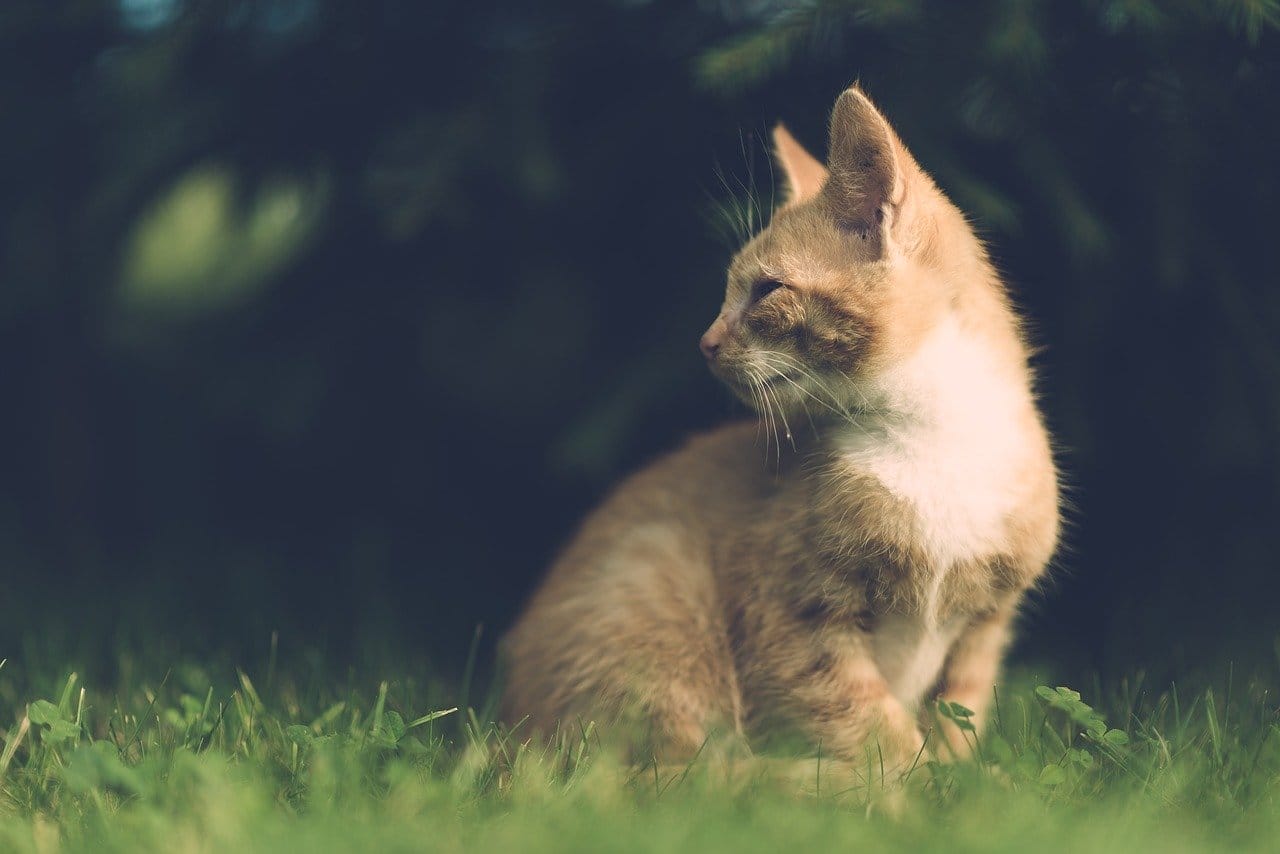 Lavinia
Elula
Tilly
Enid
Pandora
Minerva
Aphra
Beverly
Verona
Temperance
Damaris
Hulda
Camelia
Odessa
Tresa
Gardenia
Imelda
Faustine
Prudence
Lolita
Olivette
Heloise
Elita
Prunella
Edda
Queenie
Viola
Felice
Gilda
Hermione
Belinda
Rhona
Alva
Goldie
Cleo
Finola
Agatha
Phyllis
Agnes
Concetta
Selma
Rochelle
Posy
Lucretia
Susanna
Jemima
Cordelia
Edie
Malvina
Nadine
Cute Vintage Cat Names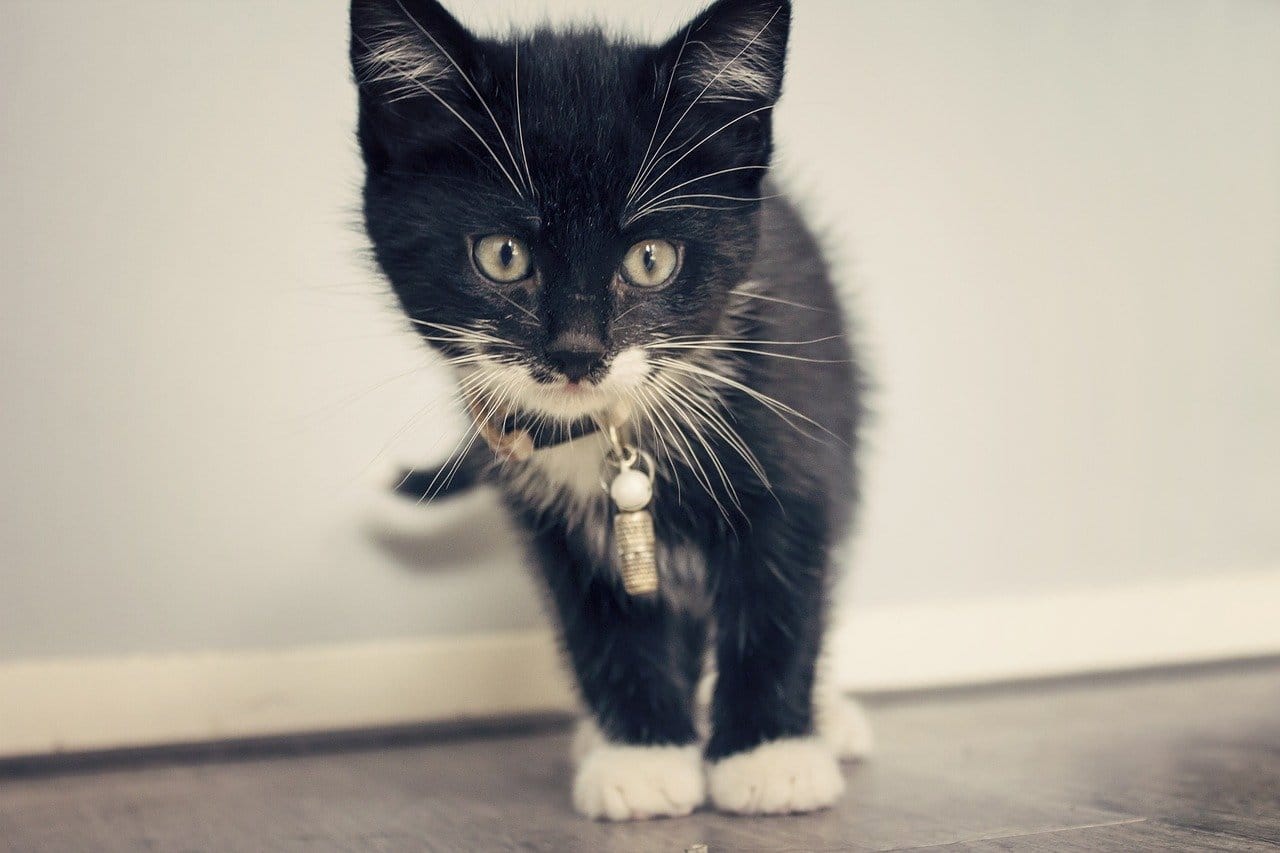 Helen
Charles
Leo
Albert
Norma
Irene
Dot
Harvey
Max
Eloise
Rhea
Murphy
William
Henry
Quentin
Ethel
Elaine
Gladys
Jonas
Herbert
Katherine
Robert
Gertrude
Scarlet
Earl
Kenneth
Doris
Francis
Lawrence
Benjamin
Everett
Ronald
Edwin
Adelaide
Polly
Martin
Quinn
Queenie
Esther
Raymond
Jack
Adeline
Mabel
Vincent
Owen
Elsie
Gover
Floyd
Jasper
Sylvia
Dorothy
Gloria
Stella
Lewis
Amelia
Olive
Pegg
Sophia
Josephine
Warren
James
Dolores
Cassius
Jeffrey
Ursula
Unique Vintage Cat Names
Oswald
Michael
Eleanor
Bonnie
Ruby
Russell
Pierce
Nanette
Samuel
Arthur
Noah
Beatrice
Silas
Margaret
Edith
Clarence
Ivy
Theodore
Octavia
Penelope
Lillian
Evelyn
Nathaniel
Clifford
Rose
Catherine
Wilma
Clara
Arlene
Walter
Paul
Frederic
Grace
Kate
June
Bernice
Dale
Alice
John
Victor
Kitty
Lois
Peter
Frances
Willa
Luther
Allen
Hedy
Sue
Oscar
Louis
Priscilla
Glenn
Roy
Darlene
Posey
Quincy
Leon
Daisy
Phoebe
Oliver
Ruth
Violet
Hazel
Virginia
Constance
Cool Vintage Cat Names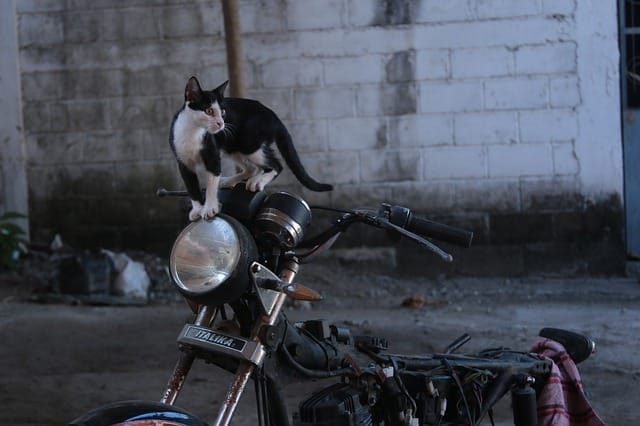 Irving
Basil
Susan
Howard
Norman
Benedict
Leonard
Marjorie
Gail
Otis
Phyllis
Clyde
Bernadette
Arnold
Orson
Joan
Dennis
Loretta
Lloyd
Judith
Eugene
Ernest
Billie
Geraldine
Vernon
Florence
Harold
Wallace
Shirley
Roger
Carol
Ray
Winifred
Opal
Louise
Prudence
Patsy
Beverly
Ralph
Stanley
Cecil
Tabitha
Bernard
Joyce
Terrence
Wayne
Wilbur
Marvin
Alfred
Theresa
Marilyn
Edna
Lorraine
Barbara
Betsy
Gerald
Neil
Lee
Alvin
Randall
Elmer
Donald
Wanda
Ida
Betty
I hope you found this list of vintage cat names to be helpful. If not, we've got a whole bunch more for you to check out!
We also have old man cat names and cat names generator if that is what you need!
If you prefer the visual experience we hand selected our favorites from this list in this video.