When it comes to white hamster names, there are many different options to choose from. Some of the most popular white hamster names include Snowball, Vanilla, Cotton, and Cream.
However, you can choose any name you want for your white hamster, as long as you make sure that it is something that both you and your white hamster can live with!
But which one is the perfect fit for your furry friend? Here are some of our favorite white hamster names to get you started.
Male White Hamster Names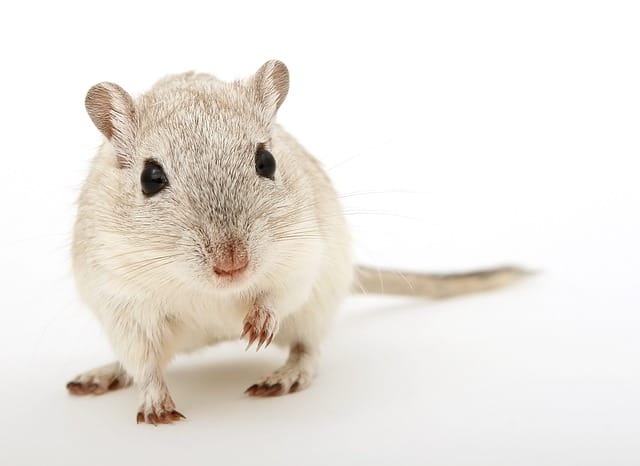 Birch
Polar
Cringle
Dogbert
Bianca
Galaxy
Milky Way
Chilly
Bear
Flakey
Bilbo
Mammoth
Prince
Egret
Wolf
Finn
Olaf
Cole
Duke
Yoda
Cube
King
Patches
Phantom
Sammy
Smalley
Cupid
Fluff
Sirius
Female White Hamster Names
Neve
Yoghurt
Twinkle
Gelo
Yuki
Ivory
Princess
Lace
Nova
Diamond
Nimbus
Phlox
Coral
Diamond
Lily
Jasmine
Opal
Puro
Sparkle
Alba
Duchess
Perdita
Cotton
Star
Daisy
Foggy
Peony
Fairy
Blanche
Paris
Lux
Persia
Queen
Crystal
Pearl
Black And White Hamster Names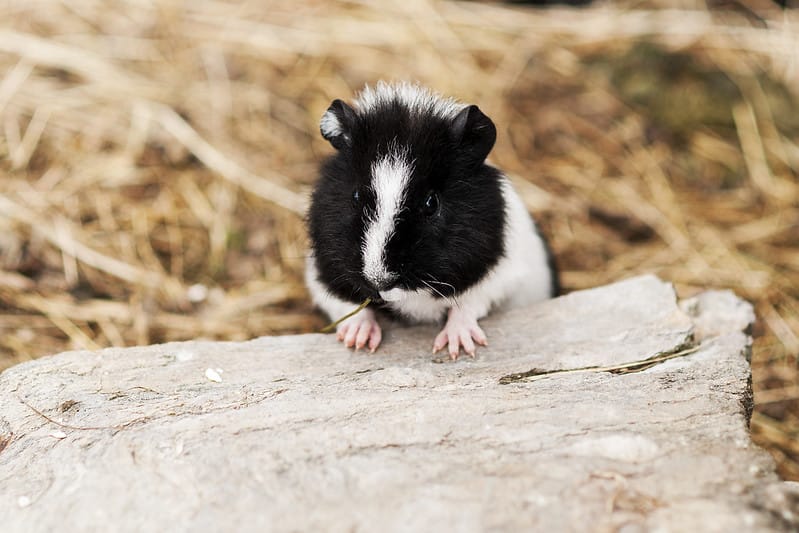 Tigra
Sushi
Boggle
Patches
Smudge
Prunes
Mittens
Groucho
Swan
Cupcake
Stripey
Magic
Puffins
Sushi
Penguin
Gray
Betty
Mickey
Almond Joy
Minnie
Cookie
Shylock
Zebra
Nyx
Domino
Nigel
Chess
Patch
Pixel
Rocky
Pepé Le Pew
Layla
Scrabble
Half Moon
Dabble
Check the full list of black and white hamster names
Brown And White Hamster Names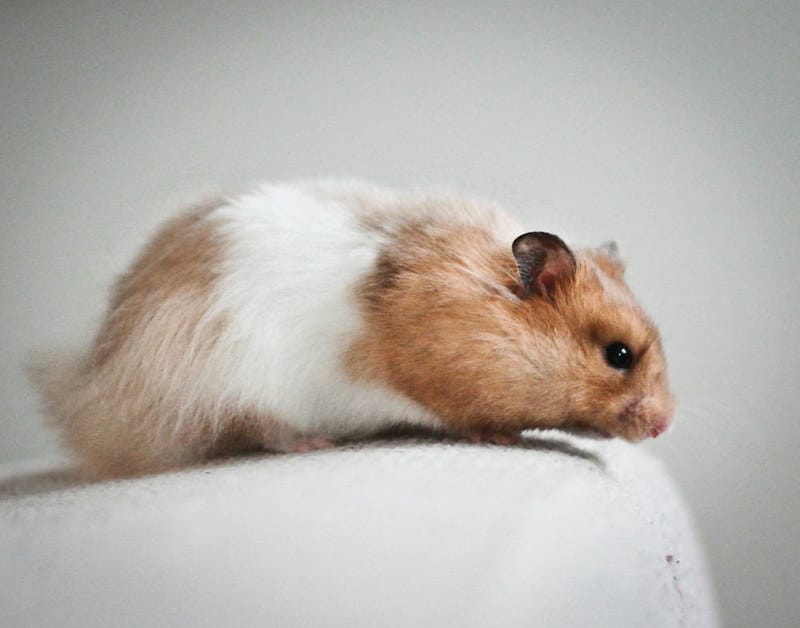 Winnie
Oatmeal
Bagel
Dusty
Moose
Summer
Peaches
Bear
Fudge
Henna
Truffles
Tootsie
Pancake
Honey
Maple
Cashew
Wookie
Guinness
Nutmeg
Noodles
Toffee
Autumn
Mochi
Kona
Peanut
Kahlua
Oakley
Fawn
Teak
Brandy
Pepper
Cinnamon
Chai
Cider
Ember
Orange And White Hamster Names
Sesame
Butter
Sundance
Buttercup
Cheese
Honey
Nacho
Congnac
Saffron
Desert
Butterball
Chiquita
Caramel
Mustard
Sunny
Butterscotch
Crusty
Amaretto
Sunkist
Cider
Goldie
Ruffles
Butters
Sandy
Summer
Amber
Twinkie
Sunshine
Dandelion
Tequila
Blondie
Sahara
Sherry
Crust
Cornbread
In the end, it's all about finding a name that is just right for your cute little pet.
Whether you're looking for something short and sweet or long and elegant, our list of complete hamster names should have something to suit your hamster's personality.