Every white wolf deserves a name! Whether you want to name your white wolf after a character from your favorite book, or just have a whimsical white wolf that you call "Frosty," white wolves are always better when they have names.
In this blog post, we compiled the best white wolf names for both male and female white wolves. These include 70+ different options for naming your pet white wolf!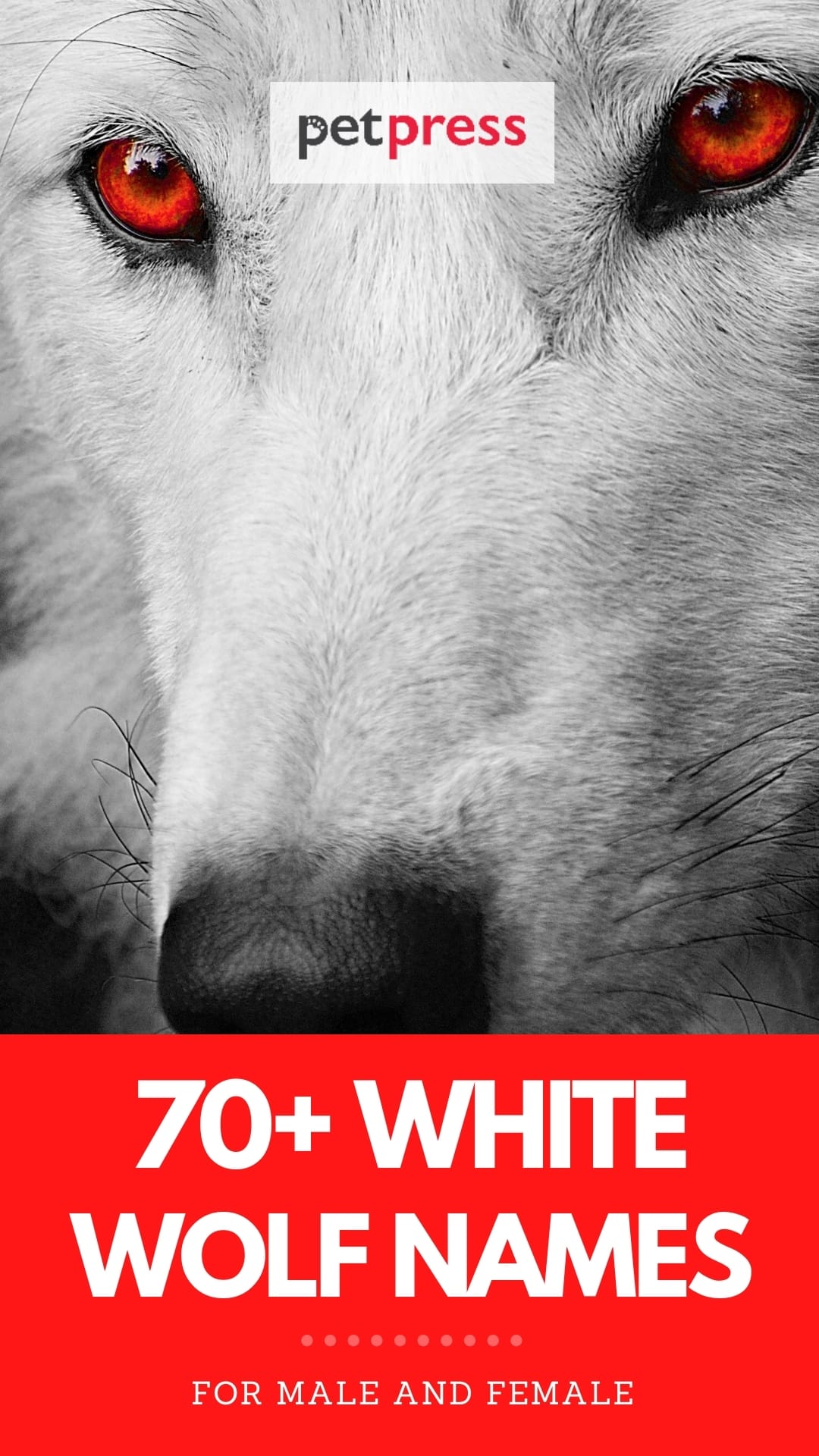 Here are the best white wolf names for both male and female wolves.
Male White Wolf Names
Zeus
Aspen
Luna
Nanook
Breeze
Frost
Samson
Frankie
Luka
Barrow (A cold place in Alaska)
Trapper
Spirit
Flake
Olaf (Disney's snowman)
Ice
Boots
Jack (Frost)
Polar
Glacier
Casper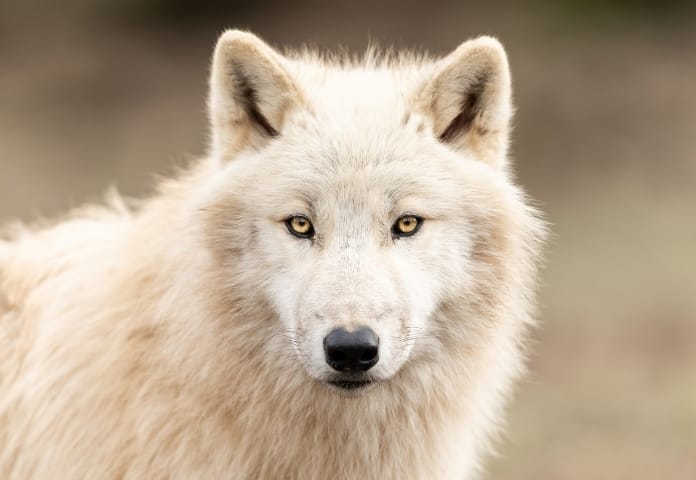 Topaz
Jagger
Marvel
Zircon
Willow
Oliver
Moonie
Raptor
Cleo
Cooper
Alaska
Sirius
Ghost
White Fang
Glace (Ice in French)
Blanco (White in Spanish)
Silver
Alaska
Nor (After Norway)
Rufus
Alba
Hielo
Stella
Pharaoh
Bianco (White in Italian)
Chester
Female White Wolf Names
Snow
Stella
Kaya (Pure in Greek)
Zelda
Winter
Pearl
Roxy
Aurora
Arctica
Artica
Missy
Burr Crystal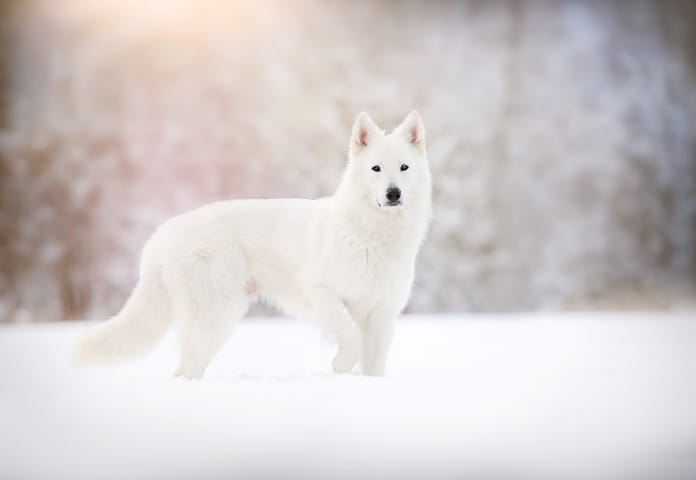 Elsa (The Disney Snow Queen)
Neige
Lola
Angel
Trixie
Chloe
Kari
Sonja
Holly
Misty
Crystal
Parka
Attila
Ophelia
Nova
Wolves are often described as fierce, intelligent predators. They're also some of the most beautiful animals on earth with their thick coats and deep-set eyes.
In honor of these majestic creatures, we've also compiled a list of black wolf names for you to consider.
Whether you have a male or female white wolf pup at home, this list is sure to help you find an adorable name perfect for them!