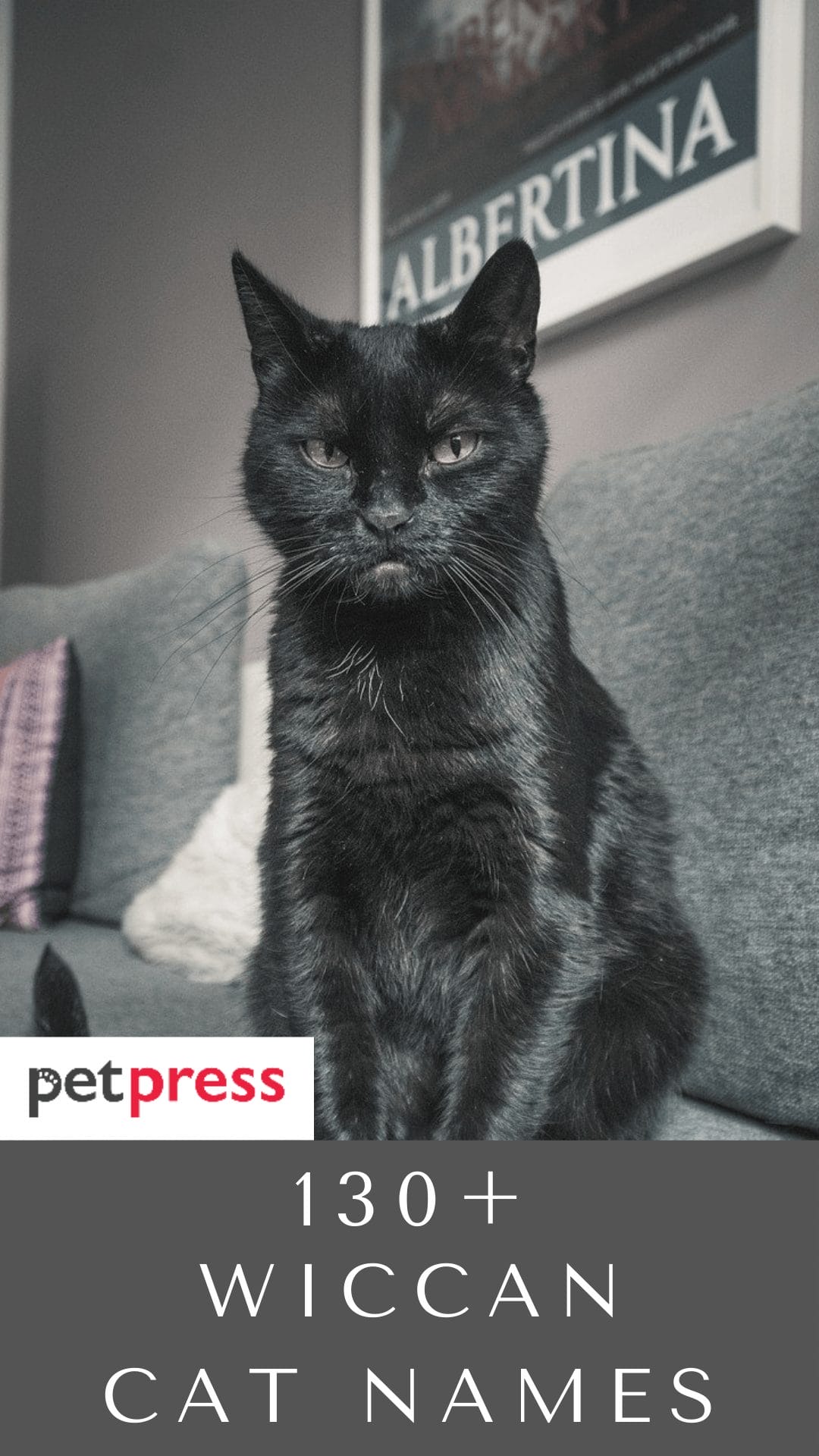 So you're looking for a Wiccan name for your new cat and you don't know where to start.
Luckily, we're here to help!
We've gathered a list of some of the best names for your new feline friend.
Whether you're looking for something mystical or trendy, there's sure to be a perfect name on this list.
So without further ado, let's get started!
Male Wiccan Cat Names
Ostara
Newt
Verbius
Sage
Rooke
Tanith
Spirit
Stone
Amulet
Allegra
Faye
Winifred
Morganite
Karma
Nymph
Robat
Apatite
Beryl
Brynn
Jinx
Poppet
Onyx
Raina
Apple
River
Fern
Opal
Orion
Raven
Reiki
Salem
Minerva
Griffin
Aradia
Quartz
Petra
Hex
Amethyst
Forrest
Jasper
Garnet
Mojo
Star
Dayonis
Draco
Ash
Tarot
Willow
Kashmir
Rainbow
Mage
Finn
Sybil
Doreen
Gandolf
Female Wiccan Cat Names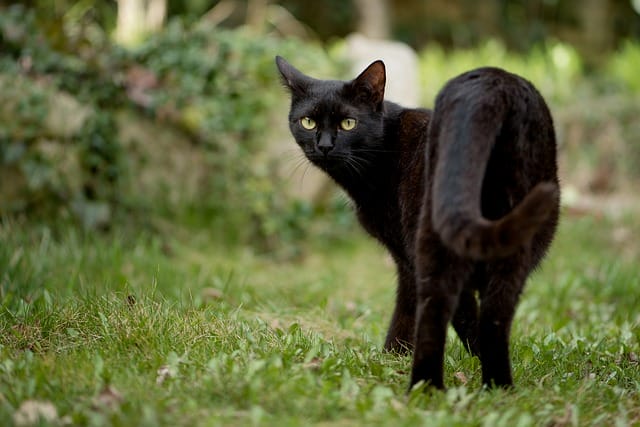 Wicca
Amber
Luna
Aura
Athena
Diamond
Litha
Diana
Esmerelda
Anjana
Thalia
Juniper
Chalice
Elixir
Endora
Blaise
Clara
Emerald
Alita
Bellatrix
Beatrix
Aurora
Dahlia
Ursula
Saphire
Zelena
Crystal
Airlia
Zelda
Elvira
Coven
Vera
Citrine
Agatha
Trixie
Merlin
Jade
Sabrina
Agnes
Wanda
Tabitha
Hermione
Unique Wiccan Cat Names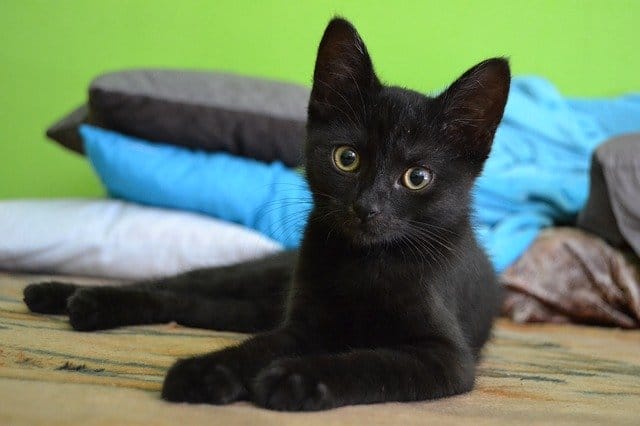 Rowen
Lucifer
Puck
Pagan
Maeve
Dream
Ruby
Ondine
Clove
Altar
Dafo
Warlock
Blair
Shadow
Omen
Zircon
Kijo
Pandora
Lorelei
Artemis
Percy
Thelema
Pearl
Moon
Topaz
Wren
Albus
Rhiannon
Hazel
Harper
Ronan
Reed
Wizard
Ouija
Flora
We hope this article has been helpful and that you've found a new name for your cat.
If you want more ideas on the magical world of cats, we recommend visiting our mystical cat names!