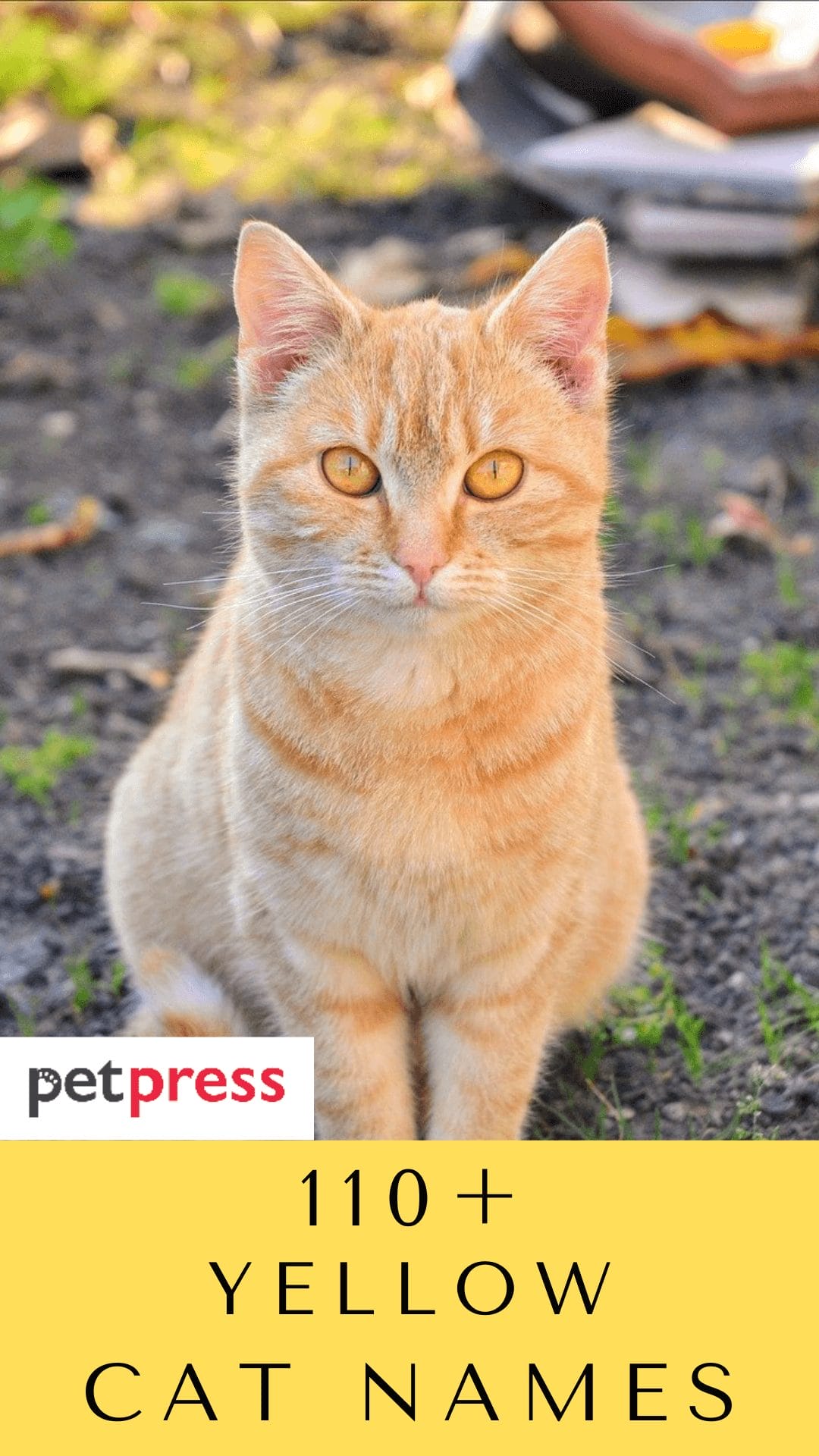 Do you need a name for your new cat? Here are some of the best yellow cat names to choose from.
The color yellow is associated with happiness, energy, and playfulness. If that's what you're looking for in your new pet, then one of these great names might be perfect!
Male Yellow Cat Names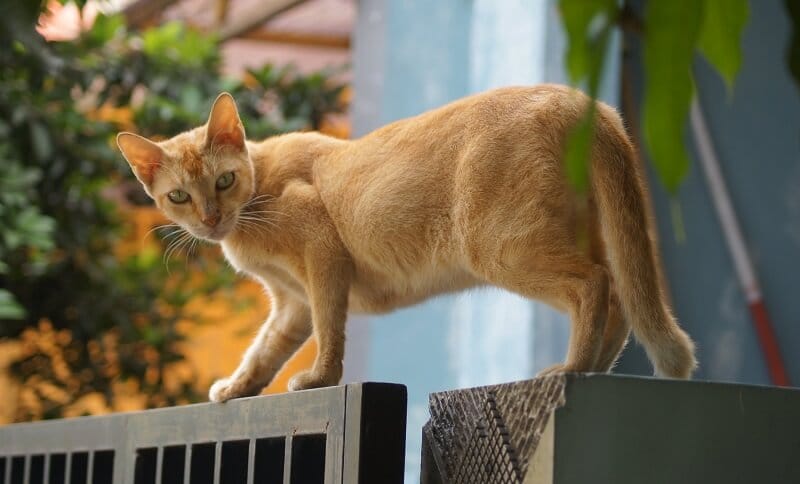 Honey boy
Oleo
Creamer
Tabasco
Goldie
Copper
Milo
Orange
Flame
Oliver
Latte
Dempsey
Marley
Oj
Cleo
Lion
Toffi
Sinbad
Chalk
Charlie
Marzi
Simba
Chester
Apple
Taxi
Tang
Bus
Leo
Garfield
Sonny
Noodle
Tiger
Waffle
Loki
Sparky
Fry
Blaze
Mustard
Rooney
Chili
Okra
Oscar
Dexter
Karo
Mango
Female Yellow Cat Names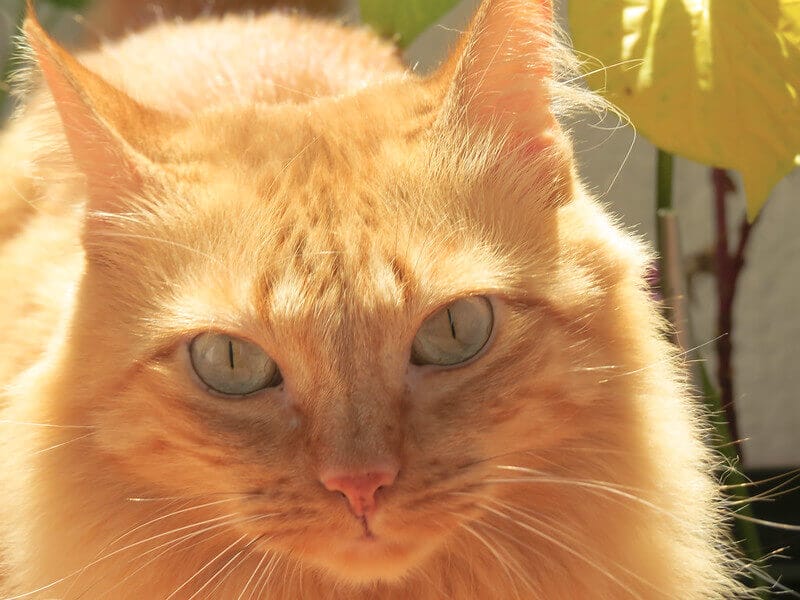 Sandy
Taffy
Tiger Lily
Sunny
Ginger
Marilyn
Maple
Sun
Curry
Corona
Penny
Daisy
Fiona
Sunflower
Autumn
Buffy
Callie
Jello
Sunshine
Yellow
Winnie
Alani
Phoebe
Sunkiss
Marmalade
Mila
Nala
Amber
Mellow
Opie
Minnie
Gigi
Cayenne
Ariel
Ollie
Tangerine
Honey
Dandelion
Pumpkin
Mimi
Unisex And Gender Neutral Yellow Cat Names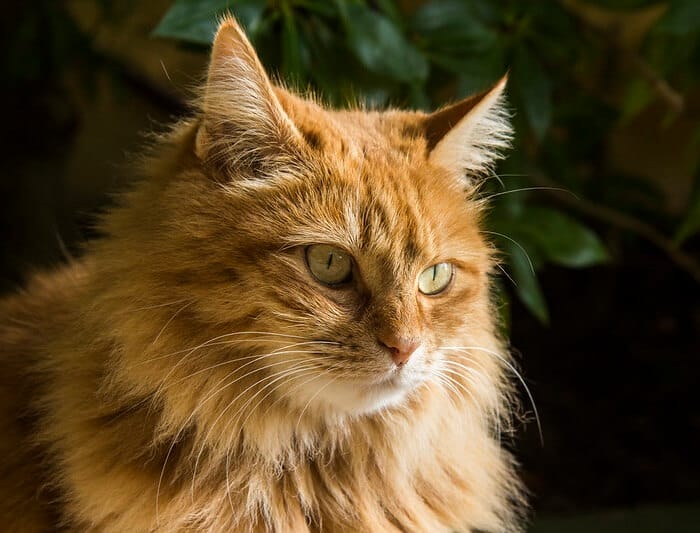 Dandy Lion
Butter
Creamsicle
Cappuccino
Marzipan
Starsky
Tigger
Tequila
Peanut
Milkshake
Caramel
Puffytail
Butterscotch
Apricot
Treasure
Popcorn
Crackers
Cheesecake
Peaches
Cheddar
Cinnamon
Banana
Cab
Flaxen
Butterbean
Dollie
Butterball
Buttercup
Custard
Starburst
As you can see, there are a lot of great names for cats that have been popular throughout the years.
If none of these suit your fancy, you can visit our orange cat names for more ideas!