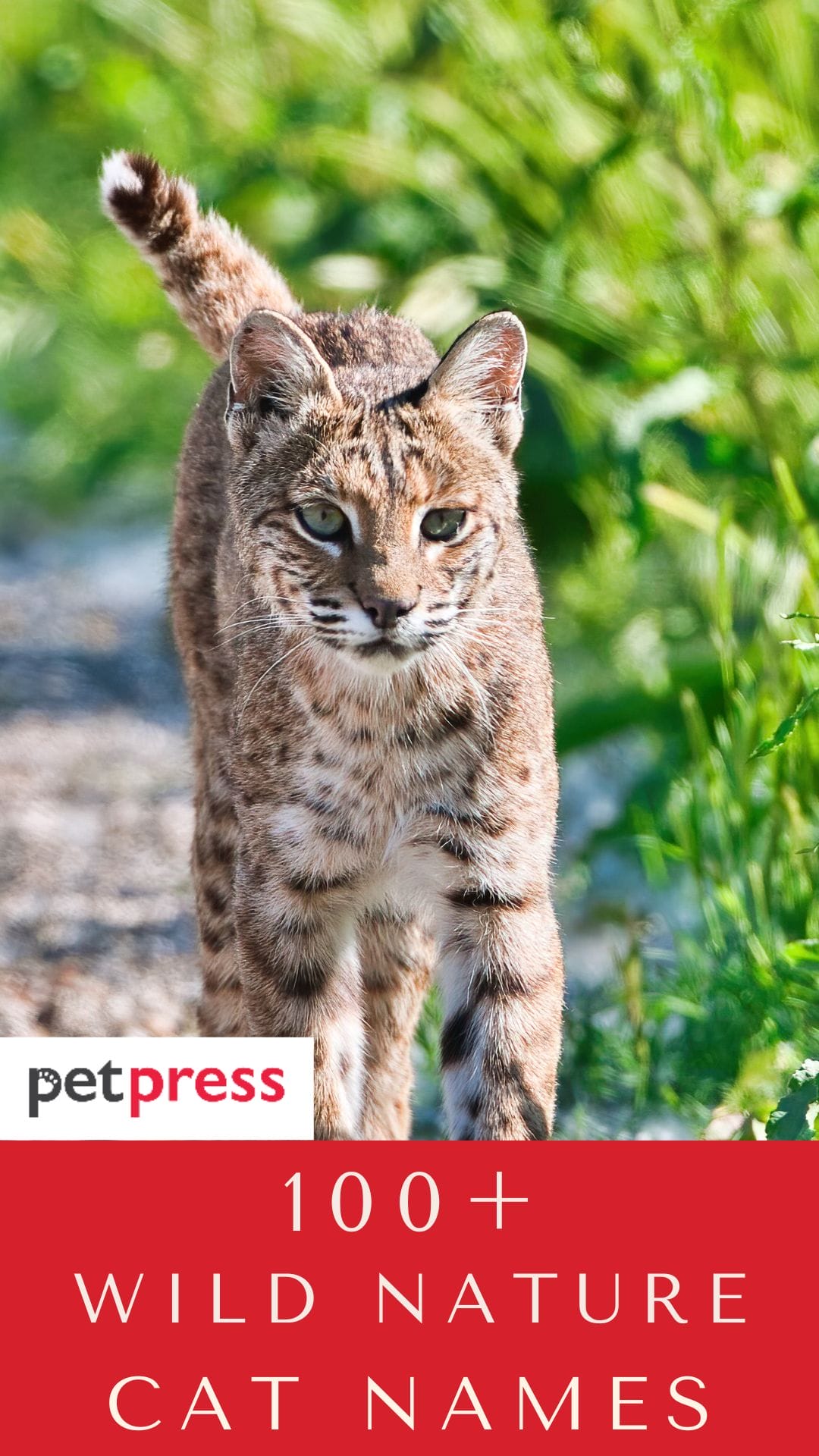 There's something about wild animals that just captures our attention. Maybe it's their power and grace or the sense of mystery they embody.
Whatever it is, we can't help but be drawn to them. And what better way to show your appreciation than by naming your cat after one?
Here are some ideas for wild nature-inspired cat names. Enjoy!
Male Wild Nature Cat Names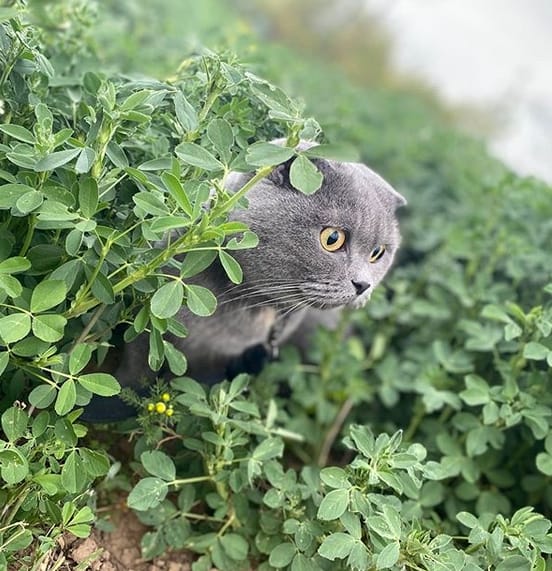 Tansy
    Eyebright
    Moonstone
    Calendula
    Chalcedony
    Morganite
    Idocrase
    Gardenia
    Peony
    Violet
    Smokey
    Bluebell
    Lilac
    Amazonite
    Pyxie
    Prehnite
    Hyacinth
    Axinite
    Nuumite
    Achillea
    Avalanche
    Ceriman
    Amaryllis
    Spinel
    Anemone
    Jasmine
    Aventurine
    Sapphire
    Chamomile
    Saturn
    Peridot
    Filbert
    Amaranth
    Celandine
    Myrtle
    Mallow
    Amethyst
Check the full list of wild male cat names.
Female Wild Nature Cat Names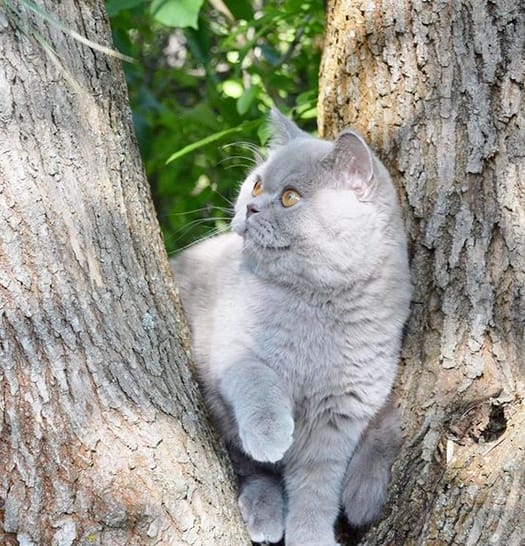 Azalea
    Sunstone
    Jadeite
    Eglantine
    Larimar
    Coal
    Pearl
    Jade
    Azotic
    Winter
    Gravity
    Lavender
    Cinnamon
    Dahlia
    Lily
    Blossom
    Garnet
    Ruby
    Beryl
    Petunia
    Hollyhock
    Amber
    Calcite
    Meteor
    Buttercup
    Almandine
    Fennel
    Agate
    Zizia
    Hemlock
    Goldenrod
    Mirage
    Coriander
    Rainbow
    Iris
    Freesia
    Obsidian
    Azolla
    Clematis
    Ambrosia
    Angelica
Check the full list of wild female cat names.
Unique Wild Nature Cat Names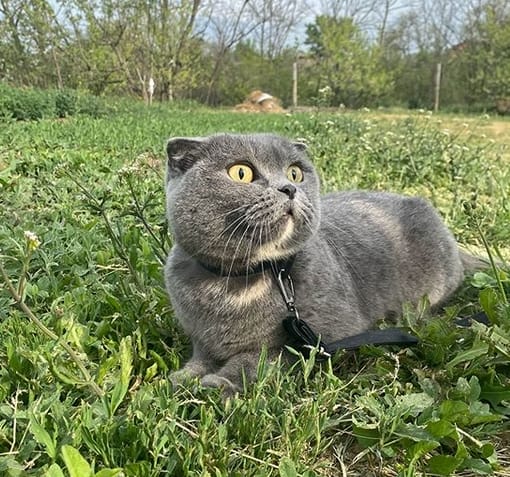 Cedar
    Mars
    Summer
    Citrine
    Rhodonite
    Snowflake
    Maple
    Camellia
    Jupiter
    Arbutus
    Emerald
    Carnelian
    Turquoise
    Laurel
    Flax
    Tulip
    Poppy
    Flora
    Cypress
    Barleycorn
    Atom
    Cattail
    Parsley
    Chestnuts
    Adonis
    Hematite
    Syringa
    Star
    Cactus
    Cosmos
    Mimosa
    Ivy
    Viscaria
    Rose
    Clover
    Licorice
    Hops
    Jasper
    Slate
    Orchid
    Charoite
    Quartz
    Midnight
While there are endless possibilities when it comes to naming your new feline friend, we hope that our list of wild nature-inspired cat names provides you with some inspiration.
Whether you're looking for a name that pays homage to a fierce predator or one that simply captures the beauty of the natural world, these options will have your kitty feeling like the king (or queen) of the jungle.
If you want even more ideas, make sure to visit our jungle cat names!