Every cat comes with a unique personality and special needs. Your wild female cat could have been abandoned by her mother, or she may be a full-grown feral.
She might not have had much human contact in the past, but that doesn't mean you can't help her adjust to your home. You just need to pick the right name.
I have compiled a great list of unique ideas for names. Your new pet will thank you by showing her appreciation through years of purrsonal companionship, snuggles, and warmth on cold winter nights!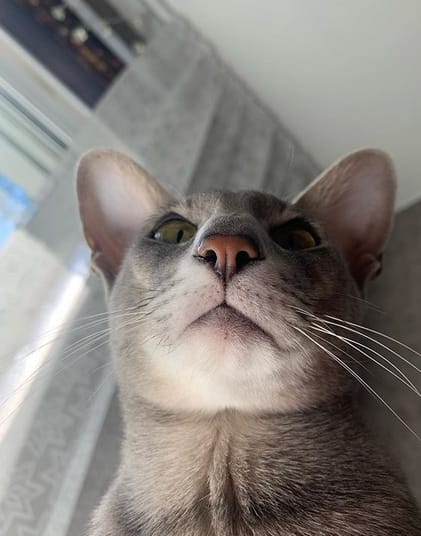 Selene
Aislin
Christmas
Nadia
Siona
Taj
Penelope
Coco
Nefertiti
Antoinette
Yolanda
Jemima
Katana
Nia
Parthena
Talia
Ambrosia
Dondi
Sadira
Olympia
Bodhi
Adeline
Ziva
Flavia
Pandora
Zaliki
Dita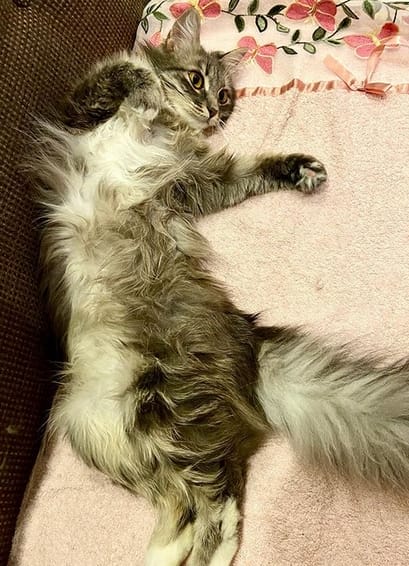 Lotus
Priya
Layla
Reza
Sofia
Nova
Sage
Fleur
Naomi
Nur
Kali
Leonora
Valda
Guinevere
Morgan le Fey
Luna
Svana
Odine
Angelika
Fanaka
Calithea
Raquel
Akila
There are hundreds of female cat names to choose from. One way you can find a name that suits your feline friend is by looking at their personality and seeing if any fit.
If you still cannot decide on the perfect name, then we have complete female cat names or wild nature-inspired cat names to choose from!